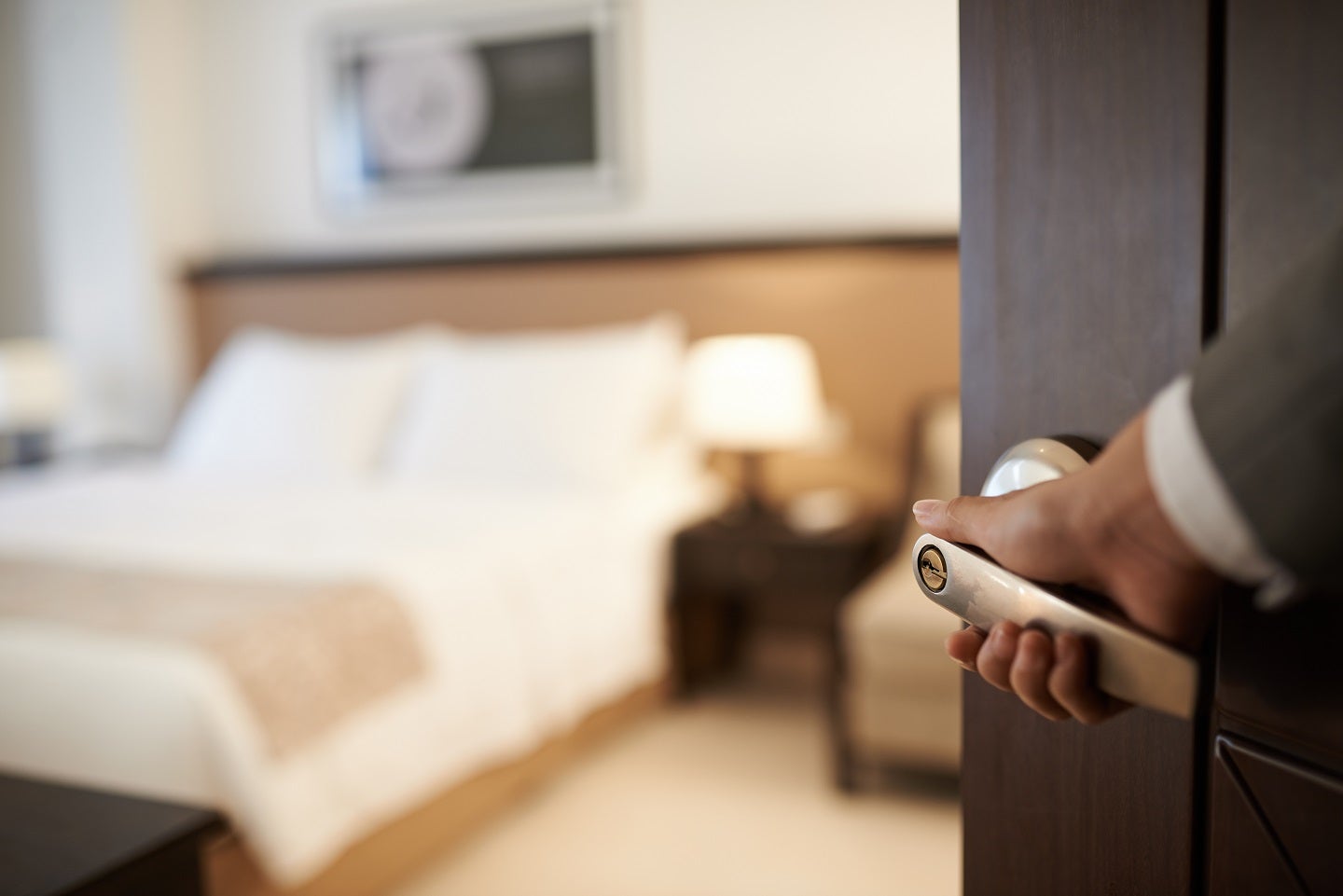 The Ascend Hotel Collection, part of Choice Hotels International, awarded seven new agreements and added four new properties to its global portfolio in the first quarter (Q1) of 2023.
The hospitality group revealed that it currently has more than 330 hotels open or in development across the world.
The recent signing in the US includes Mayfair Hotel in New York; CityFlats Hotel properties in Grand Rapids and Port Huron, Michigan and an 84-room property in Ellicottville, New York.
It also includes multiple locations in California, including San Francisco and Livermore.
Mayfair Hotel in New York is the second Ascend Hotel Collection to be developed by Henry Zheng and Mark Arend.
The property in Ellicottville, New York is being developed by William Paladino of 1378 Group, the company said.
Choice Hotels upscale brands franchise development senior vice-president Mark Shalala said: "Choice Hotels pioneered the soft brand concept in the upscale segment with the launch of Ascend Hotel Collection 15 years ago and continues to redefine how hotel companies operate and drive value for owners through our legacy of operational excellence."
Choice Hotels upscale brands senior vice-president Janis Cannon said: "The Ascend Hotel Collection provides travellers with the opportunity to experience some of the world's most in-demand destinations while delivering the upscale experience our guests expect.
"We look forward to continuing to build on the Ascend Hotel Collection's success this year as we welcome more one-of-a-kind properties to our collection and provide guests with even more options coast to coast."