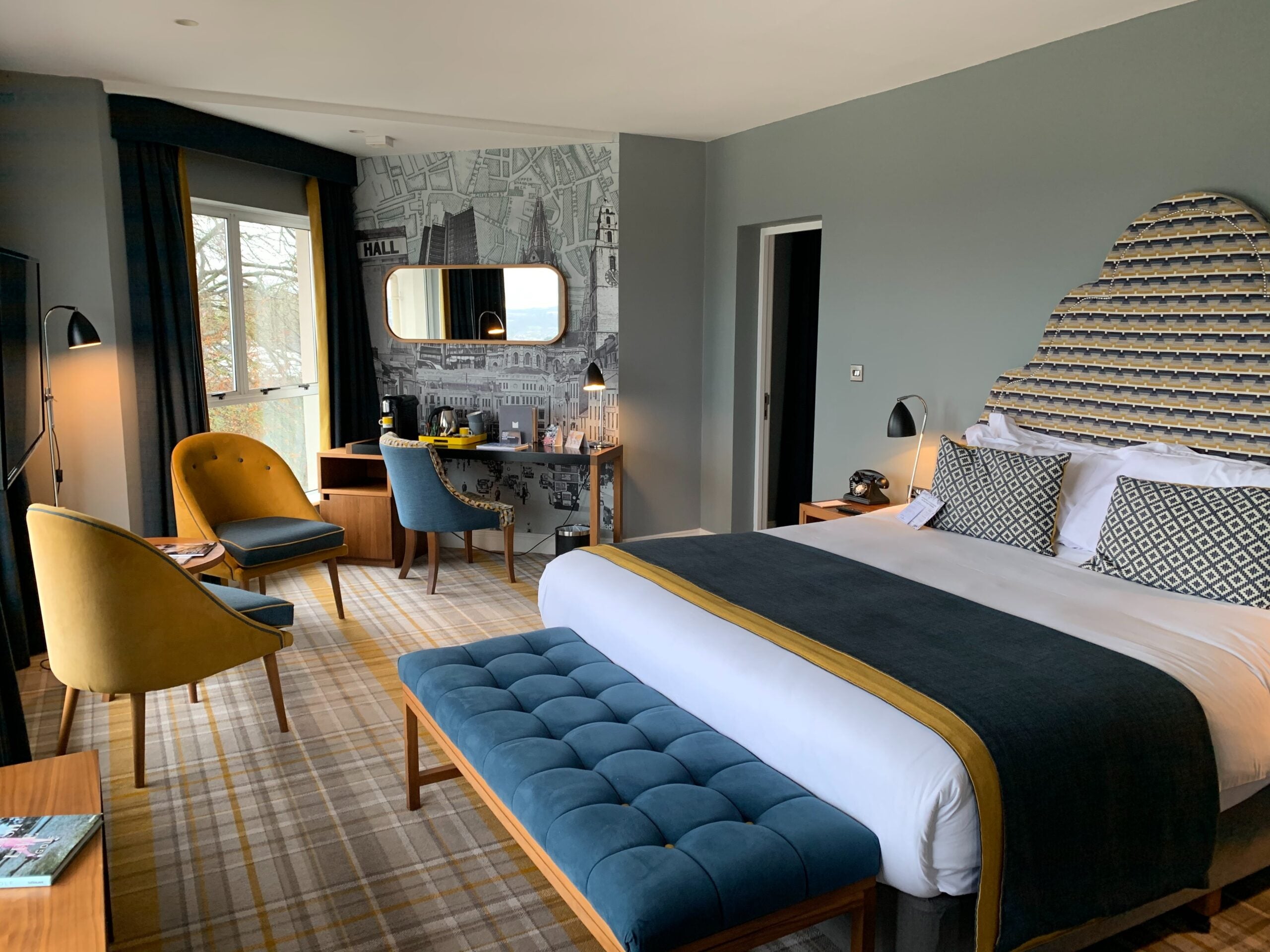 Ashford wholly-owned portfolio company Remington Hotels has acquired a third-party hotel management firm Chesapeake Hospitality.
The transaction has a preliminary consideration of $15.75m, of which $6.3m is payable in cash.
Around $9.45m is payable through a new Series CHP Convertible Preferred Unit, which includes payment of a 7.28% annual dividend and have a $117.50 conversion price per share.
Besides, Chesapeake can earn up to $10.25m of additional consideration, based on the contribution of base management fee, trailing 12-month (TTM) period, which will end in March 2024 and March 2025.
Based on Chesapeake's performance outcome in full earnout for the seller, Ashford expects earnings before interest taxes depreciation and amortisation (EBITDA) contribution of $5.3m for the year 2024, representing an acquisition multiple of 4.9x EBITDA.
The transaction has resulted in the increase of Remington's mix of third-party hotels to approximately 40% from the existing 20%.
It will also expand the footprint of Remington Hotels to Midwestern markets, which include Milwaukee, Pittsburgh, Detroit and St. Louis.
Remington president and CEO Sloan Dean said: "Though the hospitality space has faced massive challenges over the past few years, Remington has remained steadfast in its commitment to being the best hotel manager in the industry.
"By melding Chesapeake's culture and know-how with ours, we believe we are well-positioned to cultivate even stronger relationships with our properties' owners by providing them with more resources, better economies of scale, and a more satisfying guest experience."
With this acquisition, the new combined company will operate under the Remington brand, which will continue expanding the hotel management business to third parties.
It will be headquartered in Dallas, US and Remington will look after the daily operations.
Further, the hotels managed by Chesapeake earlier will be operated by the same teams. Following the acquisition of Chesapeake, the Remington now manages total 121 hotels across 28 states, including 19 independent properties.