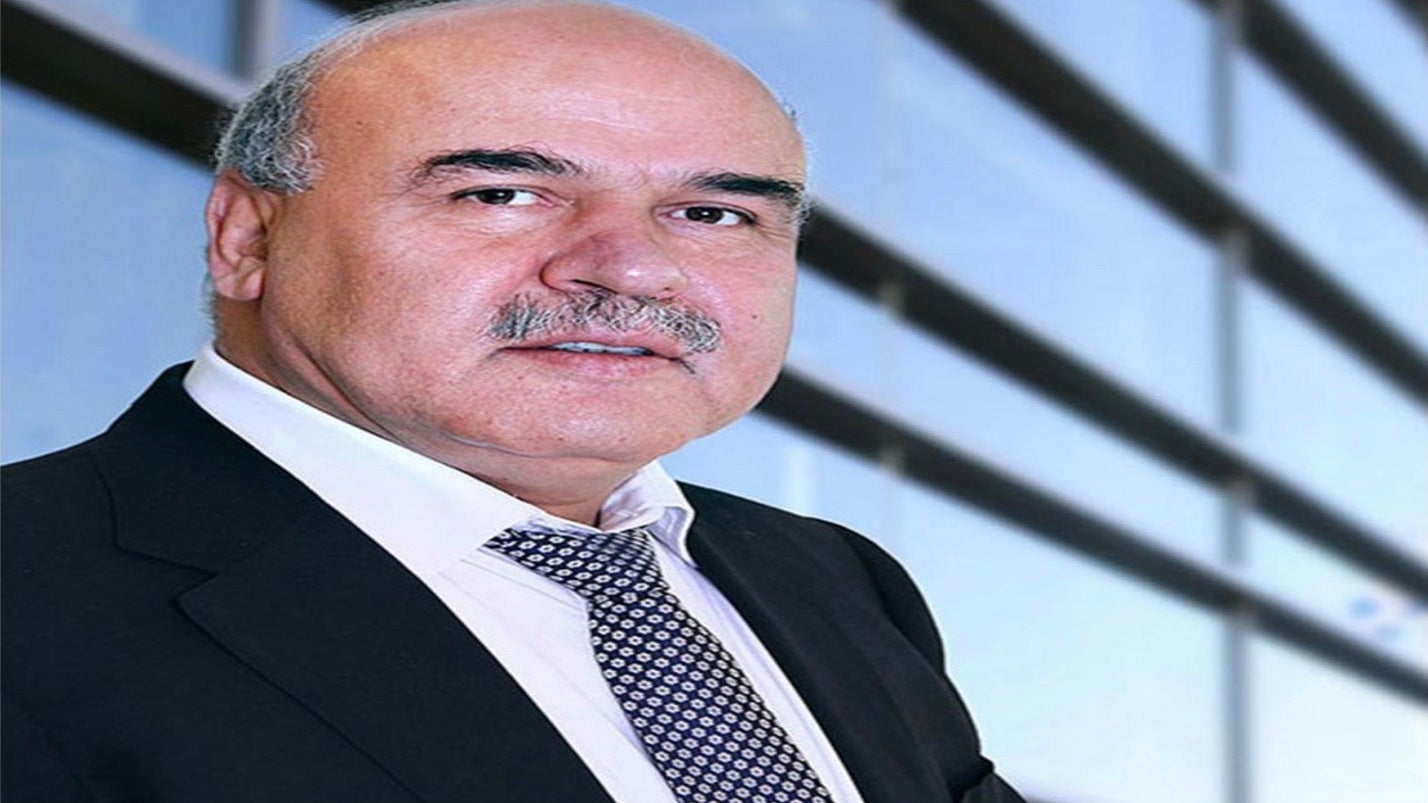 UAE-based Azizi Developments (Azizi) is planning to invest up to AED60bn ($16.34bn) in the development of hotels and resorts in Dubai over the next five years.
The company will make the investment to develop 50 upmarket, luxury hotels and resorts, totalling about 20,000 new keys.
The hospitality investment plan also includes a seven-star hotel in Dubai. The hotels and resorts will be managed by the company's hospitality division.
The announcement coincided with the 30th edition of the Arabian Travel Market, an international travel and tourism event that was held last week in Dubai.
It came after Azizi recently unveiled plans to launch an international hotel brand.
This is the first time the luxury residential and commercial properties developer is entering the hospitality sector.
It comes amid the UAE's target to reach 40 million tourists and increase the tourism sector's contribution to the country's gross domestic product (GDP) to AED450bn ($122.51bn) within seven years.
Azizi has already purchased most of the plots of land required for the development of the hotels. Construction is expected to start by the end of this year.
Azizi Developments founder and chairman Mirwais Azizi said: "With the UAE's Tourism Strategy 2031 aiming to leverage public-private partnerships and seeking to attract over AED100bn ($27.23bn) in new investment in the tourism sector, we have decided to make a major investment in the hospitality sector.
"With the investment of AED60bn ($16.34bn) over the course of the next five years, we aim to become a major part of Dubai's promising future as a global hub for tourism."
The new hotel brand will focus on development and acquisition of hotel real estate.
Michael Zager, who was previously associated with Wyndham Hotels & Resorts, Marriott, and InterContinental Hotels Group, was appointed as the chief operating officer of Azizi's Hospitality division.