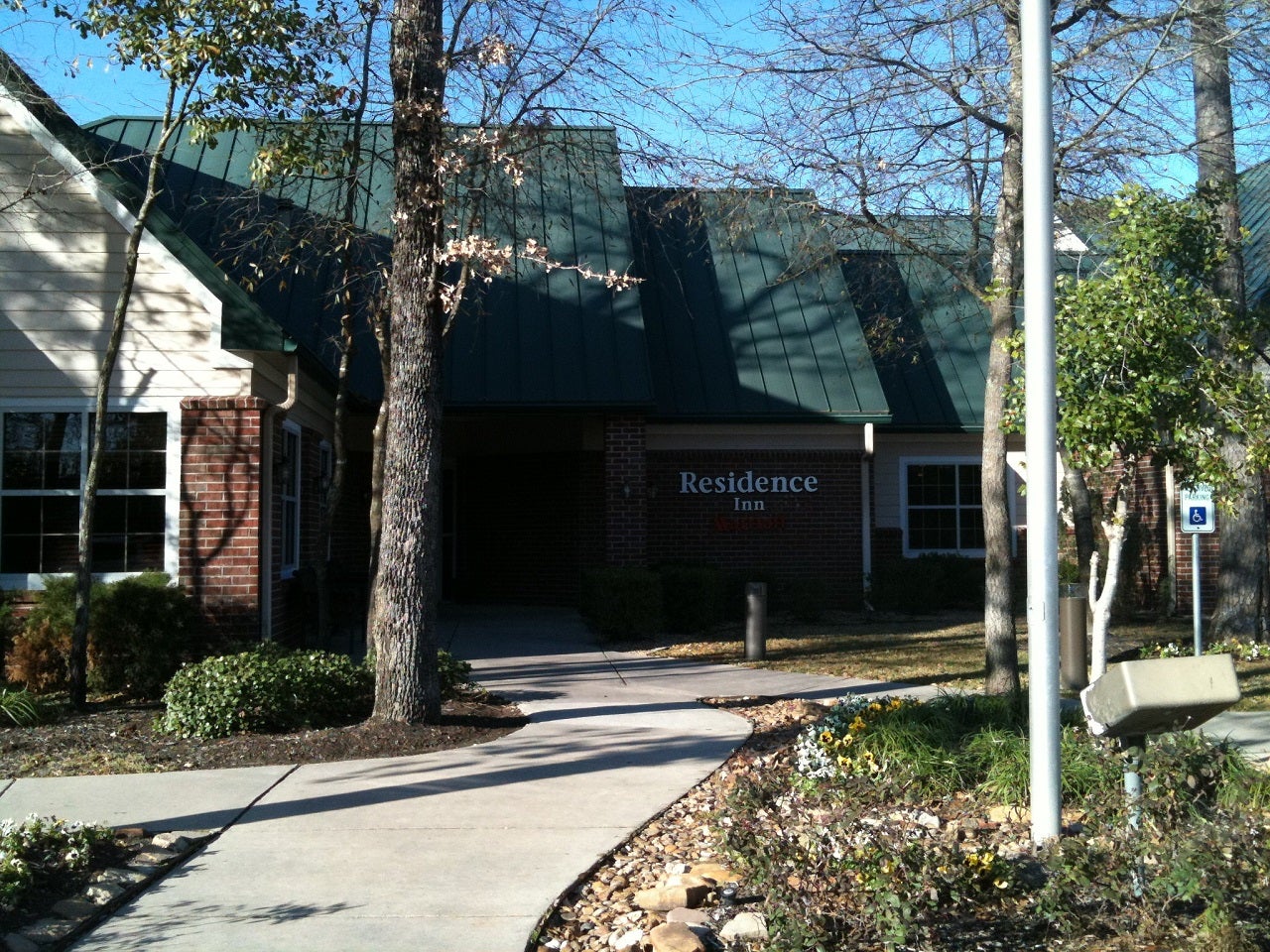 BitNile Holdings' subsidiary Ault Alliance has purchased four Marriott and Hilton hotels in the US for a purchase price of $69m.
The hotels include a 136-room Courtyard by Marriott, a 133-room Hilton Garden Inn, and a 122-room Residence Inn by Marriott in Middleton, Wisconsin.
The fourth hotel is a 135-room Hilton Garden Inn located in Rockford, Illinois.
The total number of rooms is 526. The acquisition was carried out through Ault Alliance's subsidiary Ault Global Real Estate Equities (AGREE).
AGREE was formed earlier this year with Christopher Wu as chief executive officer. He is also serving the role of president of Ault Alliance.
The deal represents AGREE's first commercial real estate investment.
Wu said: "We are extremely pleased to acquire this premium-branded and stabilised portfolio of assets in an attractive and growing region of the country, set in a state capital and anchored by a major state university, as our first acquisition through AGREE.
"We believe these assets will provide AGREE and thereby the company with attractive yields and potentially serve as a model for other commercial real estate transactions. We are also excited to partner with Joshua Caspi, a real estate developer and investor who brings considerable expertise, to help us manage and grow our real estate portfolio."
As per the agreed terms, BitNile paid $23.9m in cash at closing of the deal and the remaining amount will be funded via construction loan agreements.
AGREE has plans to undertake a $13.7m property improvement plan to renovate the hotels in the coming 18 months.
Hotel management company GF Hotels & Resorts will manage the four hotels.