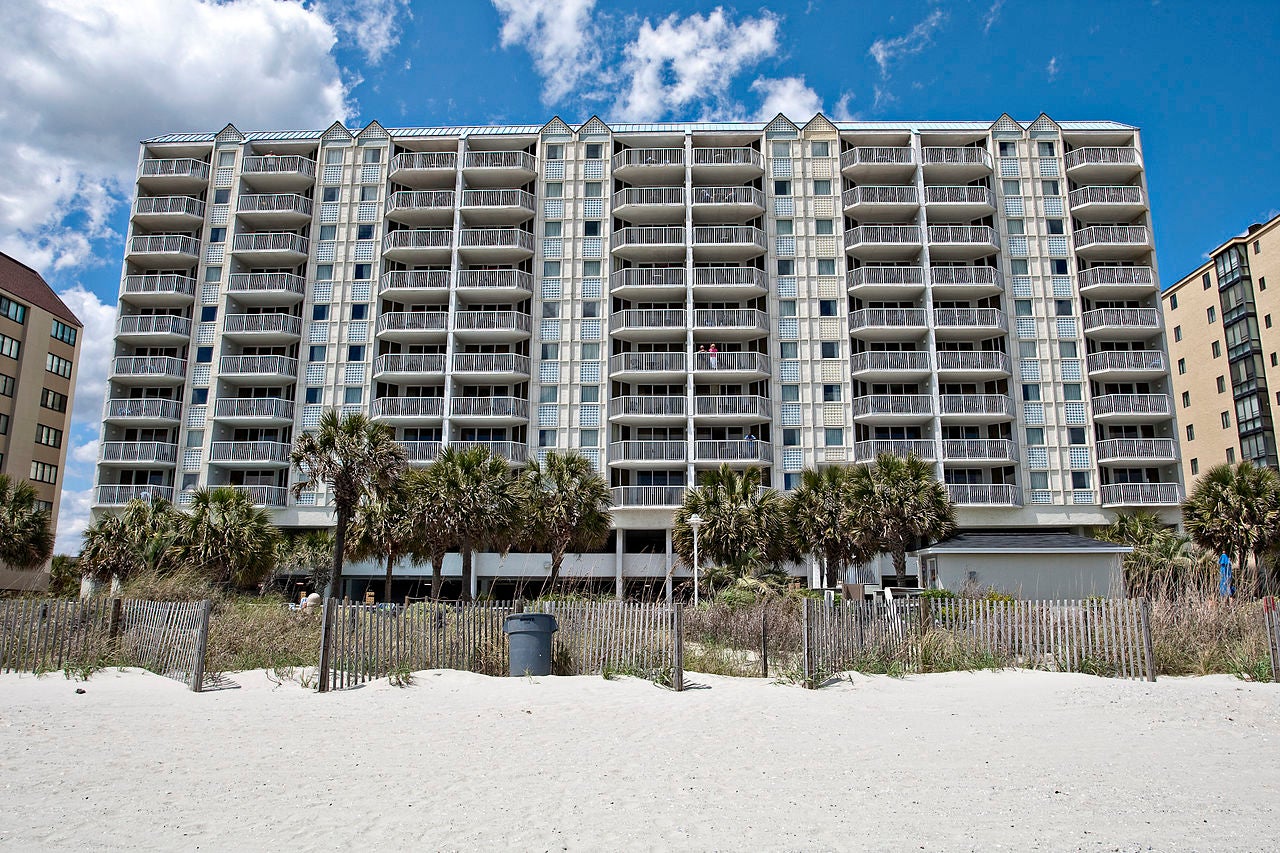 Bluegreen Vacations Holding Corporation (BVH) has plans to acquire the remaining 7% stake it does not own in Bluegreen Vacations Corporation (BXG), through a short-form merger.
Following the acquisition, a newly-formed completely owned subsidiary will merge into Bluegreen, which will become the surviving entity and then a wholly-owned subsidiary of BVH.
Following the merger, each share of remaining common stock of BXG will be converted at an exchange ratio of 0.51 shares of BVH's class A common stock.
Once the merger is completed, BXG's present shareholders, who own 7% stake, are expected to own around 2,664,000 shares of BVHs class A common stock.
Planned to be completed by the end of Q2 of this year, the merger is expected to provide BXG shareholders with improved liquidity as increased public float is expected.
The merger is expected to simplify the ownership structure while creating better transparency for Bluegreen's value as an entity.
BVH and BXG chairman and CEO Alan B Levan said: "The market valuation of BVH has significantly trailed that of BXG notwithstanding BVH's spin-off of its non-timeshare assets on September 30, 2020. Since the spin-off, BVH's sole investment is its 93% ownership of BXG and BVH's overhead costs are only $2.0 million annually.
"Further, BVH's incremental net indebtedness as of December 31, 2020 was only $123.9 million. Shareholders of both BVH and BXG have suggested that the two companies should be merged into a single entity."