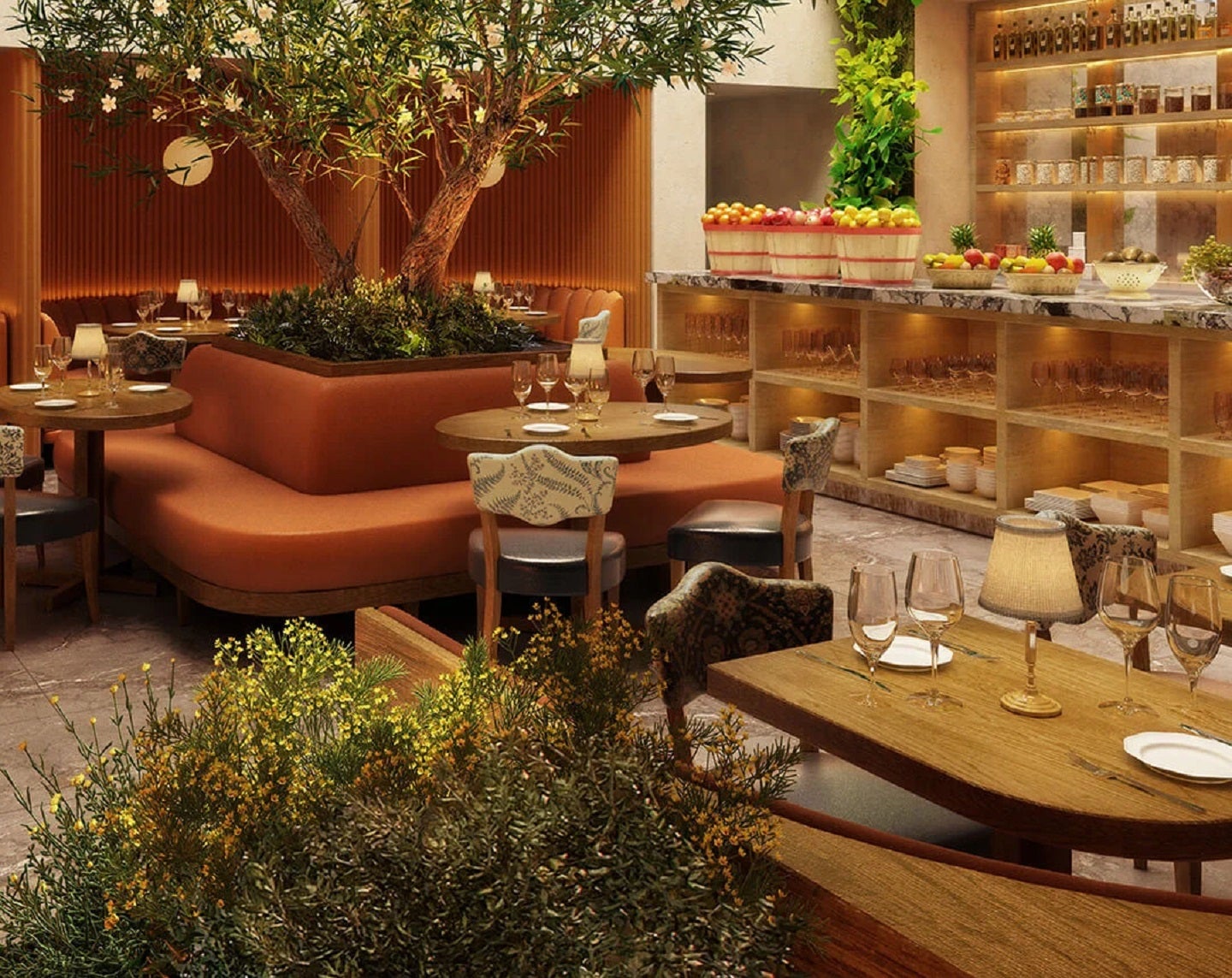 The BoTree, a new luxury hotel in London, UK, has partnered with US-based restaurant and nightclub operator Tao Group Hospitality to supervise dining outlets at the property.
Located in between the Mayfair and Marylebone areas of central London, the new 199-key hotel is expected to open later this year.
Under the partnership, Tao Group Hospitality will manage all food and beverage outlets at the hotel, which will include LAVO Ristorante, The BoTree's signature restaurant.
Tao Group Hospitality co-CEO Noah Tepperberg said: "We're thrilled to be partnering with The BoTree on this new dining and entertainment concept. Introducing LAVO Ristorante to the city represents a truly exciting chapter for Tao Group and our development globally."
LAVO Ristorante will serve a coastal Italian menu that will include fresh pasta, pizzas, the Tagliatelle al Limone, the Salt-Baked Sea Bass and the Meatball.
The BoTree founder Rishi Sachdev said: "My vision for The BoTree was to create a vibrant and elegant new hotel in London. Given the city's outstanding culinary scene, it was imperative to bring something new, unparalleled and dynamic to The BoTree.
"Renowned for its best-in-class venues, with the perfect blend of luxury, entertainment and energy, we knew instantly Tao Group Hospitality would be aligned with our visions and values and bring the perfect chemistry to The BoTree."