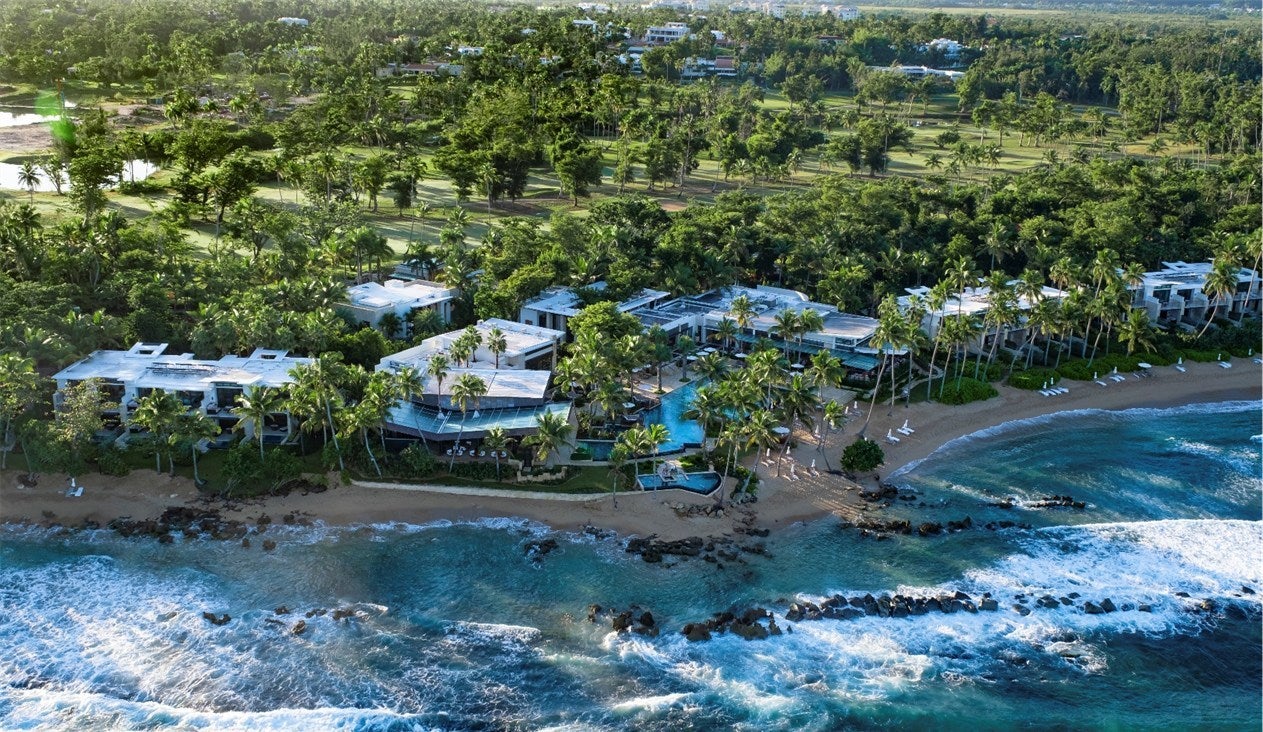 Braemar Hotels & Resorts has agreed to acquire Dorado Beach, a Ritz-Carlton Reserve in Dorado, Puerto Rico.
The deal, which includes income stream from 14 luxury residences adjacent to the hotel that participate in rental management programme, is valued at $186.6m.
Braemar plans to issue its six million shares of common stock, $104m of cash, and assume a $54m loan to fund the acquisition.
Dorado Beach, a Ritz-Carlton Reserve is located within Dorado Beach Resort, a 1,900-acre master planned community.
The hotel features 96 rooms including 12 suites with an average size of 1,288ft2.
Among the guest amenities it provides include full-service, five -acre Spa Botanico, infinity pool, three food and beverage venues and more than 4,800ft2 of meeting space.
The hotel reported revenue per available room (RevPAR) of $1,129 for the last 12 months that ended 30 November 2021.
Braemar president and chief executive officer Richard J. Stockton said: "The acquisition of Dorado Beach, a Ritz-Carlton Reserve is an opportunity for us to acquire one of the most iconic luxury assets in the Americas.
"As the first Ritz-Carlton Reserve in the Americas and one of only five Ritz-Carlton Reserve properties worldwide, this unique property fits perfectly with our strategy of owning high RevPAR luxury hotels and resorts and further diversifies our portfolio."
Dorado Beach, a Ritz-Carlton Reserve, which opened in 2012, underwent $78m renovation in 2018.
The deal is subject to certain customary closing conditions and expected to close on or before 1 February 2022.
In August this year, Braemar Hotels & Resorts completed the acquisition of Mr. C Beverly Hills Hotel in Los Angeles, California for $77.9m.