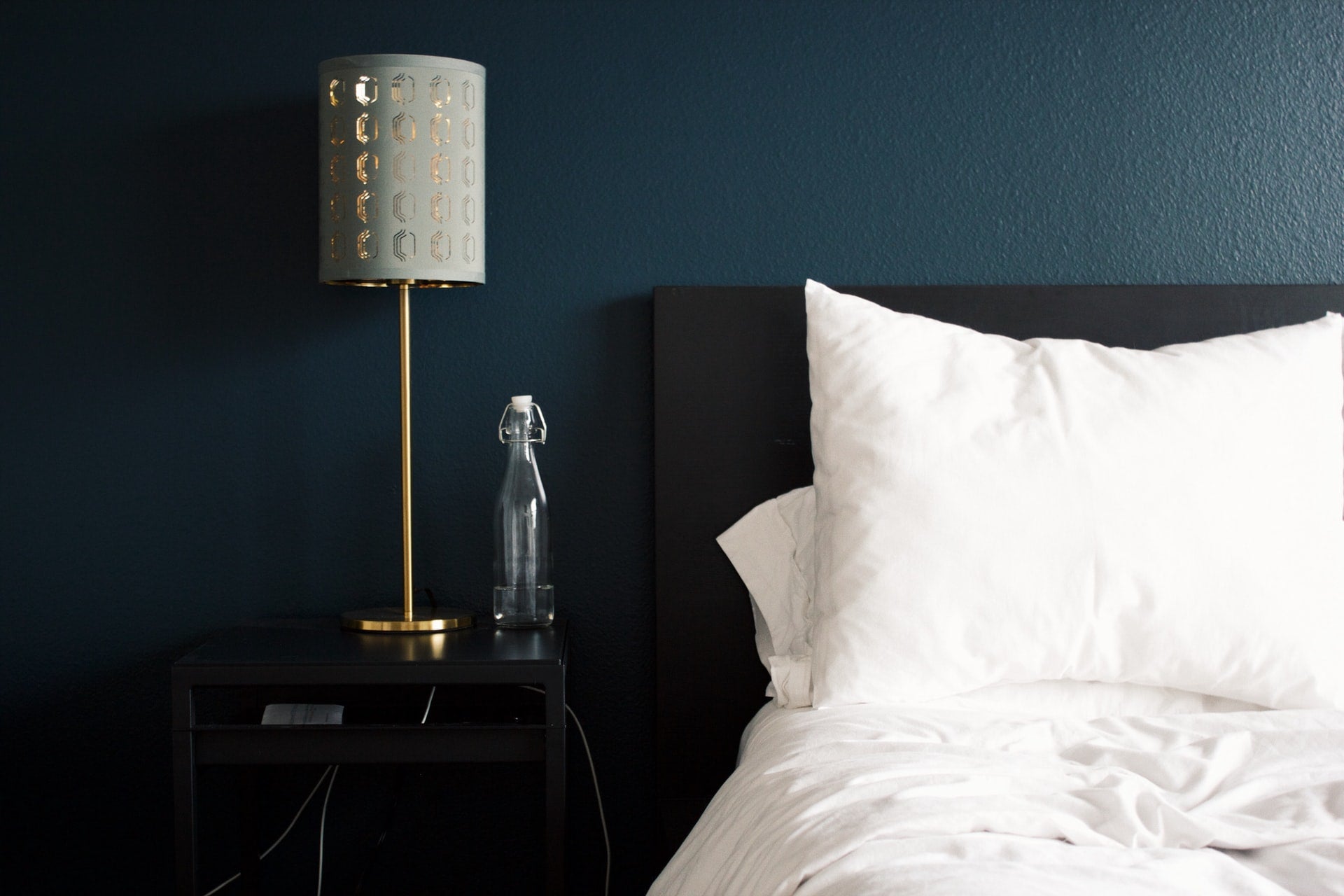 Real estate investment trust Braemar Hotels & Resorts has completed the previously announced acquisition of Mr. C Beverly Hills Hotel in Los Angeles, California for $77.9m.
Braemar announced the deal on 1 June 2021.
The consideration included $65.4m for the hotel at $474,000 per key, and another $12.5m for the five adjacent condominium units.
Mr. C Beverly Hills Hotel features 138 rooms, including 22 suites.
Other guest amenities include a full-service spa, more than 24,000ft2 of indoor/outdoor meeting space, a 4,500ft2 outdoor pool terrace, fitness centre and three food and beverage outlets.
The five newly constructed and fully furnished condominium residences range from 2,000 to 3,400ft2 in sizes.
At the time of signing the agreement, Braemar president and CEO Richard J. Stockton said: "The acquisition of the Mr. C is an opportunity for us to acquire an irreplaceable luxury property in a premier location in the heart of West Los Angeles.
"This property fits perfectly with our strategy of owning high RevPAR luxury hotels and resorts and further diversifies our portfolio. We are excited to announce our first acquisition in the midst of the current industry recovery cycle."
The deal was funded with nearly $30m of cash, 2.5 million OP units, 500,000 warrants as well as a $30m mortgage loan.
"This is a complicated transaction that involves OP units, warrants, and mortgage debt. I'm proud of our entire team's effort," Stockton added.
Hospitality services company Remington has taken over management of the hotel post acquisition.
Real estate advisory firm RobertDouglas supported Braemar in the transaction.
---
Sources:
https://www.prnewswire.com/news-releases/braemar-hotels–resorts-completes-acquisition-of-the-mr-c-beverly-hills-hotel-301349898.html
https://www.prnewswire.com/news-releases/braemar-hotels–resorts-announces-agreement-to-acquire-the-mr-c-beverly-hills-hotel-301302496.html
Image: https://unsplash.com/photos/uocSnWMhnAs