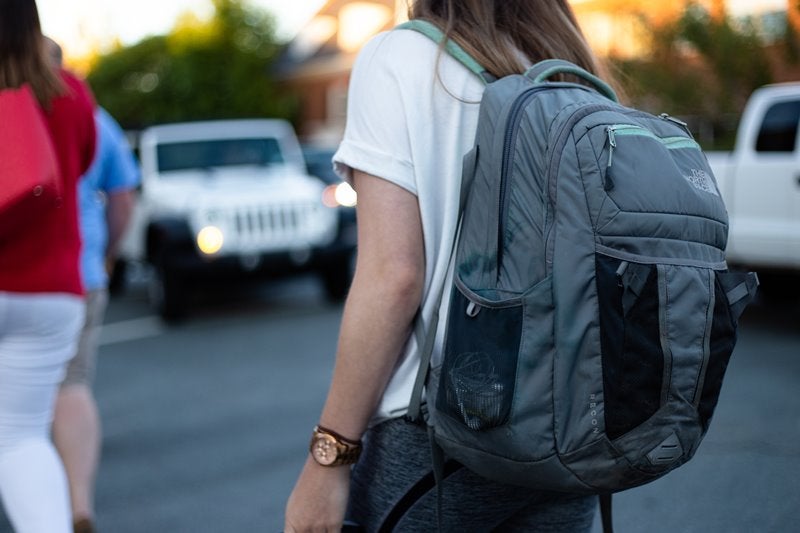 ---
Visit our Covid-19 microsite for the latest coronavirus news, analysis and updates
---
Follow the latest updates of the outbreak on our timeline.
A British tourist is feared to have been affected by the deadly coronavirus as the number of cases increases in China.
Ashley Shorley has been admitted to a hospital in Phuket, Thailand. He is suspected to have fallen ill while visiting Koh Phi Phi island.
According to the doctors, Shorley's symptoms match with the new flu-like deadly virus.
Doctors had to flow out 2kg of fluid from the patient's lungs.
The new virus reportedly killed six people and affected around 300 in China.
The virus has been linked to a seafood market in Wuhan, a Chinese city.
In an effort to curb the spread of the disease, the Chinese government has announced several measures, which includes cancellation of the Lunar New Year celebrations that every year attracts thousands of people and tourists, and banning tour operators from taking groups out of Wuhan.
Furthermore, the government has increased thermal monitors and screening areas in public areas.
In the wake of the upcoming Lunar New Year in China, neighbouring countries have already issued high alerts as the disease can pass on from human to human.
The virus has already spread to neighbouring countries, with one case each reported in Japan and South Korea and two cases in Thailand, reported Metro.co.uk
Japanese Prime Minister Shinzo Abe's office has ordered officials to monitor patients with coronavirus symptoms and coordinate with international bodies to gather the latest information on the disease.