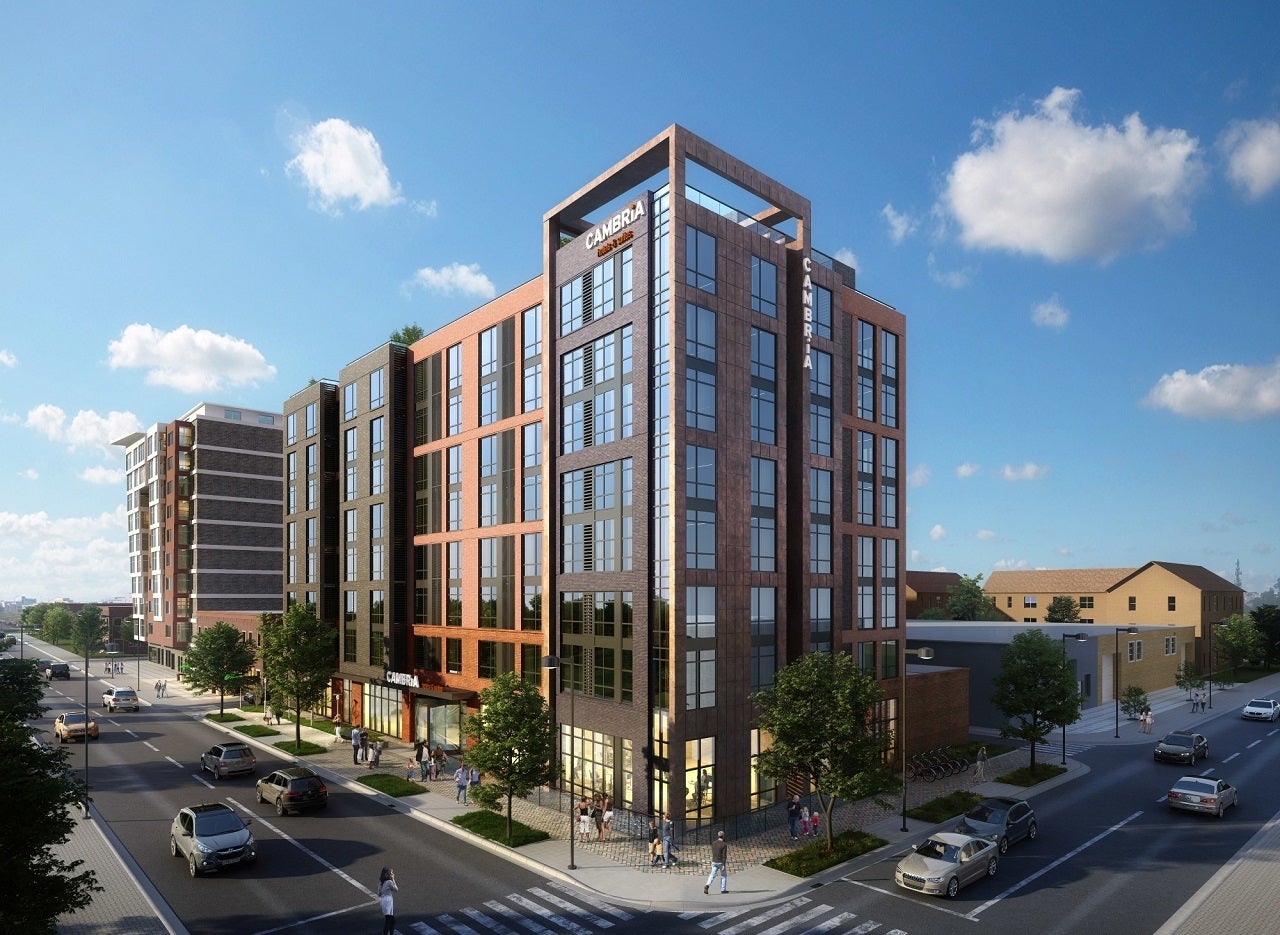 Cambria Hotels, a brand franchised by Choice Hotels International, has opened Cambria Hotel Washington D.C. Capitol Riverfront, a nine-story hotel with 154 rooms.
This is the brand's fifth property in the greater Washington, D.C. area, with the other hotels located at College Park, Maryland; Rockville, Maryland; Arundel Mills, Maryland; and in D.C. near the Convention Center.
It represents the expansion of the brand into the D.C. and Maryland region.
Situated at 69 Q Street SW, the hotel lies in the centre of the district's Capitol Riverfront neighbourhood.
It offers views of the Potomac River, besides being conveniently located to several attractions such as the Wharf, the Nationals Park, the Yards Marina, and the new Audi Field soccer stadium.
Choice Hotels upscale brands senior vice president Janis Cannon said: "For Choice Hotels, along with many of our collaborators on this project, this area is our home, so we're especially proud to continue our expansion in the region and support the community we love with the opening of yet another Cambria hotel.
"Like all Cambria properties, the Cambria Hotel Washington D.C. Capitol Riverfront is designed to 'wow' guests with locally inspired touches and stunning design, and built to accommodate the evolving needs of today's traveller — whether they're just getting back on the road, wanting to elevate their telework venue, or seeking the perfect staycation spot."
The new hotel offers several amenities including multi-purpose indoor and outdoor spaces for productive work or relaxation, such as the 3,500ft2 terrace, ground level restaurant RowHouse serving American-style cuisine and hand-crafted cocktails, spa-style bathrooms, 2,500ft2 multi-function meeting spaces, fitness centre, and many more.
Donohoe Development developed the Cambria Hotel Washington D.C. Capitol Riverfront hotel in collaboration with Koucar Management and architect and interior design firm BBGM Architects. The hotel is being managed by Donohoe Hospitality Services
For the brand, the Cambria Hotel Washington D.C. Capitol Riverfront is among four hotels opening in Q1 2021.
Currently, there are over 55 Cambria hotels open in the US, with almost 80 hotels in the pipeline.