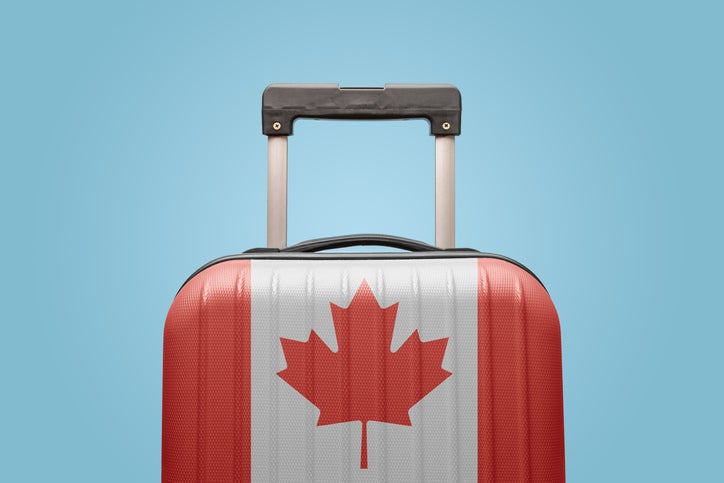 According to hospitality analytics firm STR, which looks at data insights for the global hospitality industry, Canadian hotels have achieved consistent revenue per available room (RevPAR) of over C$100 for three consecutive months.
The April 2023 data looks at a year-over-year percentage change and shows that occupancy has been at 62.7% (an increase of 9.3%). Canada's hotel occupancy reached a 5-month high in March 2023.
Meanwhile, the average daily rate has been C$178.80 (a 14.8% increase) and the RevPAR is C$112.16 (a 25.5% increase).
Occupancy levels in Canadian provinces
Among the provinces and territories, Manitoba recorded the highest April occupancy level (74.5%), up 28.5% year over year.
Among the major markets, Vancouver reported the highest occupancy level (79.8%), which was 5.4% above 2022.
Prince Edward Island (40.2%) saw the lowest occupancy among the provinces, down 5.7% year over year. At the market level, the lowest occupancy was reported in Calgary (58.5%), which was 1.7% above the 2022 comparable.
What has caused the consistent occupancy?
STR director of hospitality analytics for Canada Laura Baxter comments: "Canada's hotel room rates continued to be the main driver of top-line recovery. Although transient rates continue to show the strongest lift over 2019, efforts to drive rates in other segments have become increasingly noticeable. For example, group rates were 14% above April 2019 levels while weekday rates, a proxy for corporate rates, were up 15%.
"Strength in limited-service hotels has been ongoing since midway through last year. However, the cost of living will likely add an element of trading down that is amplifying the trend."
Looking at Canada's wider travel and tourism industry in 2022, GlobalData analysis finds that Canada welcomed 11.92m international arrivals. The country also saw 22.29m international departures over the same period.