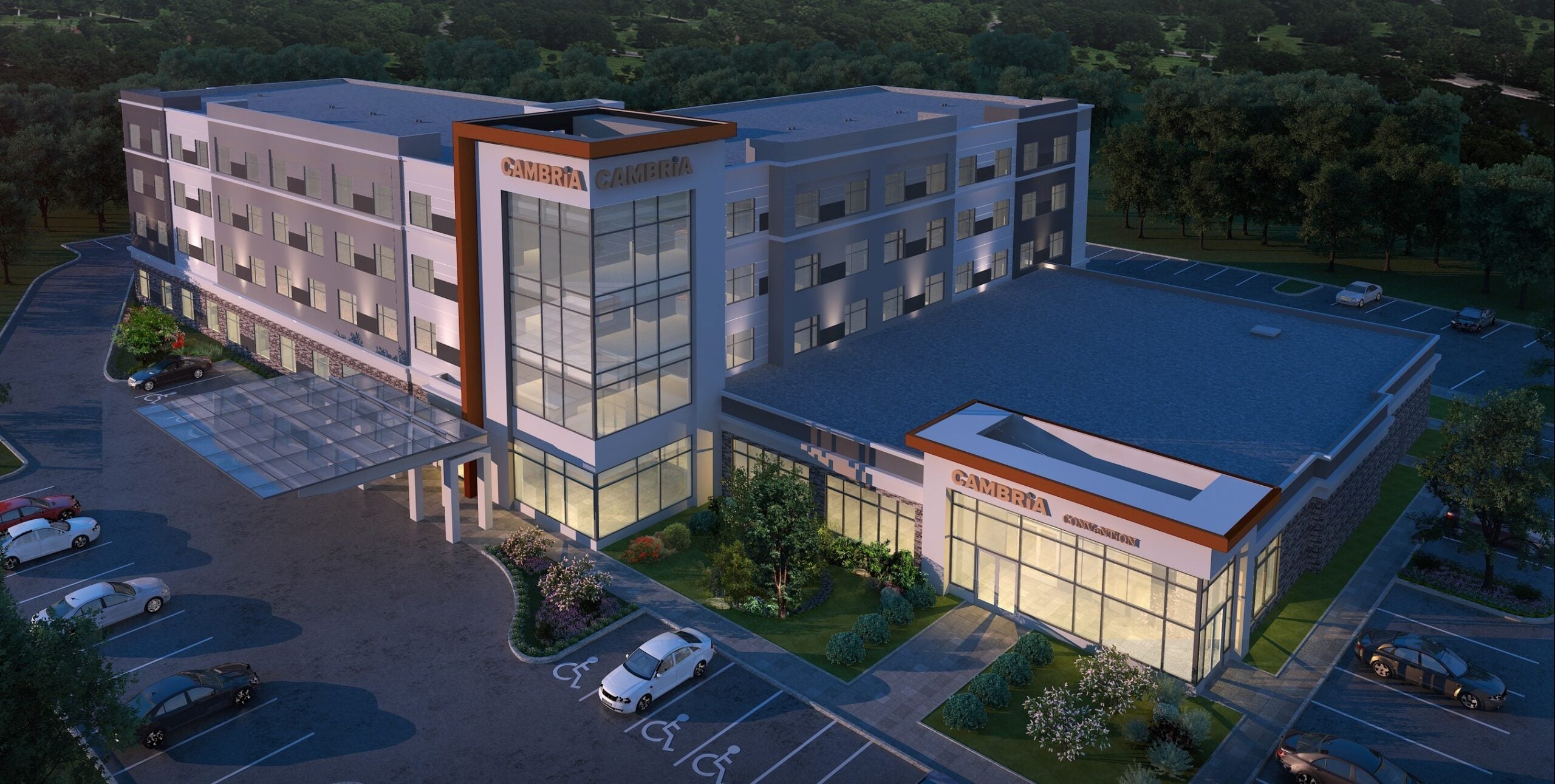 Athena Hospitality Group , a hotel management company and Choice Hotels International have announced the initiation of construction on Cambria Hotels' second upscale hotel, the Cambria Hotel Nashville Airport.
With the new property, scheduled to open in 2020, Cambria Hotels will further expand its presence in Nashville, Tennessee, US.
Choice Hotels upscale brands senior vice-president Janis Cannon said: "The first Cambria hotel in Tennessee's capital made such a splash in its first year that we're especially excited to bring the Cambria Hotel Nashville Airport project to life.
"Nashville is high on travellers' lists of destinations to visit and boasts one of the country's fastest-growing economies, especially in the healthcare sector. All of these reasons point to Nashville as the ideal market to welcome another Cambria hotel."
Located within Royal Park Owners Association at 44 Rachel Drive, the 130-room hotel offers convenient access to the Nashville International Airport as well as downtown Nashville.
The Cambria Hotel Nashville Airport will feature amenities including guestrooms with modern fixtures, onsite dining with freshly prepared food, local craft beer on tap, wine, fitness centre and 7,000ft² multi-function meeting space.
It will join Cambria Hotel Nashville Downtown that was opened last year.
Athena Hospitality Group CEO Jay Patel said: "We have worked with Choice for more than 20 years, and we keep coming back because of their strong value proposition and relationship-based focus.
"We think business and leisure guests will love this hotel's immersive atmosphere and upscale comforts, and its proximity to the airport, businesses, and downtown Nashville."