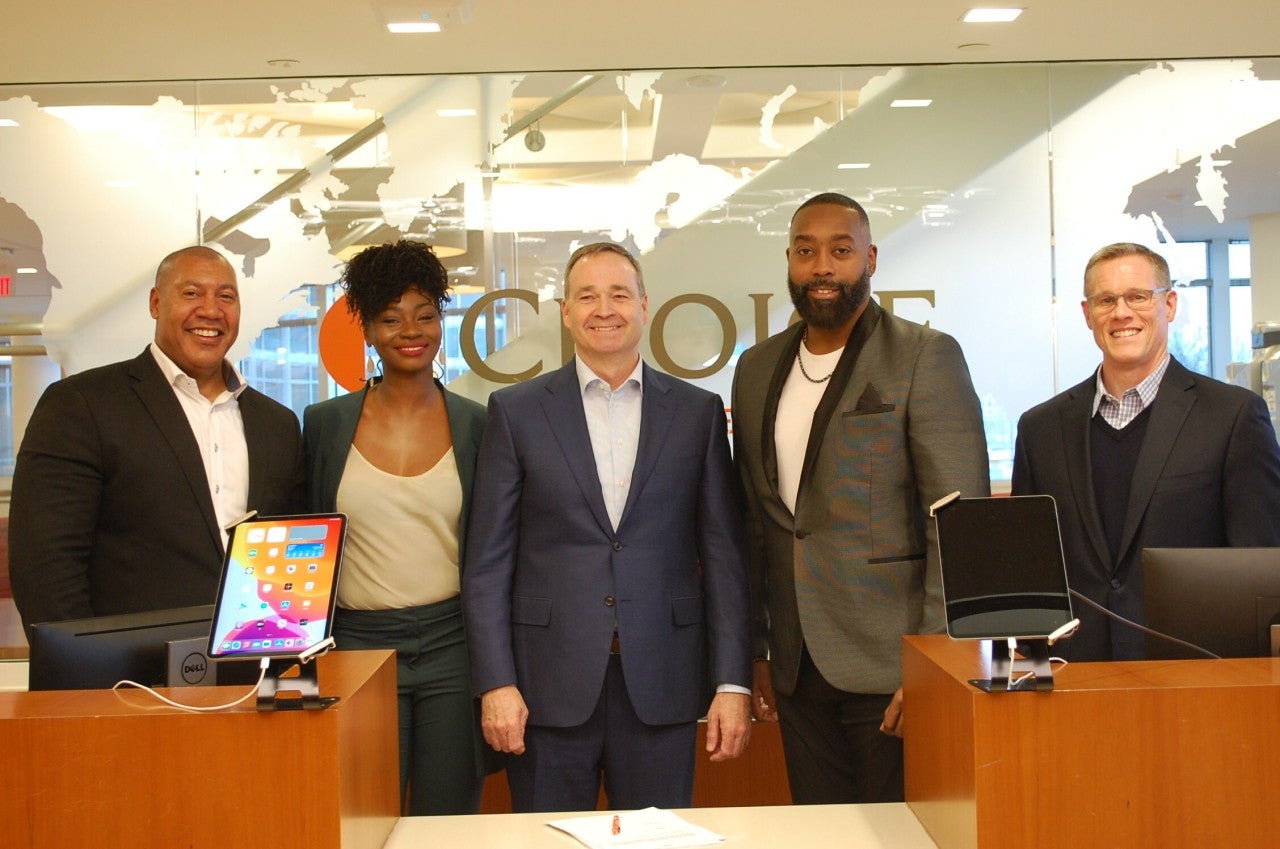 Choice Hotels International has signed an upscale franchise agreement with The Brittano Group to develop a new Ascend Hotel Collection property.
It is the first Ascend hotel agreement awarded through Choice's emerging markets franchise development programme in 2022.
Expected to open in summer 2024, The Rook is located in South Boston, Virginia, US.
The four-story boutique property will feature 37 rooms and other amenities including a rooftop bar, full-service restaurant and bar, and event centre.
Situated at 327 Main Street, The Rook at South Boston will provide access to many destinations including local restaurants, shops and art galleries.
The building, which was originally built in 1929, is within driving distance to nearby Roanoke and Richmond, Virginia.
Choice Hotels International emerging markets, franchise development and owner relationships vice-president John Lancaster said: "Advancing opportunities for underrepresented entrepreneurs in the hospitality industry remains a top priority for Choice.
"Exactly 20 years ago, Choice became the first hotel company with a team dedicated exclusively to growing a diverse franchisee base and today we are proud to have awarded over 340 franchise agreements to under-represented minorities and seasoned entrepreneurs since the programme started."
The Rook Hotels, a subsidiary of The Brittano Group, is owned by actor, hotelier and social activist Julian Brittano, and his wife, Karie Brittano.
Lancaster added: "We look forward to working with The Brittano Group, Inc as we celebrate another milestone for this important initiative with the first Ascend hotel being developed through this one-of-a-kind programme."
Choice Hotels has more than 330 Ascend Hotel Collection properties across the globe, with more hotels scheduled to open in the coming months.