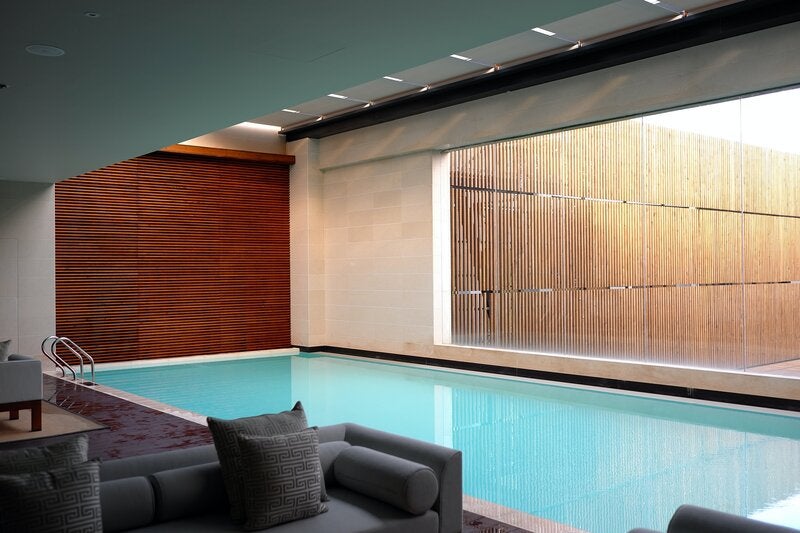 Concept Hospitality has launched its new lifestyle brand hotel, The Zinc, in the Indian city of Bengaluru.
Currently, Concept Hospitality manages 80 hotels and resorts with more than 4,600 rooms operational under the Fern, the Fern Residency, Zinc Hotels and Beacon Hotels brands across 65 locations in the world.
The Zinc is intended for business and leisure guests. It has seen a total investment of ₹800m ($10.89m).
Concept Hospitality CEO Suhail Kannampilly was quoted by BW Online Bureau as saying: "This is the largest hotel opened in India during the lockdown period, with 193 keys."
"We have introduced this enticing and tempting offer so that all our guests can experience our stimulating and invigorating hospitality.
"It is a matter of great delight for the entire Concept family that we have been able to open such a big hotel under these trying circumstances."
The Zinc also features an all-day dining multi-cuisine restaurant called Spectrum, Skyview Bar, six banquet halls and meeting rooms, as well as a range of lounges including a sports lounge, a club lounge and a British library themed lounge.
It has also other facilities such as two in-house movie theatres, a silent pub with a dance floor, a swimming pool, spa, salon and gym, reported media sources.
The Zinc comprises of three brands including the Zinc, The Zinc Journey and The Zinc Living.
Each brand has been customised to offer travel experiences for target guests.