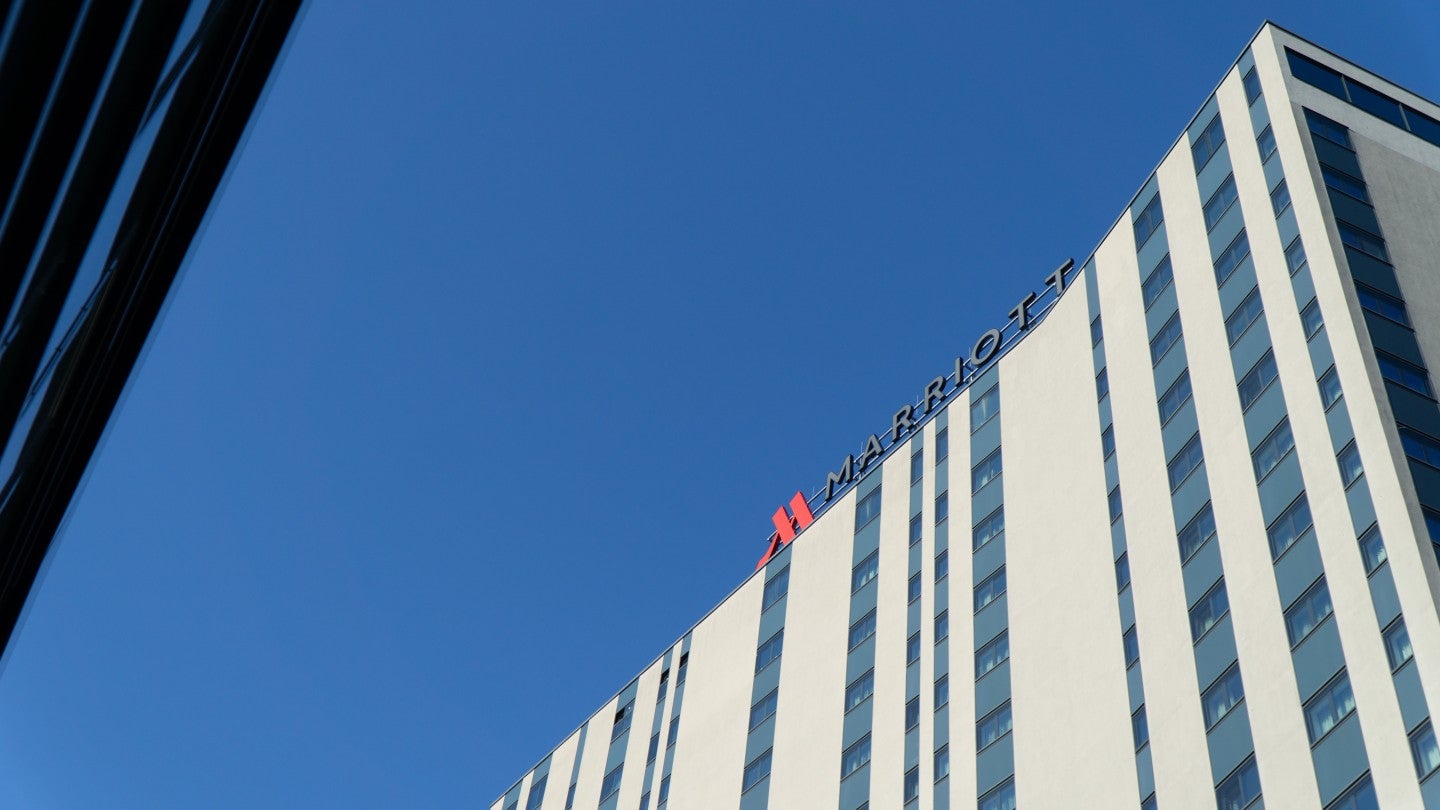 The Manatee County Commission has recently approved the preliminary site plan for the construction of a new SpringHill Suites hotel in Ellenton, Florida.
SpringHill Suites is an all-suite brand owned and operated by Marriott International.
According to a report by Bradenton Herald, clearance for this project was provided by the commission last week after the board meeting in which the members voted 6-0 for approving the project.  
The latest approval comes a few months after the Manatee County Commission approved a similar project in February this year for a new Holiday Inn Express property.
Both the hotel's preliminary site plans received support from commissioners, including George Kruse, after a discussion during a recent meeting on land use.
Kruse said: "This is a great opportunity to use that land for what it should be used for. I think it's going to be very successful and I thank you for bringing it to us."
Following this approval, the SpringHill Suites' construction is now expected to commence in the next ten months, with the opening date of the new hotel yet to be finalised.
As per Bradenton Herald's report, ZNS Engineering planner Kara Koenig informed that the new 85,000ft² property will be located at 6115 18th St. E Ellenton, Florida, becoming the second waterfront hotel to be located on the Manatee River in Ellenton.
The existing SpringHill Suites properties are situated in Bradenton downtown and close to the Sarasota Bradenton International Airport.
The new property is expected to have 119 guest rooms and 124 parking spaces. This property will have five stories above the ground-level parking area and will have a separate pool area included.