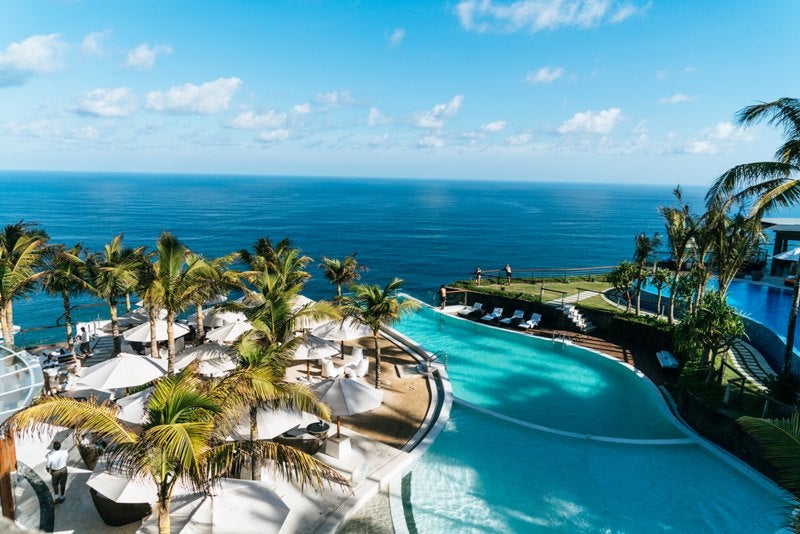 Follow the latest updates of the Coronavirus outbreak on our timeline.
The Government of Kerala, a southern state of India, stated that the novel coronavirus (nCoV) has started affecting its tourism sector. The state has confirmed three coronavirus cases.
The state's Tourism Minister Kadakampally Surendran said that the coronavirus  outbreak is leading to mass cancellations of hotel bookings.
Three students from the state who studied in Wuhan university in China have been  tested positive with the virus in Thrissur, Alappuzha and Kasaragod districts.
Surendran said: "Several bookings in hotels for the months of February and March have been cancelled.
"The bookings were almost full for these months earlier. The cancellations now are much more, compared to that after Nipah virus was reported. A lot of misinformation on the virus is being spread too."
A total of 2,239 people have been identified and placed under surveillance to date in Kerala.
Popularly known as God's Own Country, Kerala had witnessed nearly 0.81 million tourists in the first nine months of  2019, compared to 1.096 million in 2018 due to floods.
Meanwhile, the death toll from the deadly coronavirus has increased to 427 as of the end of 3 February.
To date, a total of 20,623 confirmed cases have been reported, including 20,471 cases in China. The number of severe cases in China has reached 2,788, while the number of patients who recovered from the infection also increased to 637.