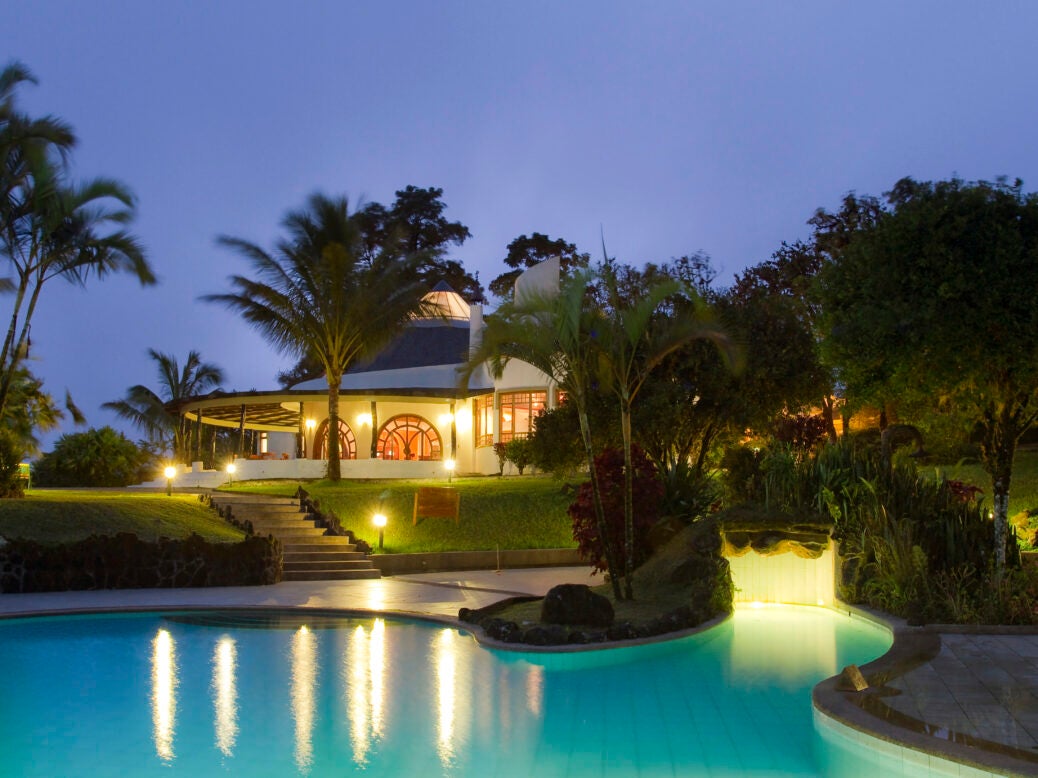 Upscale hotel brand Curio Collection by Hilton has announced that it will open its first property on Galapagos island of Santa Cruz.
Hilton has signed a franchise agreement with Serinatura to convert the existing Royal Palm Galapagos Hotel to Hilton.
Under this agreement, the existing Diego Andrade Murtinho-led management company will own, operate and sustain the property while joining Curio, a collection by Hilton.
The Royal Palm hotel will abide by Hilton's global environmental, social and governance (ESG) strategy, also called Travel with Purpose.
Hilton Caribbean and Latin America senior vice-president, development, architecture and design Juan Corvinos said: "The signing of Royal Palm Galapagos marks a momentous milestone for Hilton, our Caribbean and Latin America portfolio and the brand, as we welcome the sustainability-focused property to our growing Curio Collection of more than 115 one-of-a-kind hand-picked hotels and resorts around the world.
"Nestled in a life-changing destination, this picturesque boutique hotel will offer guests a truly unique travel experience while continuing to protect and preserve the destination's ecosystem."
The hotel is sheltered on a 160ha area in Miconia Highland Forests, adjacent to UNESCO World Heritage Site, Galapagos National Park.
The hotel features 21 casitas and villas, a pool, fitness centre, spa and fine dining restaurant located inside a cavern in one of the lava tunnels.
Currently, the hotel is undergoing renovation covering the lobby, guest rooms, spa and dining. It will join the Curio Collection by Hilton in July this year.
In January this year, the brand revealed plans to open its first property in Florence, Italy.