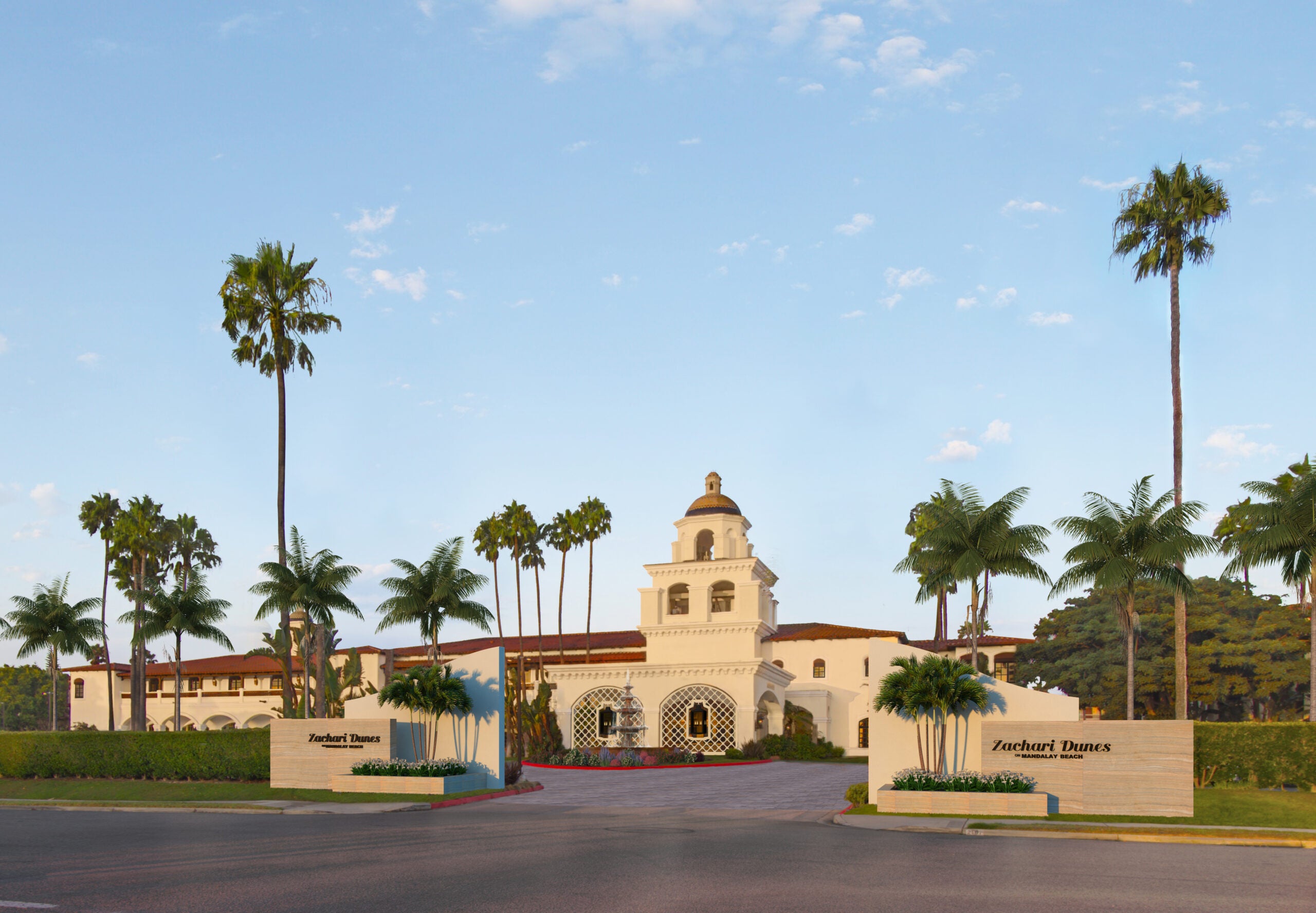 Upscale brand Curio Collection by Hilton has announced plans to open an oceanfront all-suite resort, Zachari Dunes on Mandalay Beach, in Oxnard, California, US.
Expected to open in October this year, the resort is currently accepting reservations from 1 October 2022.
The 250-all-suite beachfront resort will open after a multi-million renovation plan under the Curio Collection by Hilton.
Located between Malibu and Santa Barbara in Oxnard, the resort was formerly known as Embassy Suites Mandalay Beach Resort. It is also a short drive away from Los Angeles.
Zachari Dunes on Mandalay Beach general manager Ben Ly said: "Our hotel's transformation embraces comfort, ignites senses and harmonises with nature, offering a welcoming oasis of unexpected experiences.
"Zachari Dunes truly reflects SoCal effortless sophistication with Spanish-inspired architecture, sugary dunes and the glow of the California sun."
The reimagined property will feature spacious accommodations and other upscale experiences.
Zachari Dunes on Mandalay Beach also includes a one-stop shop, Henry's Sundries and Gear Rental, which will provide beach gears.
The shop will allow guests to borrow a variety of beach gears including boogie boards, longboards, bicycles, GoPro camera, hoverboards, gaming systems, among others.
The Spanish Hacienda-style resort will also allow guests to enjoy beachside brews, poolside breakfast, fresh-caught seafood, refined cuisine, and unique craft cocktails.
The resort has more than 23,000ft² of outdoor and indoor event space for conducting corporate retreats, team meetings and large conferences.
Besides, the resort includes a 3,000ft² Playa Vista Lawn for holding beachside celebrations, weddings, and other gatherings. It can accommodate up to 400 people for such occasions.
Curio Collection by Hilton recently announced its plans to debut in Galapagos Island of Santa Cruz.