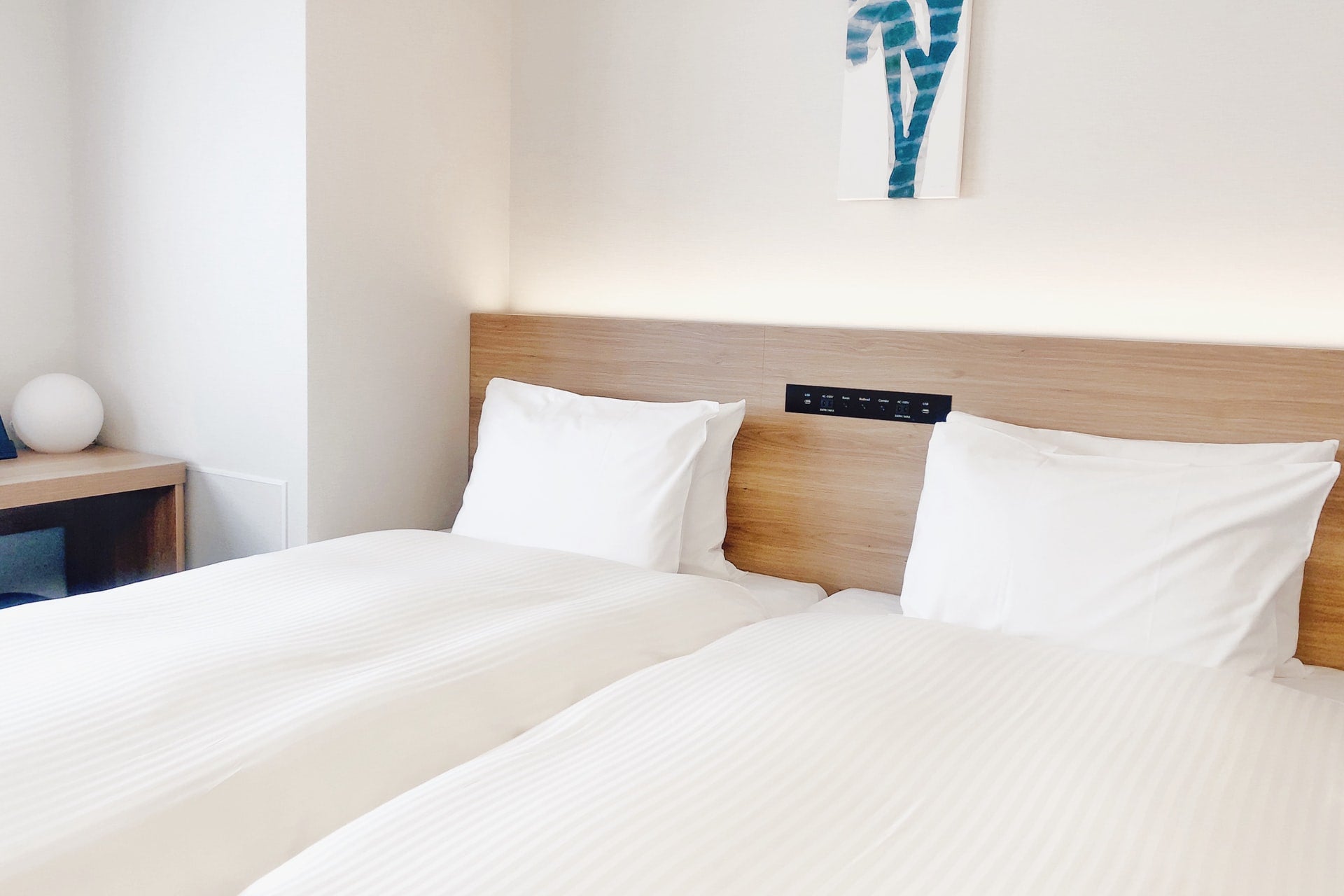 Hotel management firm Cycas Hospitality has secured three management agreements across Denmark, France and the UK.
Cycas signed ibis Styles Copenhagen Ørestad, a 186-room property in Denmark.
Slated to open in December this year, the new-build hotel is part of the mixed-use Nest45 project, featuring offices and small businesses.
The hotel is Cycas 'first Danish property as well as Accor's first hotel in the country.
Cycas also expanded presence in London with the signing of 55-room The 55 by Le Mirage hotel.
The boutique-lifestyle hotel represents the first property of Le Mirage Property Management in the UK and Europe.
The property is within walking distance from Hyde Park, Kensington Gardens, Paddington and Notting Hill.
In addition, Cycas collaborated with Marriott to develop the 86-room hotel in the city of Le Havre, France.
Expected to open in 2024, Moxy Le Havre hotel is Cycas's third Moxy and tenth hotel in partnership with Marriott.
The property is owned by the family-run ETAMINE company, and will form part of a multi-purpose complex.
Cycas Hospitality chief executive officer Matt Luscombe said: "These three hotels will be wonderful additions to our Cycas portfolio, timed perfectly to benefit from the recovery in our industry.
"We appreciate the continued trust and vision of our investment and brand partners, who have created such fabulous hospitality offers.
"With our continued expansion, we are deepening our presence and strengthening our capabilities in every major European market.
"I'm incredibly proud of the progress we're making to build and develop Europe's best hospitality team, and we look forward to establishing Cycas's distinctive, high-performance culture in each of these new hotels."
Earlier this month, the hotel operator strengthened its presence in Europe with the opening of the new 335 room dual-brand hotel, Residence Inn by Marriott and Courtyard by Marriott in Paris, France.