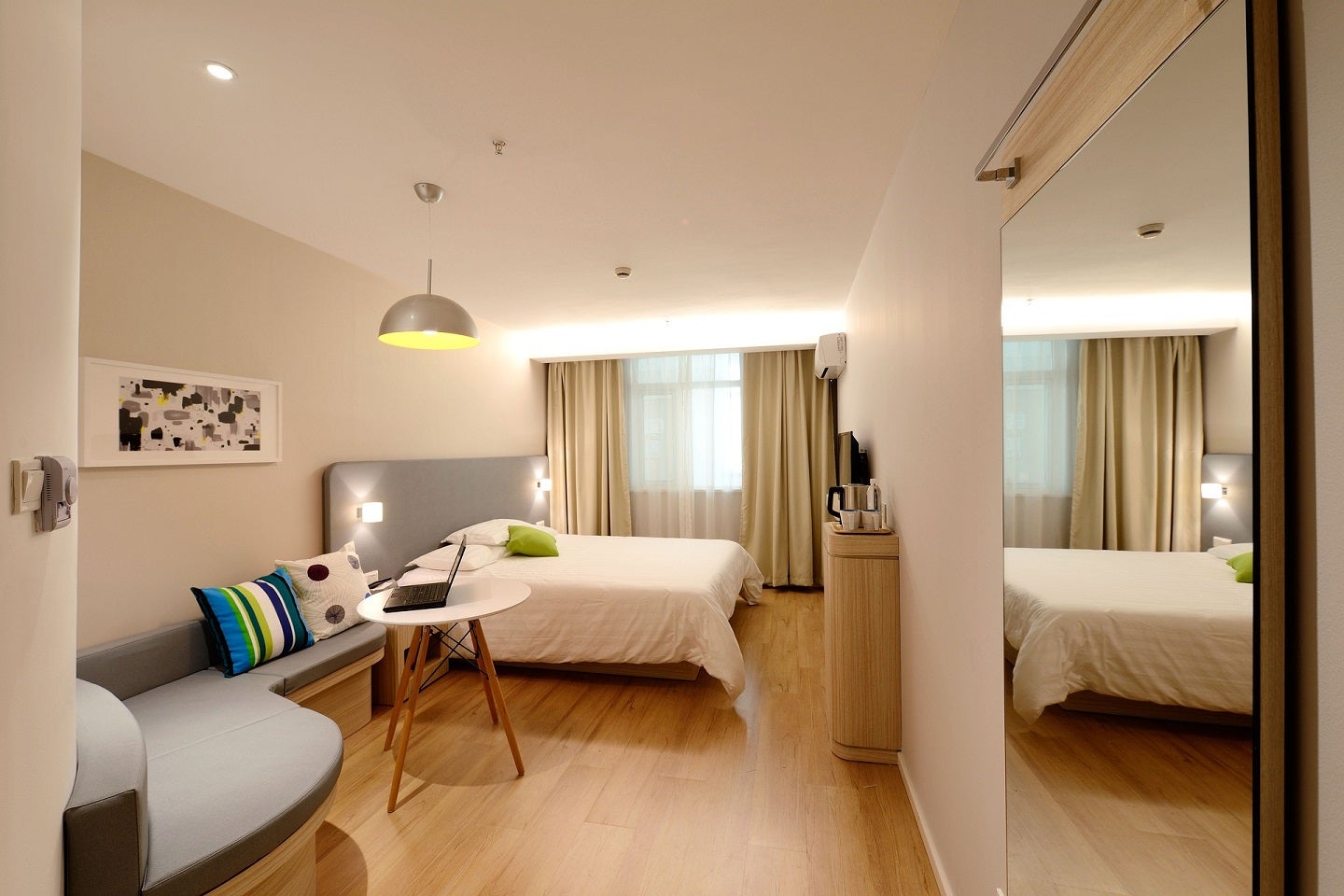 Ireland-based hotel company Dalata Hotel Group has signed an agreement with Apex Hotels to acquire the long leasehold interest in the Apex Hotel London Wall.
According to Irish Examiner, the transaction is valued at £53.4m and is subject to standard contractual restrictions and permissions.
Apex has a long leasehold interest with 107 years left and Dalata will pay the consideration for the transaction from its existing facilities.
The deal is anticipated to close in early July 2023.
The hotel, located in central London, is an upscale hotel with 89 bedrooms and suites, a gym, a ground-floor lobby and a modern restaurant and bar.
With a projected EBITDAR of around £4.5m next year, the property will require a minimal initial investment and Dalata plans to relaunch the hotel as Clayton Hotel London Wall upon completion of the deal.
Dalata Hotel Group CEO Dermot Crowley said: "London is one of the world's great cities. I am delighted that we have managed to secure two new hotels in the city in the space of just four months.
"It demonstrates our ability to re-invest the funds that we generate from our existing hotels. We look forward to welcoming our new colleagues into the Dalata family."