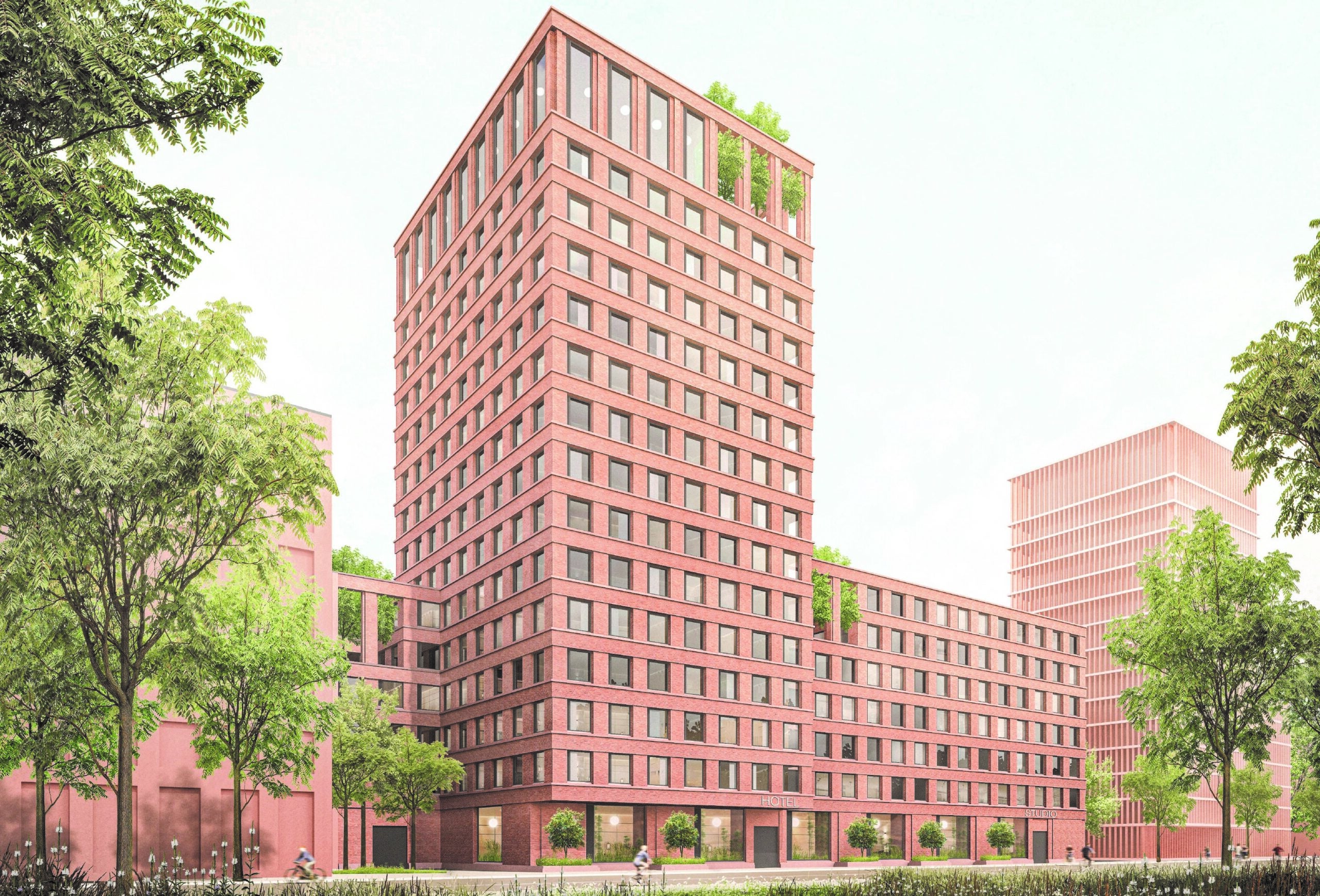 German hotel brand Deutsche Hospitality has announced its plan to introduce a new lifestyle brand, called House of Beats, in Germany.
The first hotel under this new concept is expected to launch in the first quarter of 2026. It will be located in Germany's Hanseatic city Hamburg.
Once open, the hotel is anticipated to feature 263 guestrooms.
It will come up as part of a development project, called Meltingport.
The project is being developed by the German real estate developers GBI and Nord Project along with the project controller Reos.
Located at Versmannstraße in Elbbrücken Quarter in HafenCity, Meltingport will include about 4,600m² of office space and around 200 apartments for the students and trainees from GBI's SMARTments brand family.
Deutsche Hospitality Operations senior vice president Denis Hüttig said: "It's vibrant and pulsating fashion, culture and music scene makes Hamburg our location of choice for a House of Beats hotel.
"Located directly in the center of the northern German metropolis and in the immediate vicinity of the Elbphilharmonie, Sankt Pauli and the Portuguese Quarter, with House of Beats we offer a unique hotel experience to the kind of guests who are at home on the catwalks and stages of this world.
"In the coming years, we will be expanding the House of Beats portfolio to other locations such as Milan and other international world cities."
Apart from the upcoming launch of House of Beats, Deutsche Hospitality owns a total of eight hotel brands.
This includes InterCityHotel, Jaz in the City, Zleep Hotels, Maxx by Deutsche Hospitality, H Rewards, Steigenberger Porsche Design Hotels, Steigenberger Hotels & Resorts and Steigenberger Icons.
Earlier this month, Deutsche Hospitality opened a new property under its IntercityHotel brand in Muscat, Oman.
The new 263-guestroom House of Beats property will be launched as part of a development project, called Meltingport in Hamburg. Credit: © Deutsche Hospitality.