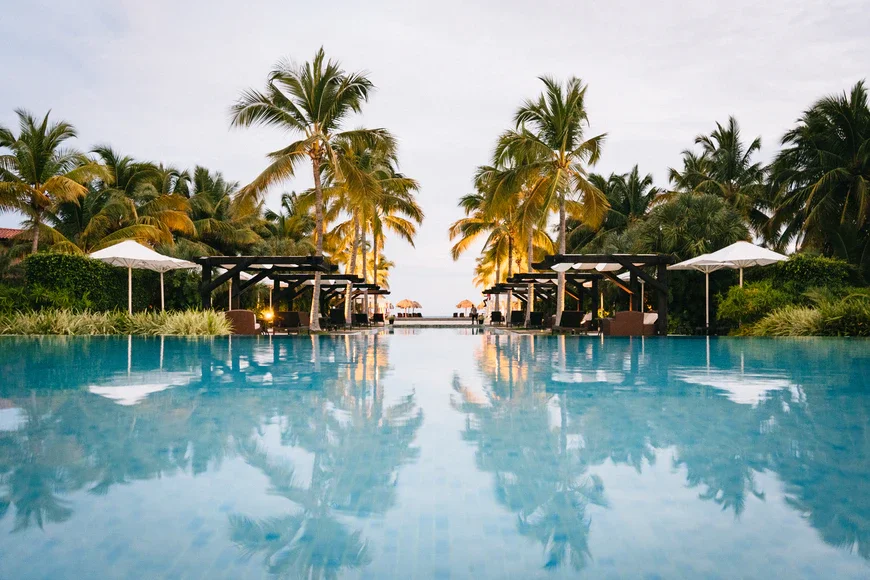 DiamondRock Hospitality has acquired a Kimpton-branded boutique lifestyle beach resort in Fort Lauderdale, Florida, US, for $35.3m.
The resort was purchased by the company on 1 April.
Prior to the acquisition, the 96-room Kimpton Fort Lauderdale Beach Resort underwent a comprehensive renovation and reopened in mid-2021.
The Kimpton Fort Lauderdale Beach Resort features a separate beachfront area, an open-air restaurant and bar and a swimming pool.
HEI Hotels & Resorts will operate the resort as part of a franchise agreement signed with Kimpton Hotels & Restaurants.
DiamondRock Hospitality Company president and CEO Mark Brugger said: "The resort was acquired in an off-market transaction at a significant discount to recently consummated transactions in the market.
"We plan to capitalise on synergies by having HEI Hotels & Resorts manage this resort in addition to managing DiamondRock's nearby Westin Fort Lauderdale Beach Resort."
The deal also includes the acquisition of a parking facility with 230 spaces, which supports the resort, as well as the nearby Tiffany House residences.
The company is planning to create a rental management agreement programme for the residents of the 129-unit Tiffany House, who use the parking facility.
In addition, DiamondRock is planning to install clean-energy solar panels at the rooftop of the resort, which will minimise the carbon footprint and annual electricity costs.
According to the company, the implementation of the two plans is expected to generate high-margin revenue from the resort.
Brugger added: "There are significant opportunities to create value by leveraging our leading resort expertise to enhance revenue management and fundamentally reprogramme the underutilised rooftop bar and the restaurant.
"We expect the resort to ramp quickly over the next two years and stabilise at over an 8% stabilised yield."
Earlier this year, DiamondRock purchased two luxury coastal Florida resorts in the US for $175.5m. The two resorts are Henderson Beach Resort and Tranquility Bay Beachfront Resort.