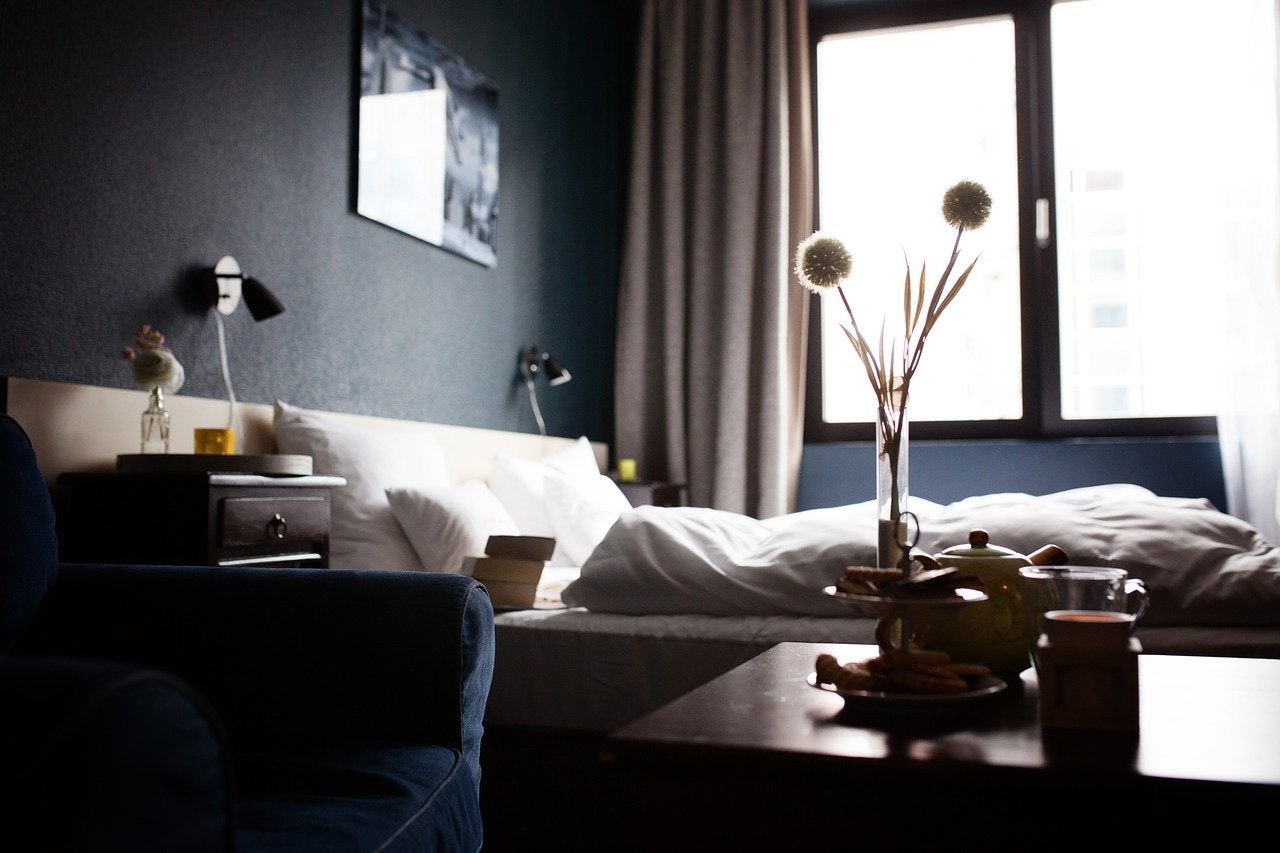 Dur Hospitality has opened a new four-star property in the Al Jubail Industrial area, Saudi Arabia.
The move is part of its expansion strategy as the hospitality company seeks to bolster its footprint across the kingdom.
The property, Holiday Inn & Suites Al Jubail Hotel, is situated on a land area of 10,000m2.
It features 144 rooms and suites including single, twin and king rooms, as well as suites with fully-equipped kitchenettes for long-term occupants.
The facilities include a range of cafes and restaurants, a health club and spa, multiple meeting and conference rooms. It also includes an outdoor pool and sundeck, a shopping arcade among others.
Dur Hospitality CEO Sultan Al Otaibi said that this is a remarkable accomplishment for the company which 'underscores its commitment towards an ambitious expansion strategy and contribution to the targets of Saudi Vision 2030 relating to augmenting the hospitality sector and its role within the Kingdom's economy, taking into account the novel coronavirus pandemic which took a hefty toll on the sector'.
He also added that the hotel is designed to meet the 'needs of guests at the highest standards and present modern accommodation experiences paired with an authentic Saudi spirit, all while observing the highest hygiene and safety measures to guarantee the health, wellbeing, and peace of mind of each guest'.
Located around 50 minute drive from the King Fahd International Airport in Dammam, the Holiday Inn & Suites Al Jubail Hotel is designed for short and long-term visits, business meetings and staycations.
Intercontinental Hotel Group will operate the hotel through a franchise agreement.