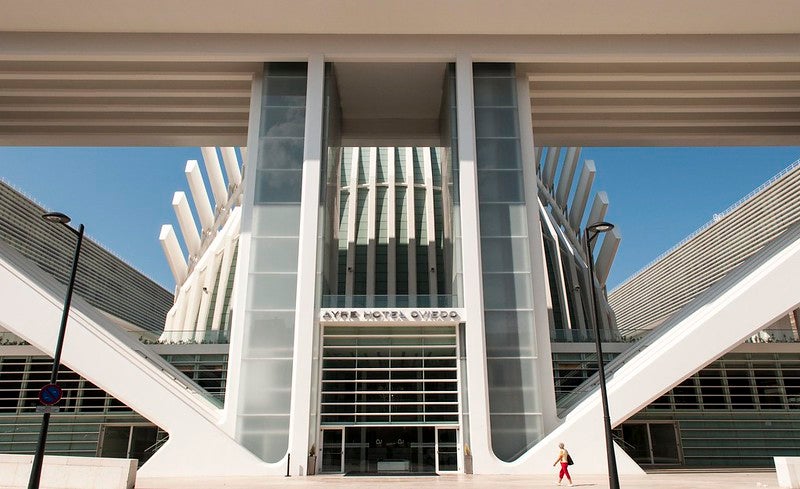 Global investment firm Eurazeo has established a strategic partnership with Canada's Public Sector Pension Investment Board (PSP Investments) to invest in hotels across Europe.
The firms have created a joint venture and will invest equal amounts in it.
Through this, the companies will invest up to $114.23m (€300m) of equity in hotel assets or portfolios across Europe.
The partners will initially focus on large assets or portfolios that can benefit from upgrades and targeted asset management initiatives.
As part of this venture, the partners entered into agreement to purchase the Spanish hotel group, FST Hotels, which operates under the Ayre brand. It is owned by Grupo Empresas Matutes and El Corte Inglés.
FST Hotels owns and operates an 800-room portfolio across five hotels, primarily located in Madrid and Barcelona.
Following the acquisition, the hotels will undergo refurbishment, repositioning and rebranding.
The transaction is subject to relevant antitrust authorities' approval and is expected to close by the end of March this year.
Eurazeo real assets managing partner Renaud Haberkorn said: "Since establishing our real estate division in 2015, Eurazeo has invested almost €900m of equity from its balance sheet in real estate opportunities targeting properties and companies with underlying real estate assets across Europe.
"Exits to date have delivered strong performance and, with our proven track record, we are now looking to invite like-minded third-party partners to invest alongside us in a pan-European opportunistic real estate investment programme.
"We are thrilled to welcome PSP Investments as our first partner in a dedicated hospitality partnership, as part of this programme."