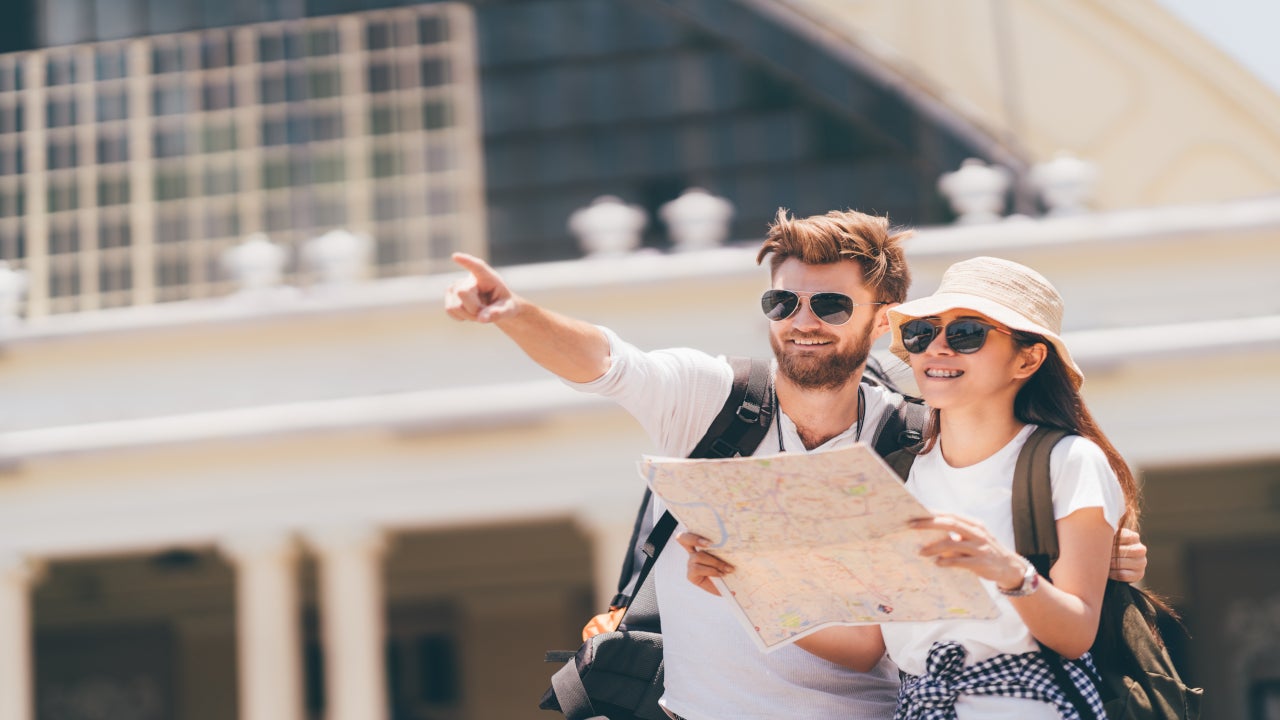 The second and third waves of the coronavirus pandemic, however, are threatening to derail the recovery of the travel and tourism sector.
Verdict has conducted a poll to find the next holiday destination for people after the pandemic.
Analysis of poll results shows that a majority 37% of the respondents voted for Europe as their next holiday destination, followed by Asia (15%) and North America (14%).
Further, 6% of the participants voted for Africa as the preferred holiday destination, while the Middle East, Australasia and South America were chosen by 5% of the respondents each. The remaining 12% of the respondents were yet to decide about their next holiday destination.
The analysis is based on 685 responses received from the readers of Verdict between 19 April and 18 May 2021.
Tourism in the post-pandemic world
The impact of the COVID-19 pandemic led to a 74% decline in tourist arrivals in 2020 compared with 2019, according to the United Nations World Tourism Organization (UNWTO). The impact of the pandemic continued into 2021 with international arrivals declining by 87% in January 2021 compared to January 2020.
Asia Pacific region recorded a 96% decline in arrivals, followed by Europe and Africa with 85% decline and the Middle East with 84%. International arrivals in the Americas improved compared to the previous quarter although arrivals still declined by 77%.
Travellers are likely to visit destinations that are clean, healthy, and safe as international travel reopens after the pandemic, according to a report from the Pacific Asia Travel Association (PATA), a not-for-profit membership association.
Technology can play a pivotal role in helping the sector recover by facilitating social distancing and also through the implementation of touchless services to boost confidence among travellers.
The tourism-dependent countries will need to implement vaccine distribution and policy solutions as the health response to the pandemic can impact their competitiveness. The European Union, for example, is asking for a vaccination certificate for tourists to reduce the scope of virus transmission through holidaying travellers.
Further, the pandemic has increased the demand for other forms of tourism such as walking holidays and rural tourism. These new trends, travel policies, and health and hygiene systems will need to be aligned and integrated by countries or regions to ensure the recovery of their travel and tourism sector in the post-pandemic world, according to the World Economic Forum.