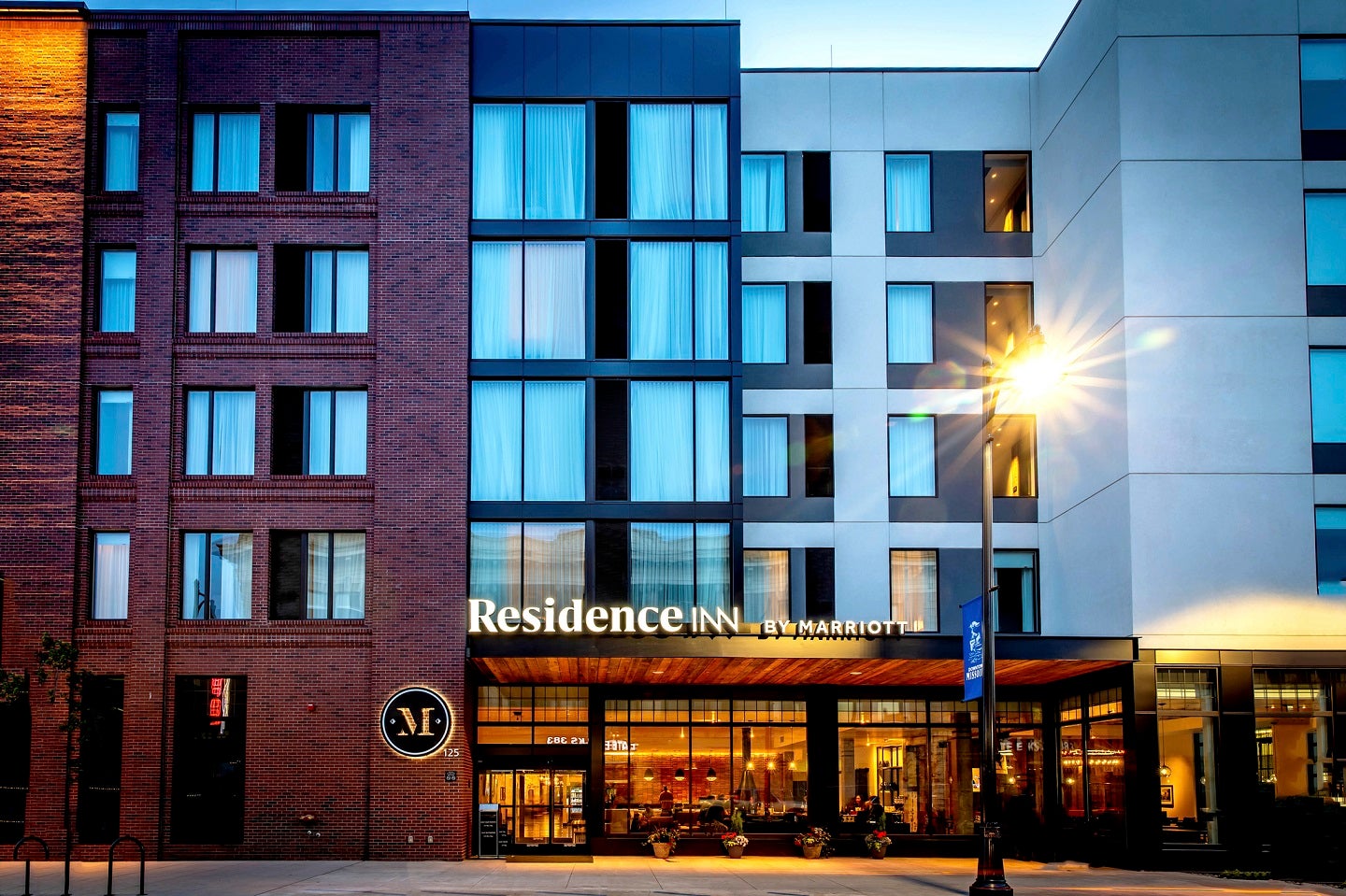 US-based real estate investment firm Evermore Partners (Evermore) and Connecticut-based hotel owner and operator New Castle Hotels & Resorts (New Castle) have acquired the Montana Marriott Portfolio.
The Montana Marriott Portfolio features 105 room AC Hotel by Marriott, 175 room Residence Inn by Marriott, and The Mercantile, a 20,000ft2 retail in downtown Missoula, Montana.
Evermore Founder and CEO Seth Wolkov said: "This opportunity represents a pivotal point in Evermore's history, as we expand into Montana, and underline our commitment to investing in key urban, college, and core mountain communities in the Rocky Mountain Region.
"With a 'main and main' location, the strength of Marriott branding, and a dynamic design, we believe these hotels and The Mercantile retail are truly irreplaceable assets. Evermore is thrilled to be the new owners of such an important piece of Missoula's history and we look forward to being a part of the community for years to come.
"And we are grateful for our relationship with Montana-based Stockman Bank for their partnership on this transaction despite economic headwinds and a tight lending environment."
The acquiring companies will bring a joint wealth of expertise and experience to this portfolio. Evermore leadership has invested more than $400m of equity capital among various geographic regions, economic cycles, and asset types.
New Castle has 29 properties and more than 4,000 rooms, representing leading brands in the select service and full-service sectors across the US and Canada.
New Castle partner Julian Buffam said: "These hotels perfectly complement our portfolio of premium branded, select-service properties, offering elevated design and service in a premier location of a dynamic and growing market.
"We are thrilled to invest in these incredible assets alongside great partners, such as Evermore while broadening our management platform's reach to the West. We look forward to building on the property teams' success through our hands-on owner-operator approach and strengthening ties to the local Missoula community."
Missoula, Montana, is a fast-growing market known for the University of Montana.