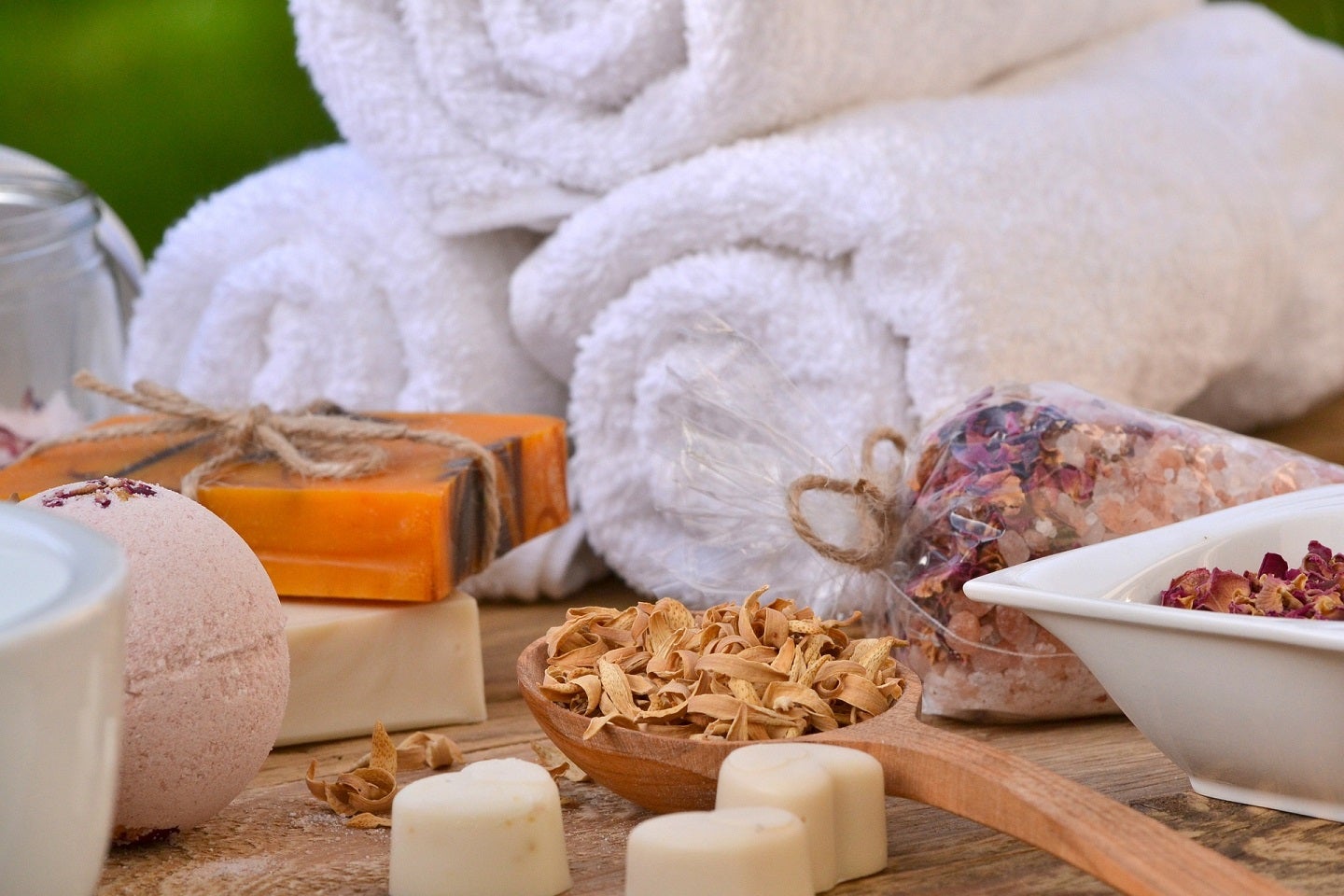 US-based health and wellness brand Exhale has partnered with Virgin Hotels New York City to provide hotel guests and the community access to its mind-body therapies and programming.
Exhale continues to expand its presence, providing communities with a new level of well-being while maintaining the quality and care established over the last 23 years.
The brand will provide boutique wellness services to hotel guests and neighbourhood visitors.
The expanded programming will feature recovery services, such as floating massage chairs, IV drips, sound and vibrational treatment, infrared therapy and the first European snow room to open in North America. Guests will have an improved experience that includes new technologies and services in addition to their fitness and spa offerings.
Exhale chief commercial officer Kim Vaughn said: "Together, Exhale and its hospitality partners provide impactful, total mind-body wellness experiences to improve inner and outer well-being through boutique fitness classes, results-driven spa therapies and recovery services while collaborating with the industry's best-in-class partners.
"We are thrilled to expand Exhale with such an iconic brand, such as Virgin Hotels, which allows even more people to access our wellbeing-focused programs. Located in this beautiful hotel, Exhale is a destination spa experience designed to enhance everyday life and assist our communities with their daily well-being routines."
Exhale at Virgin Hotels New York City is expected to open this December.
Virgin Hotels CEO James Bermingham said: "We look forward to welcoming Exhale to Virgin Hotels New York City.
"It will serve as a valuable amenity for our guests and locals looking to relax and recharge from the bustle of Manhattan life."
The new Exhale space requires a 4,000ft² floorplan, and the brand has an in-house development, design, and construction team led by Julia Sutton, architect and designer James Harb and a construction management team led by Peter Bryant of IDCC.