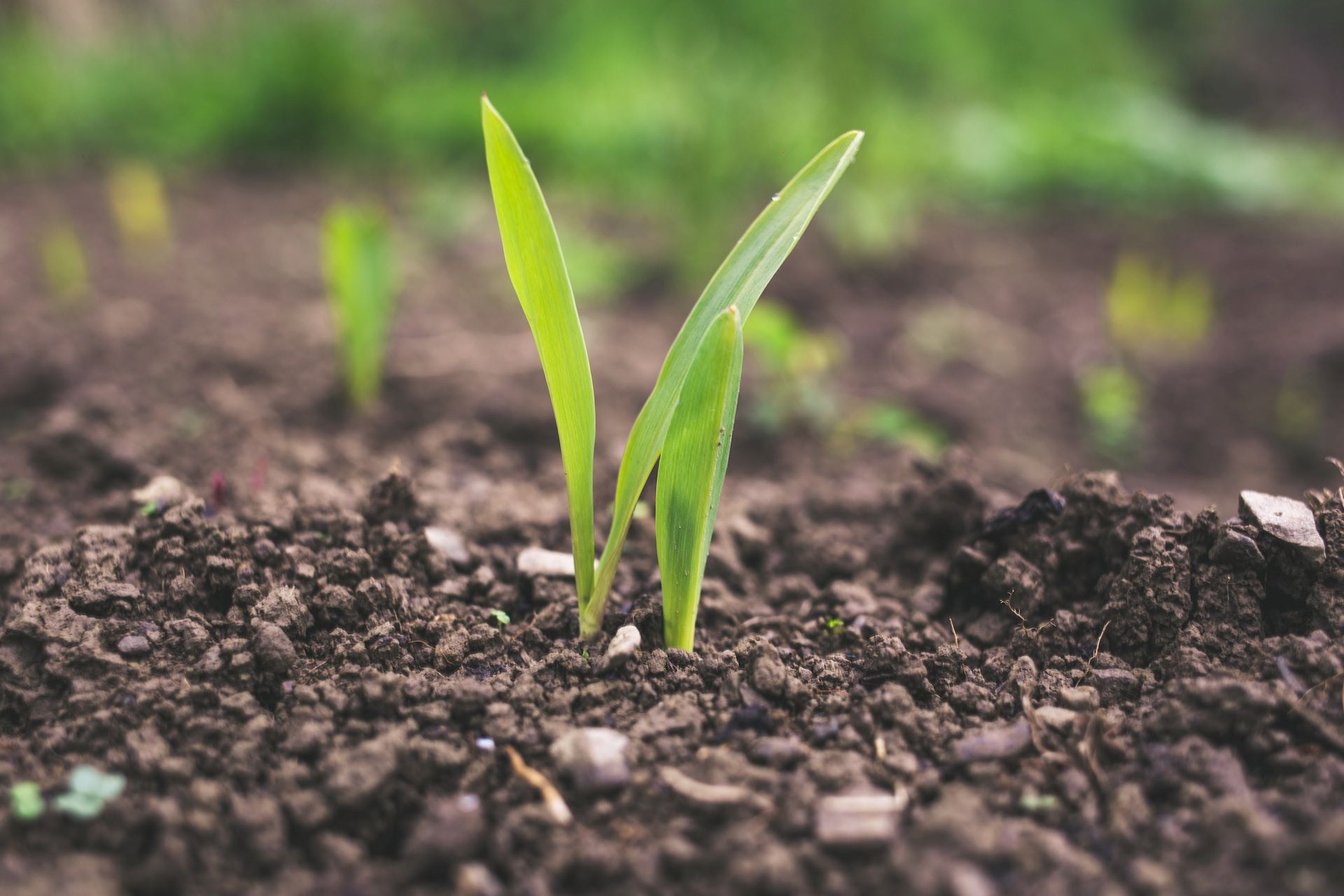 Fairmont Collection of Hotels and Resorts has revealed its circular economy initiatives across its three historic properties in Kenya.
Trade Arabia reported that circular economy initiatives across Fairmont The Norfolk, Fairmont Mount Kenya Safari Club and Fairmont Mara Safari Club have either already been launched or will be carried out over the coming few years.
These efforts were announced at the 2023 edition of We Are Africa, a gathering of luxury African travel brands held in Cape Town, South Africa.
At Fairmont The Norfolk in Nairobi, the brand introduced new initiatives to protect the exotic garden along with rare plants, birds, butterflies and bees.
It is also working to remove single-use plastic in guest areas and planning to take a zero-waste and farm-to-fork approach after the launch of the new restaurant at the hotel. The hotel is also prohibiting the use of overfished species in restaurants within the property.
The brand is additionally recycling linen and old uniforms to make clothes for children, and donating them to children's homes, among others.
At Fairmont Mount Kenya Safari Club, located within the Mount Kenya Wildlife Conservation, the brand encourages guests to plant trees and flowers during their stay. It is also working to protect Mount Kenya's slopes, reforestation and pollination.
Among its other sustainability efforts include strengthening the breeding programme of the mountain bongo.
At Fairmont Mara Safari Club in Ol Choro Oiroua Conservancy in Northern Maasai Mara, the brand is working on maintaining the Maasai pastoral culture, while supporting women empowerment projects and wildlife protection.
The safari club is further focusing on agricultural and fishing initiatives to help the local community.
Furthermore, it sources perishable goods locally and has alliances with local beekeepers to grow production.