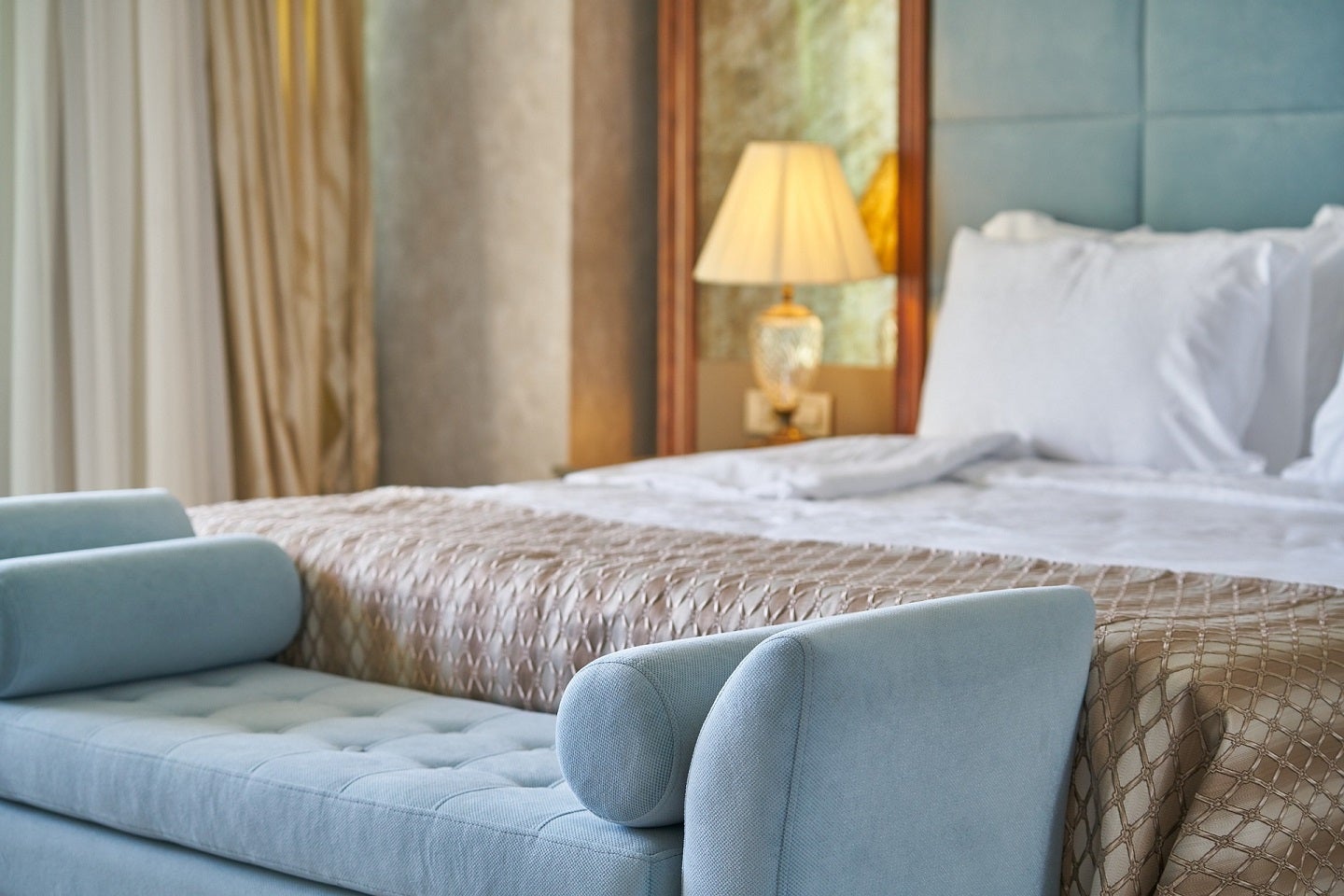 India-based hospitality management company The Fern Hotels and Resorts has signed an 81-key hotel in Palghar, Maharashtra, India.
The property marks the company's 100th hotel in the country and will operate under The Fern Shelter Resort brand. The hotel is expected to be completely operational by the end of the month.
The Fern Shelter Resort, Palghar features 81 rooms with modern amenities and decor and offers several dining options and banquet facilities, including a lawn area, with the expectation the property will host weddings, social events and corporate offsites.
Located on the National Highway 48 between Mumbai and Ahmedabad, the new hotel offers convenient access to guests.
The Fern Hotels and Resorts managing director Suhail Kannampilly said: "The unveiling of The Fern Shelter Resort, Palghar not only marks the expansion of the brand into this bustling business district but also signifies a significant achievement in the group's journey.
"We are grateful to our valued guests, dedicated team members and esteemed partners who have played a significant role in our growth and success.
"As we celebrate this achievement, we remain dedicated to expanding our presence and setting new benchmarks in the hospitality industry."
The Fern Hotels and Resorts is a member of CG Hospitality, the hospitality division of CG Corp Global and managing director and CEO Rahul Chaudhary said: "We have been recognised in the 'green hotel' movement in India for our eco-friendly practices. With the launch of this resort, we continue to make responsible hotels."