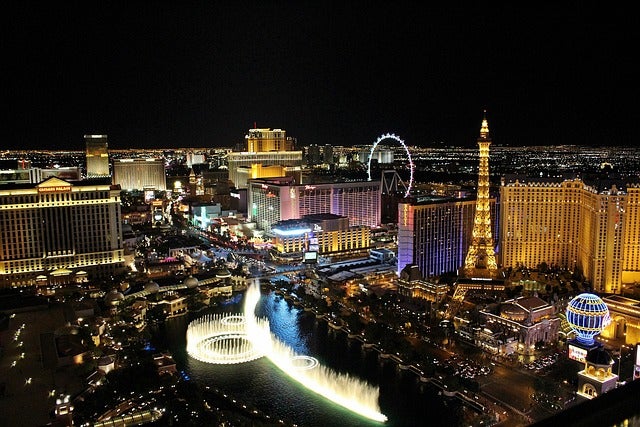 Fontainebleau Development, a real estate development and hospitality group, and its partner Koch Real Estate Investments (KREI) have secured $2.2bn of construction loan to complete its new hotel in Las Vegas, the US.
The financing helps both the firms to continue the construction of Fontainebleau Las Vegas and launch the hotel by the fourth quarter of next year.
Financial services giant J.P. Morgan acted as administrative agent for the deal.
Fontainebleau Development president Brett Mufson said: "This is a milestone for Fontainebleau Las Vegas and stands as a testament to the tremendous dedication of our team and our partners at Koch Real Estate Investments.
"We are eager to bring our iconic Fontainebleau brand – timeless beauty, unparalleled service, and innovative design – to the Las Vegas Strip."
Situated at 2777 S. Las Vegas Blvd, Fontainebleau Las Vegas is a 67-story hotel.
The luxury hotel spans across 25 acres of area and on 9000,000ft2 location on the northern end of Las Vegas Strip near to the Las Vegas Convention Center.
Once completed, the hotel will feature around 3,700 rooms, 550,000ft2 of convention and meeting areas as well as dining, retail, lifestyle, health and wellness centres.
Bowtie Hospitality, a subsidiary of Fontainebleau Development, will exclusively operate Fontainebleau Las Vegas.
Koch Real Estate Investments president Jacob Francis said: "Securing $2.2bn in financing in today's market speaks to the widespread confidence in this project, and the team that's come together to bring it to Las Vegas."