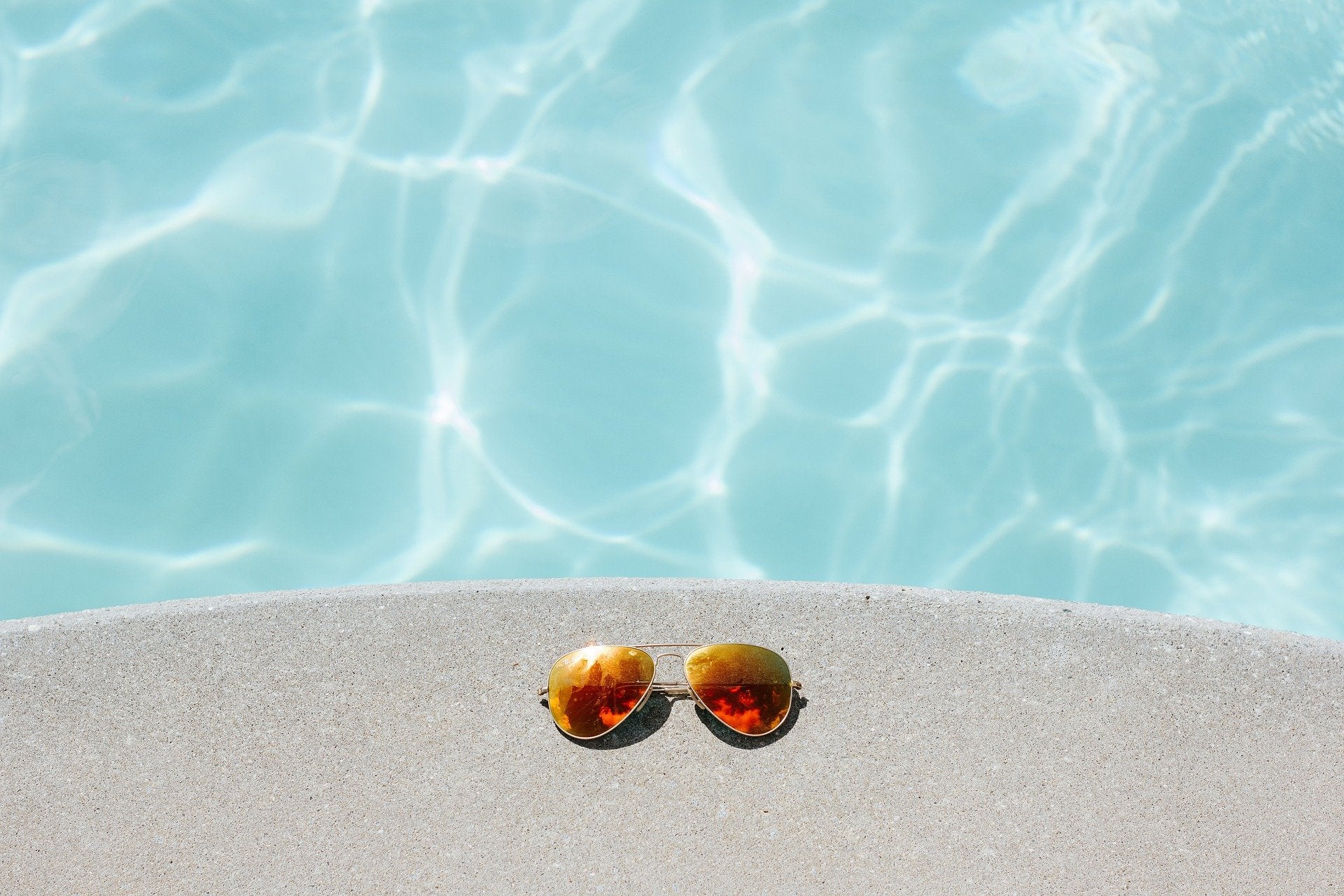 Freed Corporation has agreed to acquire Ontario's Deerhurst Resort, Horseshoe Valley Resort and the development lands at Blue Mountain Resort from Skyline Investments for $210m.
The deal is expected to complete on or about 31 October 2021.
It will see the formation of a new subsidiary by Freed called Resort Communities LP (Resort LP), which will also combine Gravenhurst's Muskoka Bay Resort, an asset presently owned by Freed and its partners.
Freed founder and CEO Peter Freed said: "The acquisition of these iconic resort properties will allow us to execute our strategy of modernising the traditional resort community market to the highest and best use through design-driven development and benefits of world-class amenities with all season access."
Skyline will get around $109m in cash upon deal completion and a further $80m over a two-to-four-year period.
It will also secure around $33m in the form of a 29% equity stake in Resort LP.
After repaying debt, including the company's Series A bonds, payment of taxes and minority interest payouts, it is expected to have around $30-$35m.
As part of the deal, Freed will roll its existing stake in Muskoka Bay resort into Resort LP, at a $90m valuation.
An 869-acre four-season luxury resort in Ontario, Muskoka Bay comprises 65 hotel rooms and villas owned or managed by Freed and a golf course.
The deal also includes options for Resort LP to pick Skyline's 29% stake by December next year.
It also has put and call options for Skyline and Freed at the end of years four and five post transaction.
Besides, Skyline will have minority rights in Resort LP, which includes the right to clear decisions including acquisitions and the issuance of equity or debt.
Skyline CEO Blake Lyon said: "This is a milestone for Skyline that provides significant new liquidity to capitalise on our stated strategy to redeploy our investment and operational focus from resorts and development lands into hotels.
"This Transaction represents one of the largest resort sales in Canada in the last 15 years, according to Beechwood Real Estate Advisors who advised Skyline on the Transaction, and we are excited to be a 29% partner in Resort LP along with Freed, who will now own an expanded portfolio of premier, drive-to resorts in Ontario, Canada."