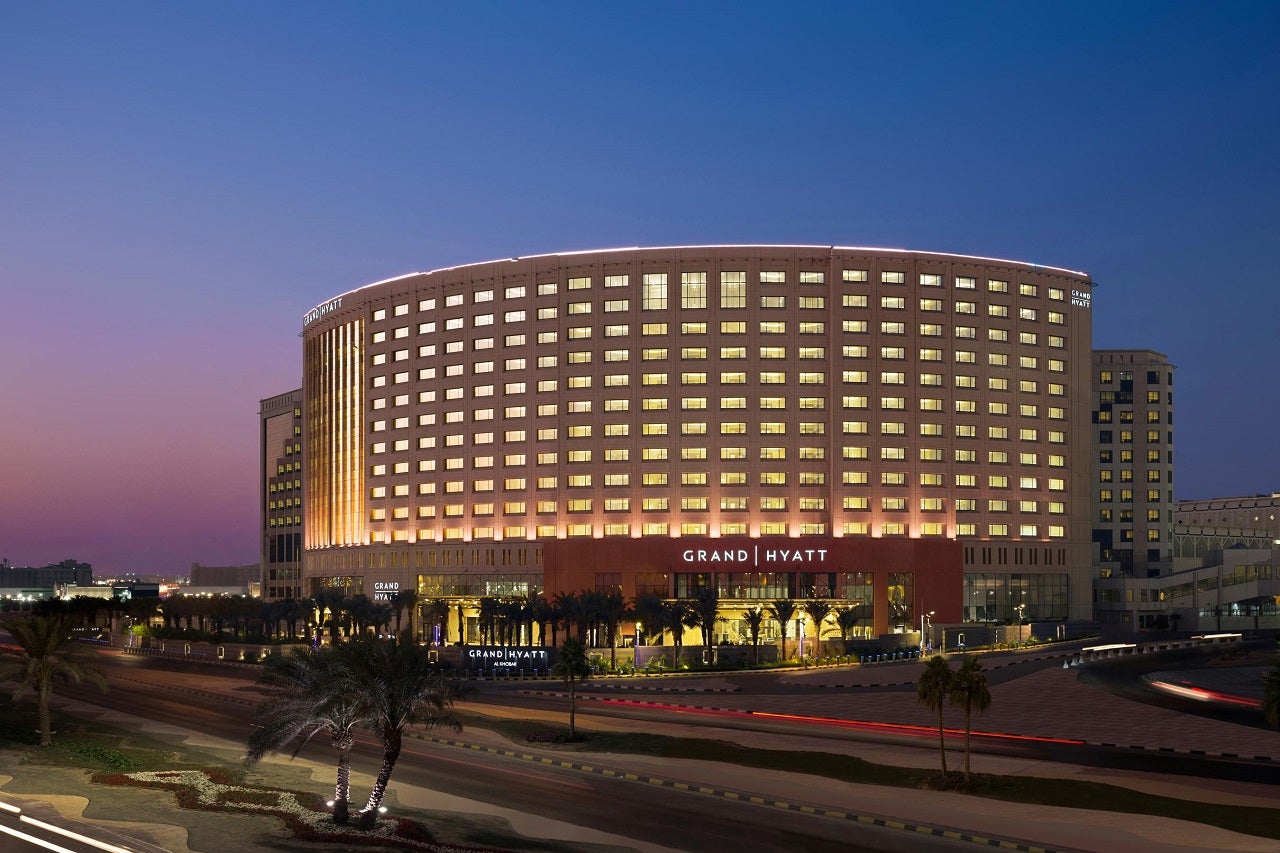 The new Grand Hyatt Al Khobar Hotel and Residences has opened in the Kingdom of Saudi Arabia.
The new luxury property is the first Grand Hyatt branded hotel in the Kingdom.
The hotel features 368 contemporary guest rooms including 45 spacious suites and 54 residential units.
It is the sixth Hyatt-branded hotel in Saudi Arabia, and the fifth Grand Hyatt branded hotel in the Middle East.
The new hotel will be opened in a phased manner, with the first phase comprising 120 guestrooms and 20 residences.
This also includes the opening of the all-day dining facilities, the lobby lounge, banquet halls, fitness centre and spa.
The remaining guestrooms and the restaurants Rosalie and Sakana House will be opened as part of the second phase, which is expected in February this year.
Additionally, the third and last phase will cover the remaining residences. These are expected to be opened in March this year.
Grand Hyatt Al Khobar Hotel and Residences general manager Nizar Weshah said: "We are thrilled to open the first Grand Hyatt hotel in Saudi Arabia and we look forward to welcoming guests seeking magnificent moments from this iconic destination.
"Grand Hyatt Al Khobar Hotel and Residences celebrates these moments and exceeds guest expectations by delivering iconic cuisine, breath-taking design and unparalleled service."
In November last year, a Hyatt affiliate entered into management agreement with developer R&F UK for a new Park Hyatt property in London.