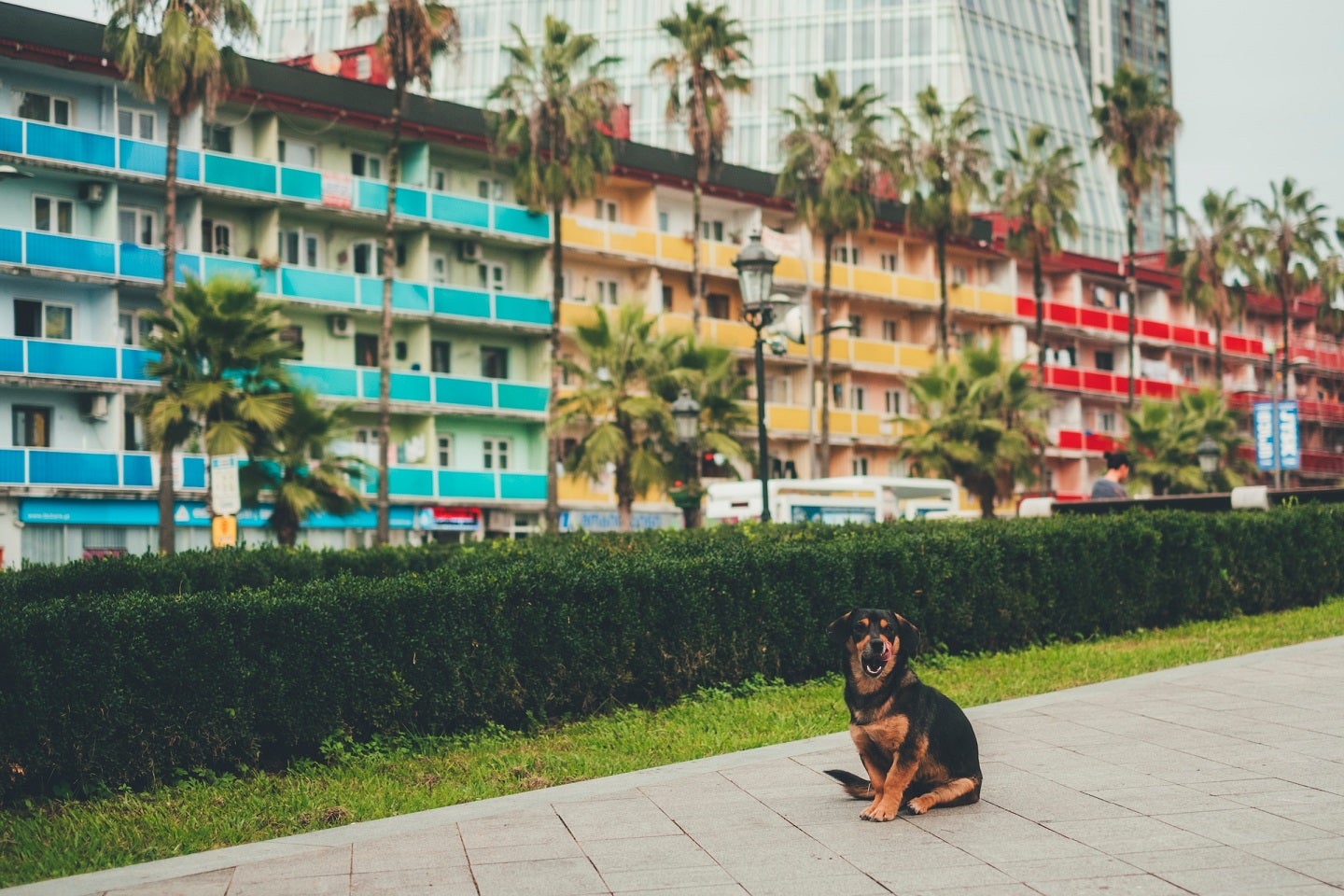 India-based hospitality chain GRT Hotels and Resorts has opened its GReaT Trails properties for pets in south India last week.
The properties, located in Yercaud, Kodaikanal, Wayanad and Thanjavur, feature many efforts made for owners and their pets, including pet beds, bowls, carpets, treats and collars with tags identifying the owner's name and room number.
Additionally, there are several food options on the pet menu card, such as chicken curry with boiling rice, fish with rice, mixed veggies with rice and mutton with rice. Dry and wet food alternatives are also included on the menu.
GRT Hotels and Resorts CEO Vikram Cotah said: "We understand how hard it can be to leave behind a part of your family while you're on holiday.
"The GRT Hotels and Resorts group believes in inclusivity, so it only made sense that we opened our venues to pets too. We believe this will bring a sense of positivity to the brand as a whole."
To ensure that both pets and guests have a good experience, the hospitality group advised customers to carry their pet's vaccination records, de-tick records and other relevant information when they check in.
GRT Hotels also stated that to also ensure good hygiene standards, the dedicated pet rooms and pet park will be adequately cleaned on a regular basis.