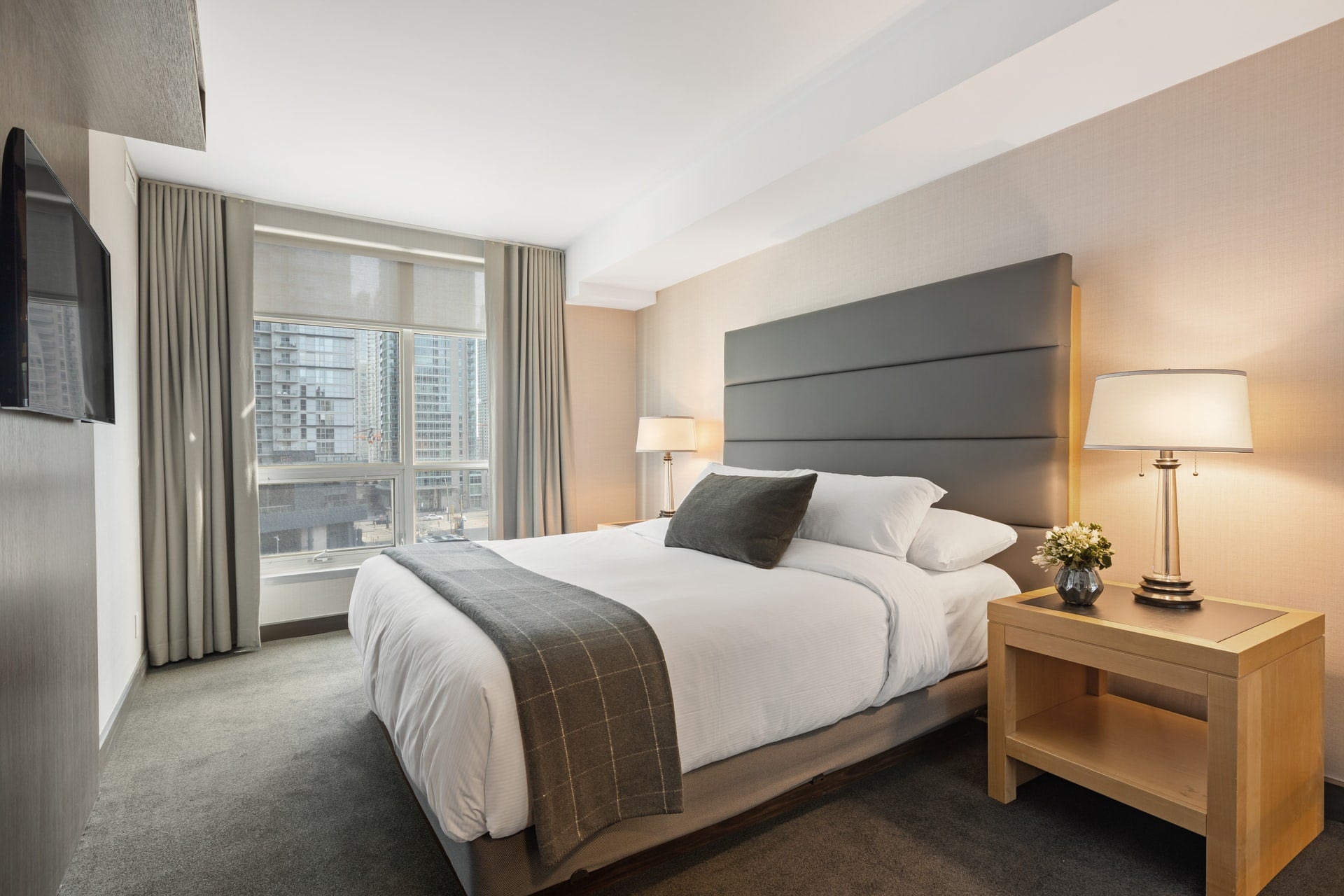 Real estate investment and hospitality management company Highgate has taken over the management of Grosvenor House Suites in London's Mayfair District.
Situated on London's Park Lane and overlooking Hyde Park, the Grosvenor House Suites is a 130-unit, luxury, aparthotel.
It offers several spacious Suites with fully equipped kitchens, 24-hour Fitness Suite with the latest equipment, in-Residence spa treatment and more.
Grosvenor House Suites is a member hotel that joined Preferred Hotels & Resorts' global portfolio between 1 June and 31 August this year.
The all-Residences property operates under Preferred Hotels & Resorts' Legend Collection.
It is suitable for international travellers looking for long-term stays and a combination of features and services of a luxury hotel and privacy, comfort of a home.
Highgate Principal Richard Russo said: "In addition to our acquisition platform, we are focused on growing our UK and European management platform through strategic single asset and portfolio management contracts, operating company M&A and, in certain situations, leases.
"Highgate will have a particular focus on opportunities where the company can see an ability to add value through operational improvements, business plan repositionings, and partnerships with talented management teams."
The company is partnering with the Grosvenor House Suites' ownership to relaunch the property.
Highgate has also added another property, Dorsett City London Hotel, to its UK portfolio.
The company, in partnership with Cerberus has acquired the hotel, which is located at 9-13 Aldgate High Street in London.
Situated in the heart of London's financial district, Dorsett Hotel London offers a blend of British charm and Asian hospitality.
Highgate managing principal Mehdi Khimji said: "Highgate's philosophy over three decades of investing in Europe has been to acquire well-located real estate at discounts to replacement cost, and to pursue opportunities where Highgate has a distinct ability to add value. The Dorsett City London Hotel exemplifies that strategy."
The new additions mark the company's return to the UK and European markets.