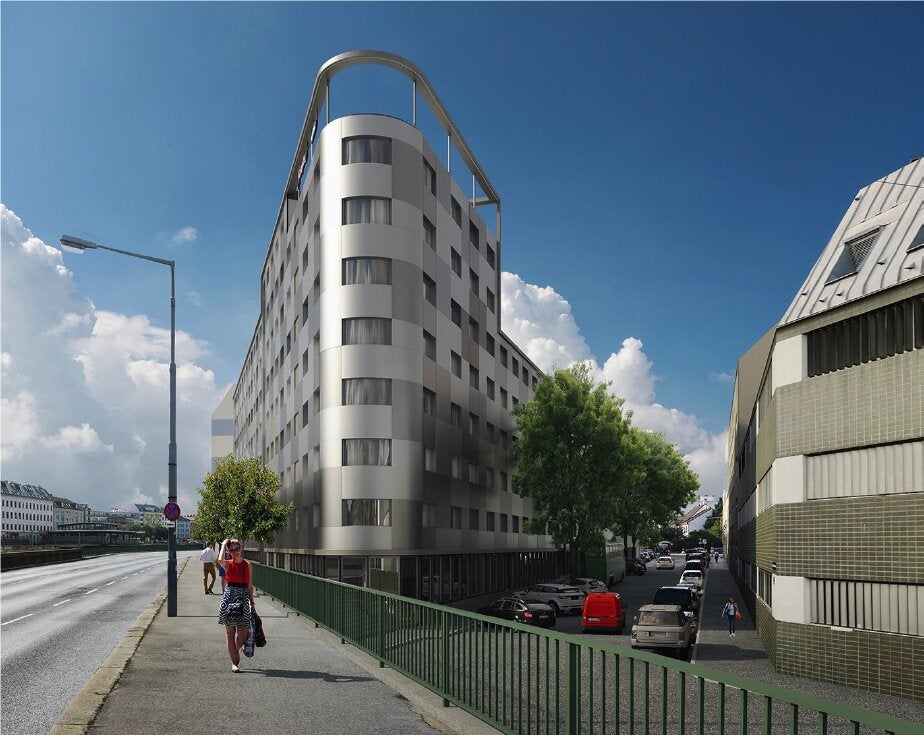 Hospitality firm Hilton has signed franchise agreement with its partner Primestar Hospitality to develop new Hampton by Hilton property in Vienna, Austria.
The new hotel, Hampton by Hilton Vienna City West, is slated to open in autumn 2024.
The €40m ($42.88m) property will offer 358 rooms, fully equipped fitness centre, multi-functional open concept lobby space and Hampton by Hilton's complimentary breakfast.
Hampton by Hilton Vienna City West will be less than 40 minutes from Vienna's airport by public transport and 15-minute walk from Vienna's major railway stations, Wien Westbahnhof, the company said.
Hilton EMEA development senior vice president Patrick Fitzgibbon said: "Powered by customer demand for contemporary modern design and friendly and reliable service, Hampton by Hilton is our fastest growing brand in Europe, the Middle East and Africa, with more than 200 properties trading or under development.
"In Europe, Hampton by Hilton has more than doubled its portfolio in the last five years, arriving in new markets including Belgium, Latvia and Austria, which welcomed 32 million international visitors in 2019. Working with our trusted partner Primestar, we are excited to build on the brand's Viennese presence with a second Hampton by Hilton, the largest in Europe and a valuable addition to the brand's European portfolio."
Located at Diefenbachgasse 1, 1150, the new hotel will complement four Hilton properties currently trading in Vienna.
It will join six hotels under Hilton brands in Austria, including Hilton Vienna Danube Waterfront, Hilton Vienna Park, Hilton Vienna Plaza, and Hampton by Hilton Vienna Messe.