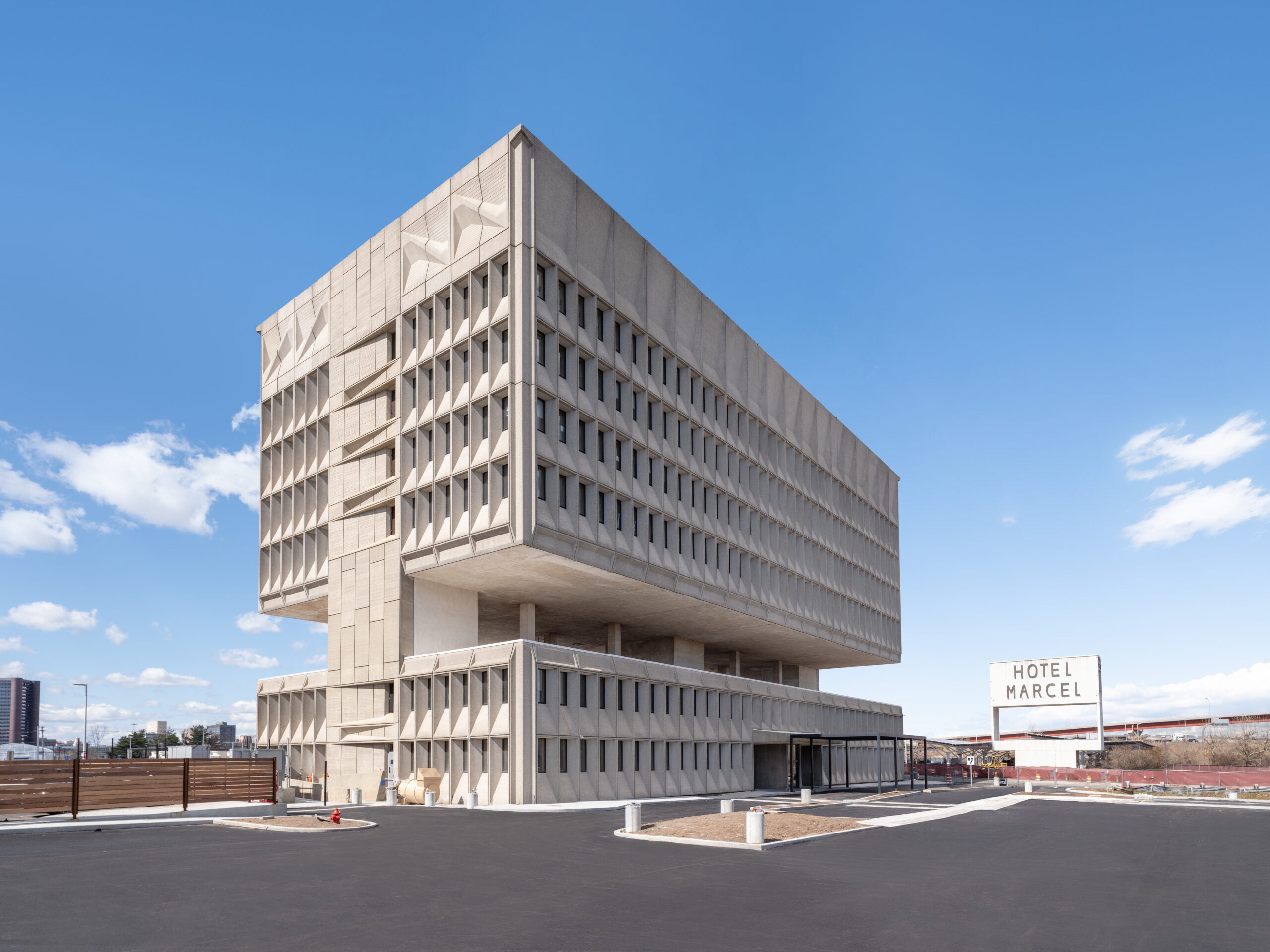 Global hospitality company Hilton has revealed plans to open its first net-zero hotel in New Haven, Connecticut, US under its Tapestry Collection brand.
According to Hilton, the new all-electric property will operate independent of fossil fuels that will result in zero carbon emission on site.
The hotel will use renewable solar powered sources to generate electricity required for daily operation.
The electricity will be used in different areas of the hotel including restaurant, common areas, laundry, meeting rooms, guest rooms and suites.
The green hotel will include triple-glazed windows to provide ultra-efficient insulation, which will stabilise the temperature of guest rooms and reduce noise levels.
The hotel's restaurant and laundry will run on electricity instead of natural gas.
Lead architect, developer and owner Bruce Redman Becker said: "We are all responsible for confronting the climate crisis, and that sense of obligation factored into every decision we made in creating Hotel Marcel New Haven.
"The opening of this revolutionary hotel, which is giving new life to a New Haven landmark, is a momentous occasion for travellers, the industry and the planet. Guests will be ensured a terrific hotel experience and can relax knowing that both they, and the environment, are being cared for during their stay."
The new 165-room Hotel Marcel New Haven is expected to open this spring.
The hotel will be operated by Remington Hotels.
Tapestry Collection by Hilton global brand head Jenna Hackett said: "Each Tapestry Collection property displays an original style and personality while also encouraging guests to explore local destinations.
"Hotel Marcel New Haven will connect travellers with the New Haven area while inspiring them to incorporate sustainability into every aspect of their stay."