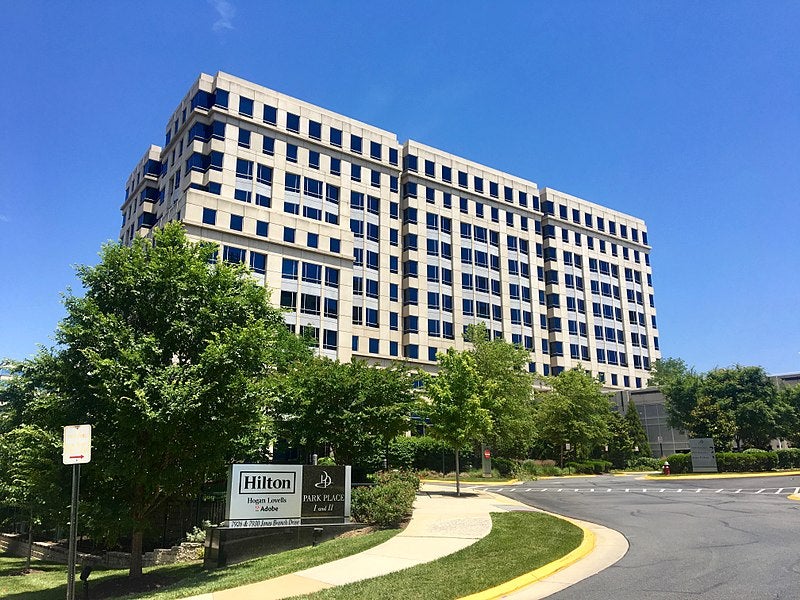 Hilton is all set to start a roll-out of a new programme across the globe next week to deliver a new standard of cleanliness and disinfection to its properties.
Created in collaboration with Lysol and Dettol maker RB and Mayo Clinic, the new Hilton CleanStay includes procedures to help Hilton guests enjoy a cleaner and safer stay.
Hilton CleanStay will be implemented across Hilton's 18 brands by mid-July.
The partnership expansion between Hilton and RB is aimed at supporting the global portfolio of hotels and the RB family of products to be used in multiple markets globally.
Hilton president and CEO Chris Nassetta said: "As the hospitality industry evolves to address travelers' changing expectations – especially in the wake of the coronavirus pandemic – Hilton CleanStay is the latest evolution of our commitment to providing the peace of mind and confidence our guests need to travel freely, while protecting our Team Members.
"Though our hospitality may look different in the short term, around the world we are eager to welcome our guests once more and create the unforgettable experiences they have come to expect from Hilton."
The upcoming Hilton EventReady with CleanStay programme will deliver cleanliness, flexibility, safe and socially responsible solutions.
Hilton CleanStay will be implemented in the US and Canada using Lysol products. It will be referred to as Hilton CleanStay with Lysol protection.
Mayo Clinic has offered its medical expertise to advise Hilton on training methods, cleaning protocols and quality assurance throughout the development of Hilton CleanStay.
Additionally, it has advised on new technologies and methods from the healthcare industry that can benefit the cleanliness and disinfection programmes at Hilton hotels.