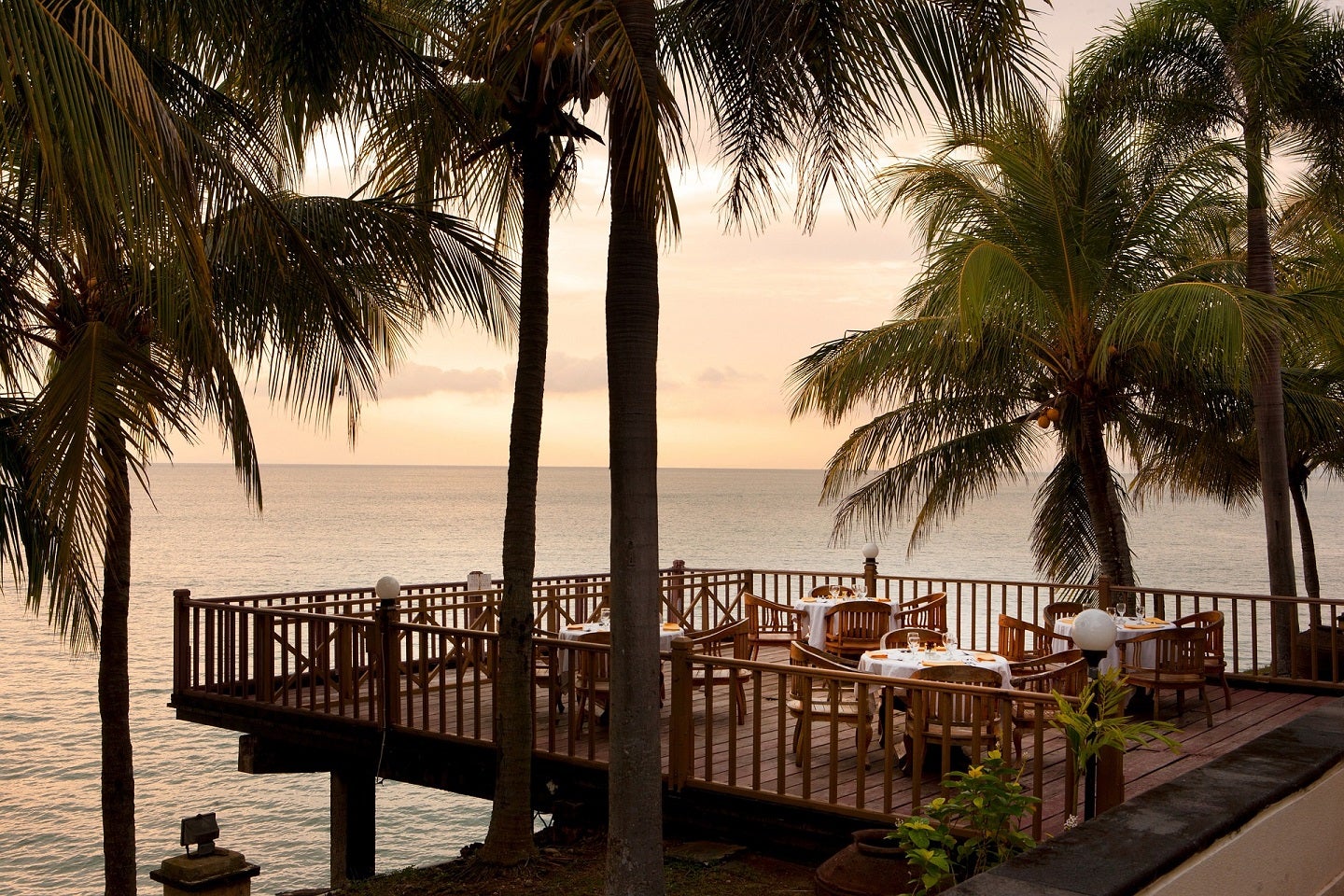 US-based vacation ownership company and partner of IHG Hotels and Resorts, Holiday Inn Club Vacations has announced the acquisition of four beachfront resorts from Royal Resorts.
These resorts, located in Cancun, Playa del Carmen and the Riviera Maya, Mexico, will be Holiday Inn Club Vacation's first properties outside of the US, further expanding Holiday Inn Club Vacations' and IHG's resort footprint and giving more leisure options to guests.
Holiday Inn Club Vacations' four acquisitions – The Royal Sands, The Royal Cancun, The Royal Haciendas and Grand Residences by Royal Resorts – will add over 850 villas to the company's expanding portfolio of destination resorts.
Holiday Inn Club Vacations Incorporated president and CEO John Staten said: "This acquisition is aligned with our growth roadmap where growing guest love and our resorts are two interconnected foundational pillars supporting our all-encompassing mission to be the most loved brand in family travel.
"With four incredible resorts located throughout one of the fastest growing family travel destinations in the world – the scenic Mexican Caribbean – the acquisition brings an entirely new, all-inclusive experience to our owners, Club members and guests."
The Mexican government's Anti-Trust Commission (Comisión Federal de Competencia Economica, COFECE) reviewed and approved the transaction. The purchase also features most of Royal Resorts' associated enterprises and its corporate operations.
Royal Resorts president and CEO Kemil Rizk said: "We believe that it is a perfect fit, and we could not ask for a better partner to continue our legacy since welcoming our first guests in 1978. Like us, Holiday Inn Club Vacations is a pioneer company with a family-oriented resort collection and a reputation for outstanding service and quality.
"Holiday Inn Club Vacations is dedicated to providing memorable vacation experiences for families – something that aligns perfectly with the Royal Resorts mission and values, our points-based and fixed week vacation ownership memberships and our team's everyday commitment to quality service."
The company expects to take about a year to completely integrate the resorts.
Under a separate agreement, Tortuga Resorts UK is buying the entities that own and operate the rest of the Royal Resorts properties, namely the Royal Islander and Royal Uno All Inclusive Resort and Spa.