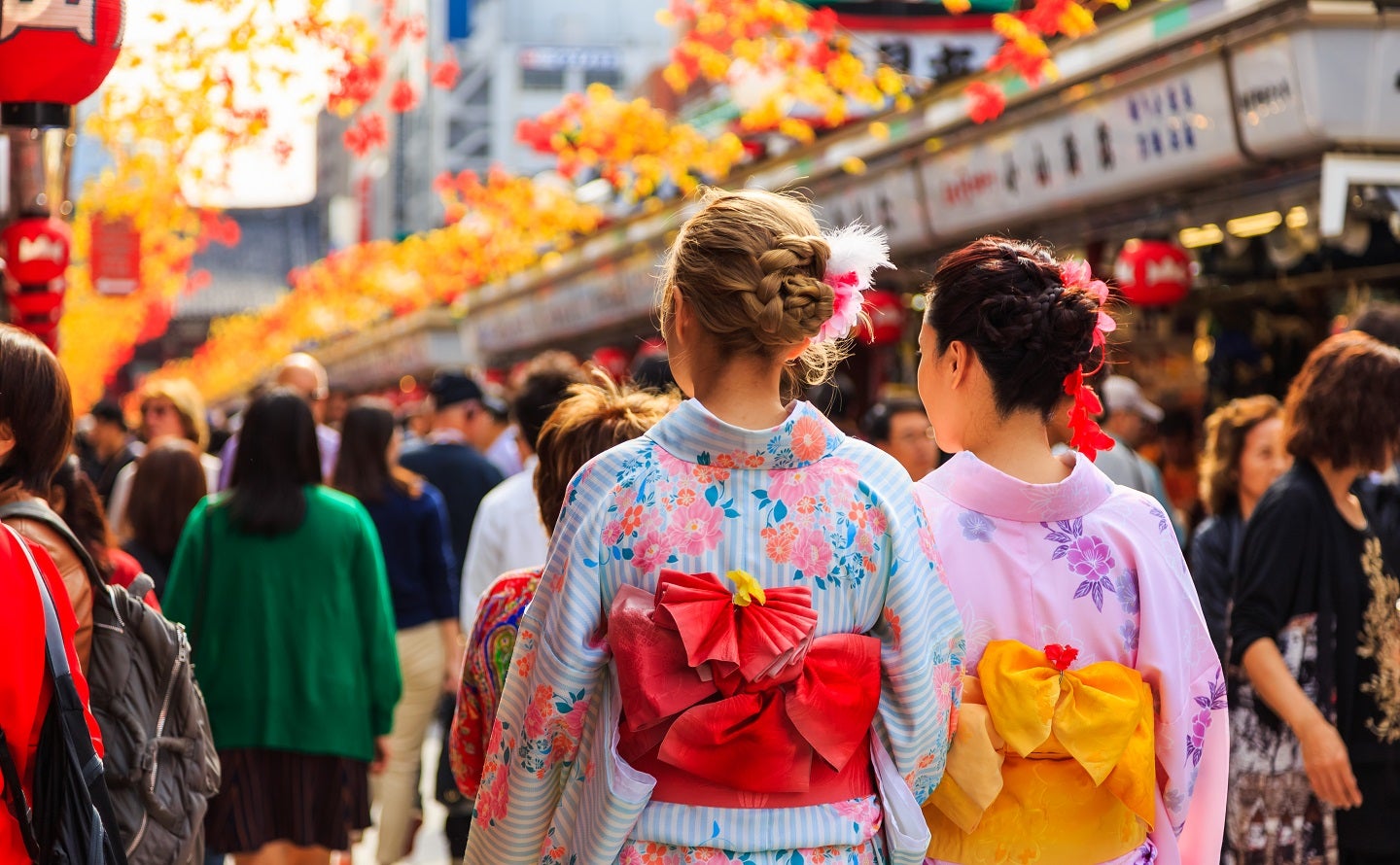 The count of tourists staying at hotels and other accommodation facilities in Japan grew by 1% in Japan as compared with the same period in 2019, according to the preliminary data of the Japan Tourism Agency, Kyodo News reports.
For the first time in over three years, the tourist stays grew more than the pre-pandemic monthly levels.
The month of June 2023 recorded about 46.3 million guests, with Covid-19 restrictions being completely lifted.
With Japan removing the Covid-19 pandemic border controls in April this year, the count of foreign guests in June grew 15.6-fold to 9.43 million as compared with June last year and touched 98.4% of the count registered in June 2019.
In May, the pandemic's classification was brought down to a level equivalent to the seasonal flu.
Following the initial cases of Covid-19, the number of travellers had begun dropping significantly in February 2020 in Japan.
Meanwhile, Japanese tourists staying in hotels also grew 10.6% to 36.8 million in June as compared with the same period in 2022 and 1.7% as against June 2019.
These tourists took advantage of the travel subsidy programme provided by the government.
The room occupancy rate was 54.2%, an increase of 9% from 2022 but lower by 6.4% than the 2019 level.
To conduct the survey, the tourism agency contacted 63,532 accommodation facilities across the country.