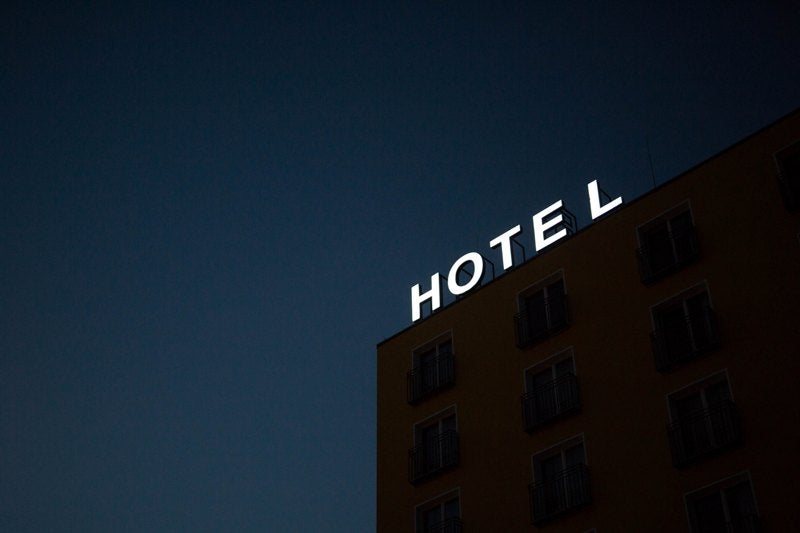 Several hundreds of hotels in Spain are likely to face closure following the collapse of British travel firm Thomas Cook, according to the Spanish hotel federation.
Around 500 hotels in Spain are likely to face imminent closure and the situation is likely to worsen if the government does not take necessary steps, said Spain's Confederation of Hotels and Tourist Accommodation head Juan Molas to business daily Cinco Dias.
Furthermore, the amount in unpaid bills due to the collapse of the global tour operator is expected to be much higher than the initial estimate of $220m, added Molas.
Molas further added: "It will be much more. The amount for only eight chains is close to 100 million euros."
This federation represents 15,000 businesses.
Out of the hotels facing imminent closure, 100 were solely dependent on Thomas Cook, while the others depended for 30 to 70% of their clients, reported Agence France-Presse.
A leading hotel at Fuerteventura in the Canary Islands is now faced with 700 rooms going  empty from this month, and is likely to axe 200 jobs.
About 40% of the hotels worst hit are located in the Canaries and the Balearic Islands.
Molas added that the industry has an emergency plan in place which will be presented to Tourism Minister Reyes Maroto at the  Spanish tourism board meeting on 7 October. This plan will also address the issue of air routes to the Canary Islands.
Molas added: "The busy season is starting and Thomas Cook had 30 percent of air capacity."
With the collapse of the holidaymaker, around 1.3 million airline seats will be impacted.
The hotel federation urged the government to seek Ryanair to reconsider its plans to close four bases in Spain as it was critical that the budget airline maintain its flights for the growth of the tourism sector in the country.