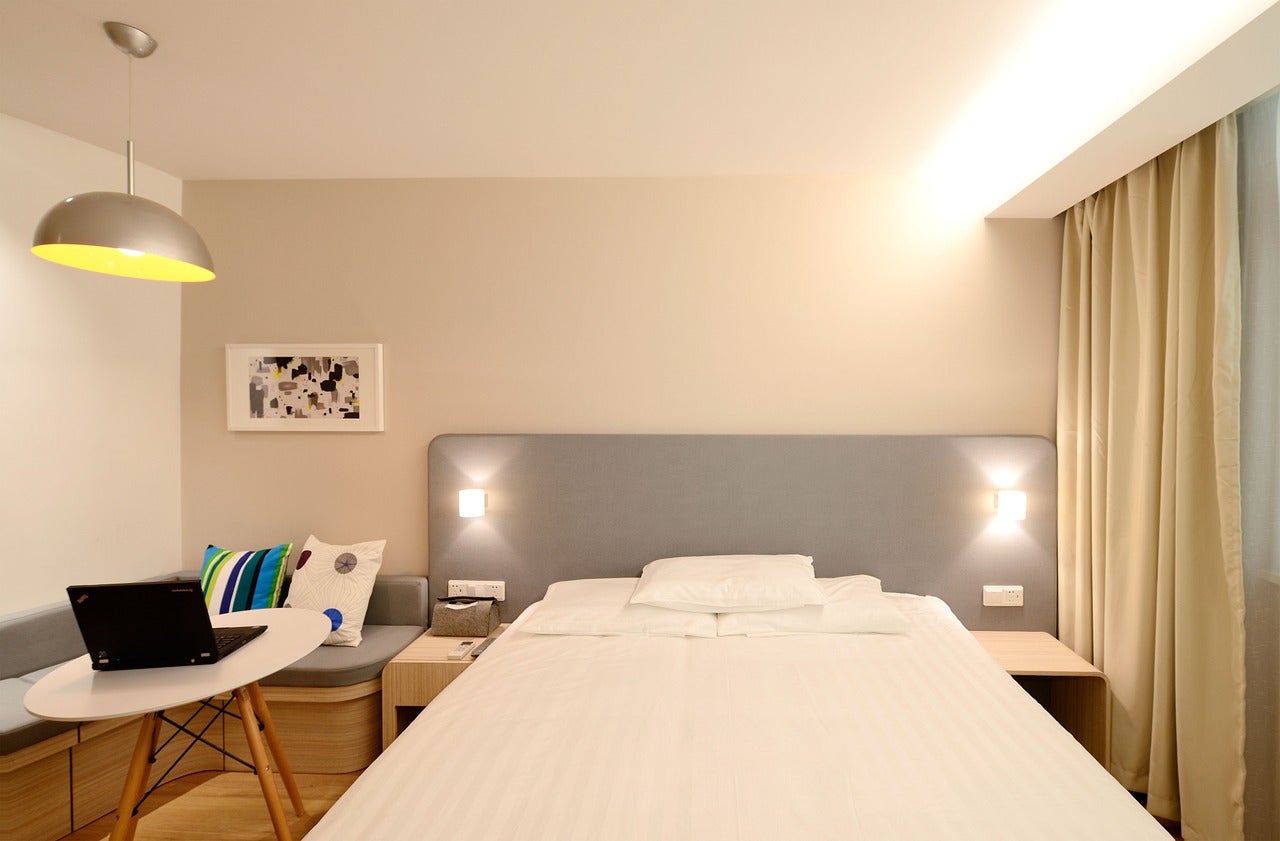 Hospitality Ventures Management Group (HVMG) has been contracted to manage REVERB by Hard Rock, a select service hotel in downtown Atlanta, Georgia, US.
Located at 89 Centennial Olympic Park Dr. NW, the 195-room hotel is owned by Bolton Atlanta, an affiliate of multi-class development firm, Dezhu US.
Guest amenities at the hotel include complimentary Wi-Fi, spa inspired bathrooms, voice-assisted lighting, TV and music control as well as a virtual assistant app and curated Atlanta City Guide.
REVERB by Hard Rock Downtown Atlanta also offers 3,800ft2 lobby space for private chats, coffee for two, cocktails for ten or more meetings or events.
The pet-friendly hotel also has Constant Grind serving coffee or cocktails and 24/7 grab 'n' go options from the kitchen as well as a RT60 Rooftop Bar offering views of the Atlanta skyline and Mercedes-Benz Stadium.
HVMG president and chief executive officer Robert Cole said: "There are few things more exciting for a hotelier than assistant and supporting the launch of a new brand, and the REVERB brand and concept is best in class.
"Designed with Hard Rock's sensibilities and cool ethos in mind, the casual lifestyle brand is the perfect culmination of where music, culture and entertainment meet.
"Atlanta is the ideal market for this product, and we have no doubt it will quickly become one of the hottest places in town."
Based in Atlanta, US, HVMG operates a network of 56 hotels and one convention centre in 16 states, totalling more than 9,000 guest rooms.
Last year, the company took over the management of DoubleTree by Hilton Hotel Atlanta – Roswell.