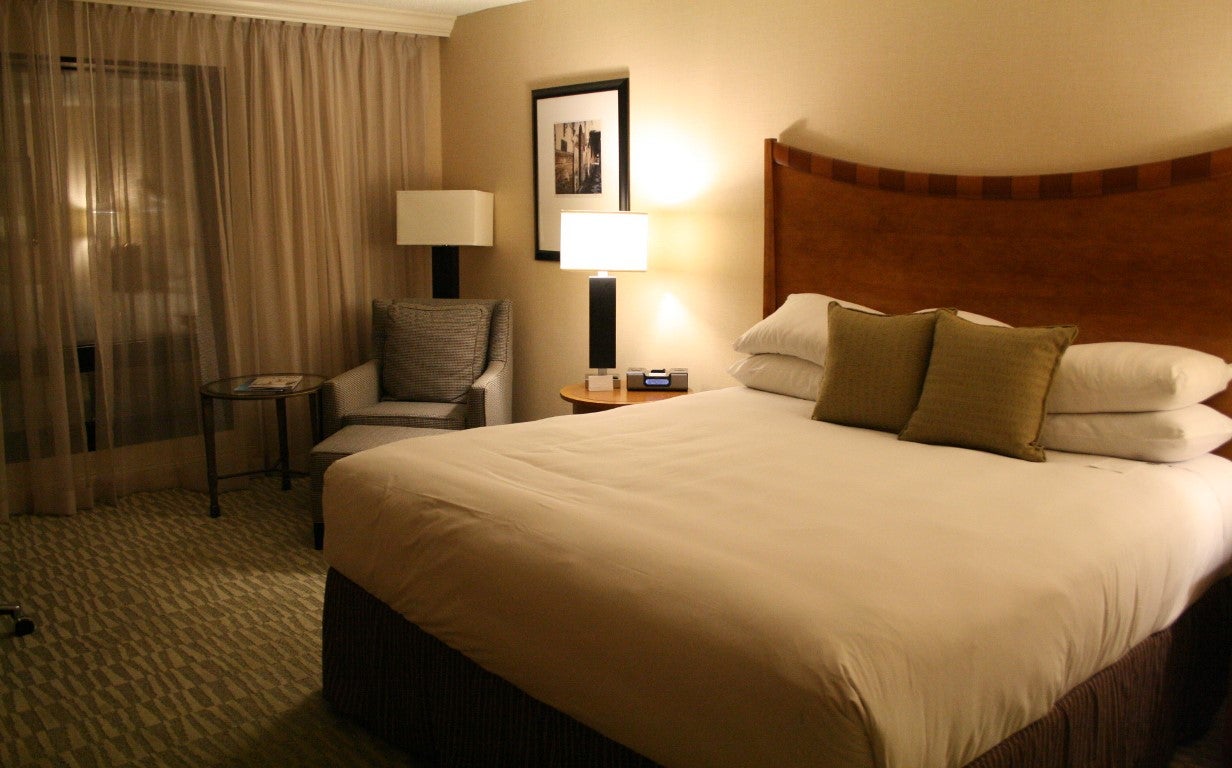 A Hyatt affiliate has reached a management agreement with Feuring Hotel Lissabon for its new luxury lifestyle hotel in Portugal.
Andaz Lisbon will be the second Hyatt-branded hotel in the capital of Portugal when it opens in 2024. It will also become the sixth property in Europe.
The first Hyatt branded hotel in Portugal, Hyatt Regency Lisbon, is expected to open in 2022.
Located in the centre of Lisbon's Baixa district, the Andaz Lisbon hotel will consist of one central building with four satellite buildings surrounding it.
The hotel's central building will feature 169 guestrooms, and the four buildings will offer private suites for guests.
Hyatt Europe development regional vice-president Nuno Galvão Pinto said: "As we continue to prioritise thoughtful growth in places that matter most to our guests, World of Hyatt members and customers, we look forward to introducing the Andaz brand to Lisbon and expanding our brand footprint in Portugal.
"We are pleased to be collaborating with Feuring to expand the Andaz brand across Europe and meet a much-desired demand for luxury lifestyle accommodations in Lisbon."
Andaz Lisbon will be designed by architects Andreas Mörschel and Pedro Reis, and Bastir Interior Design.
The hotel will also feature a rooftop restaurant, bar, Andaz Lounge, and spa and fitness centre.
Last year, Hyatt announced plans for the first hotel in the Czech Republic. Andaz Prague will be a 175-room hotel expected to open in 2022.