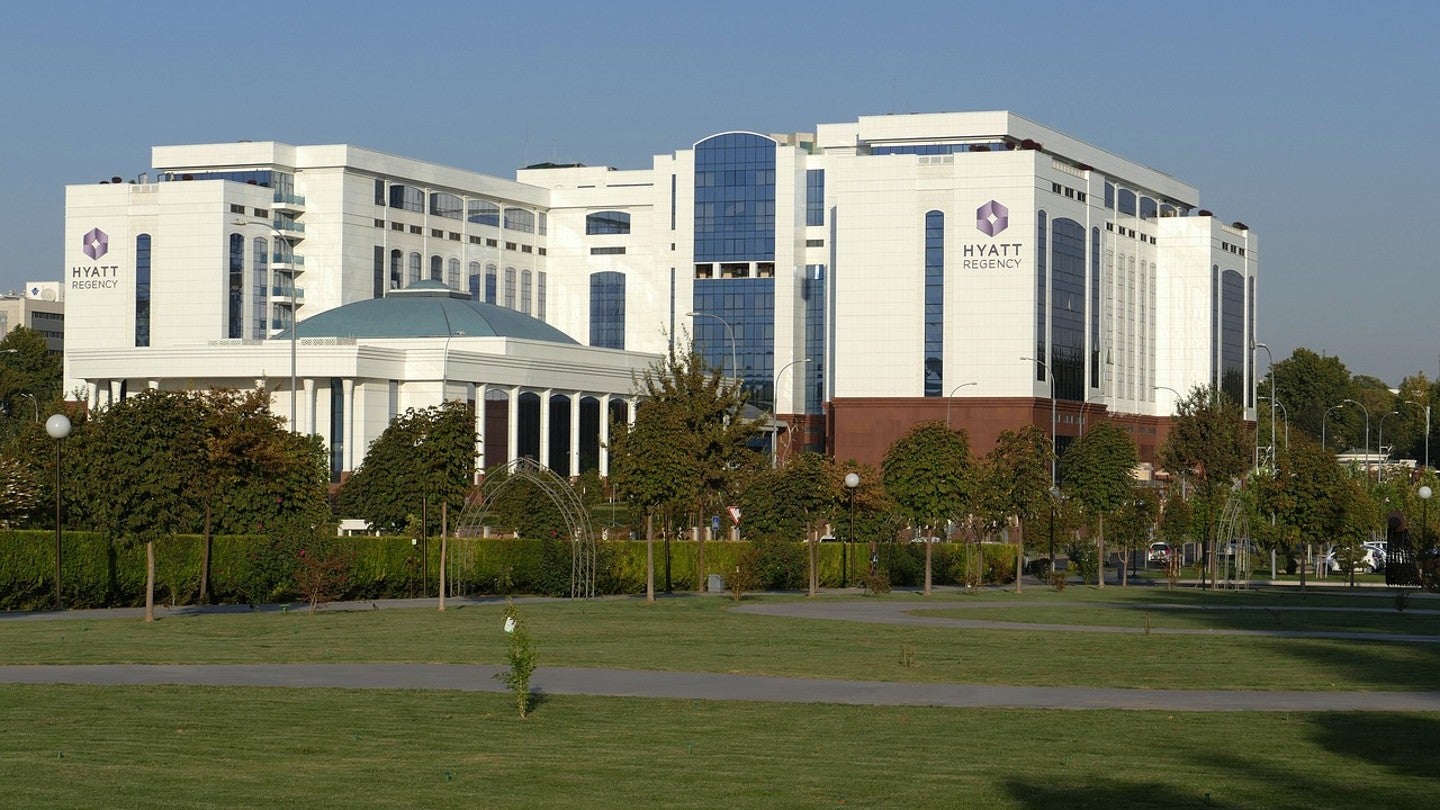 Hyatt Hotels continues to grow the Hyatt Regency brand in the US with the recent launches of two hotels in Houston.
The two new properties, the Hyatt Regency Baytown-Houston and the Hyatt Regency Conroe, opened this month. They include modern designs, indoor and outdoor meetings, event areas, over 200 modern guestrooms and locally inspired onsite culinary options.
The Hyatt Regency brand is expected to expand even further in key regions, with the launches of Hyatt Regency Irvine in California scheduled for August 2023 and Hyatt Regency Niagara Falls in Canada set to open in the following years.
Hyatt field operations senior vice-president Ripton Melhado said: "Houston continues to be a popular travel destination, especially as corporate travel recovers strongly in the US and we are excited by the opening of these two new dynamic Hyatt Regency properties that meet the needs of the modern business traveller in this key business and leisure market.
"Both properties are designed to offer a full range of services and amenities, including the space to work, engage or relax while experiencing the globally renowned service for which the Hyatt Regency brand is known."
Hyatt Regency Baytown-Houston features 208 guestrooms and amenities, such as 18,000ft² meeting and event space, including a 12,000ft² ballroom. The property also has an all-day fitness centre and an outdoor pool.
Hyatt Regency Conroe comprises 250 guest rooms, including 13 suites and workspaces.
From ballrooms to conference rooms, the Hyatt Regency Conroe has 30,000ft² of multi-functional meeting and event space that can accommodate up to 1,000 people.