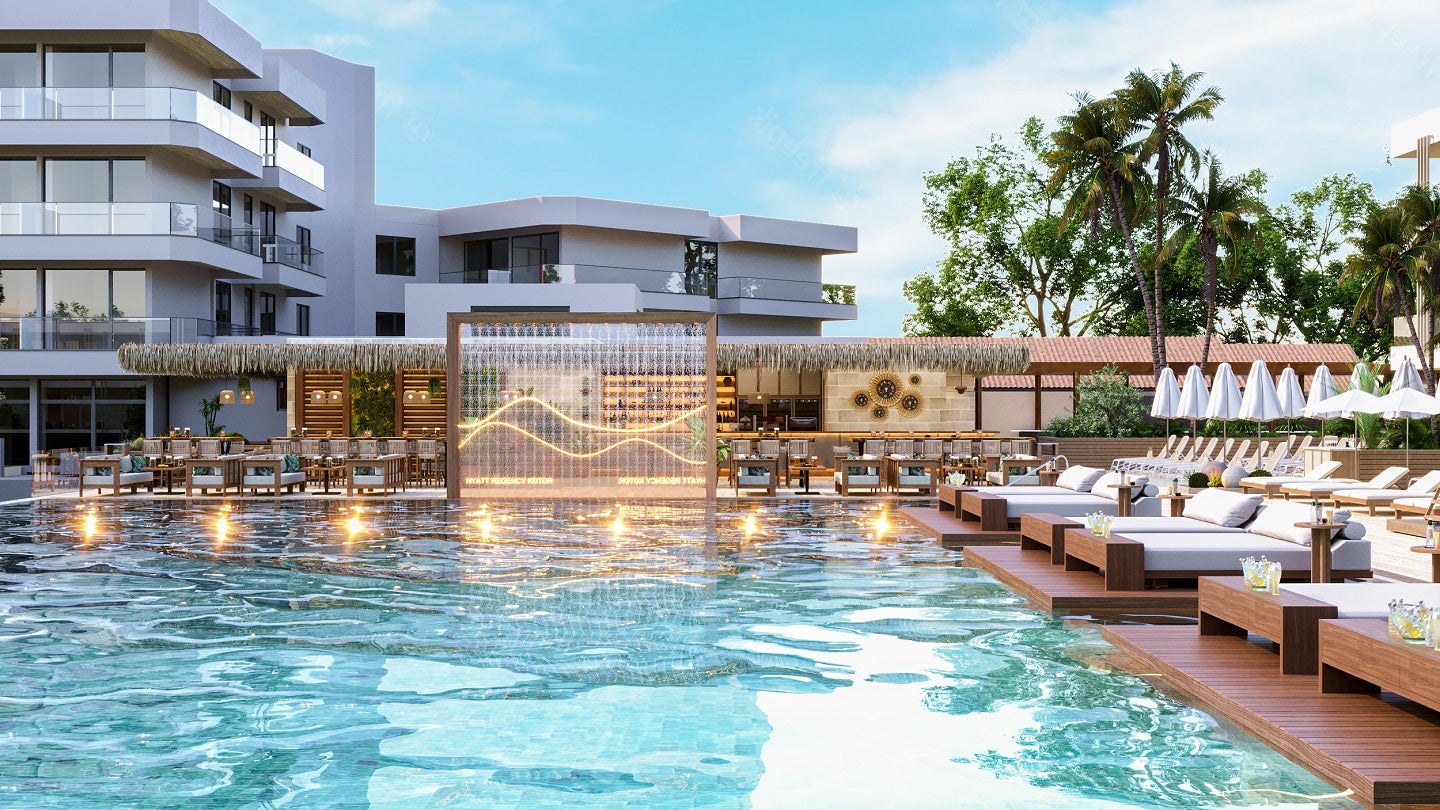 Hyatt Hotels has announced the first phase of the launch of Hyatt Regency Kotor Bay Resort in Kotor Bay, Montenegro.
The move marks the foray of the Hyatt Regency brand into the Montenegro hospitality space.
Upon completion, the property will feature 205 guest rooms and various amenities such as a fitness centre, spa facilities, a separate area for yoga and Pilates and meeting and event spaces that can accommodate from ten to 160 guests.
The resort will also feature two outdoor pools, an indoor pool and access to a private waterfront
Hyatt development vice-president Takuya Aoyama said: "The Balkan region serves as a driving force for the rapid growth of the hospitality industry and our Hyatt Regency brand is strategically positioned to enter emerging markets.
"We are honoured to work with Krolbay d.o.o. Podgorica to bring our resort experience to one of Europe's most rapidly developing destinations."
Krolbay d.o.o Podgorica will own and operate this property and its executive director Saša Saveljić said: "We are thrilled to announce the grand opening of the newly transformed Hyatt Regency Kotor Bay Resort following extensive refurbishments and expansions.
"The property draws inspiration from the surrounding area to offer guests, locals and World of Hyatt members a stay centred around relaxation and tranquillity, creating the ultimate stress-free experience."
According to Hyatt, the resort will also offer guests six dining options.
This includes the a la carte Restaurant Lighthouse, which will serve local ingredients and beverage selections. The Blue Restaurant will provide a variety of international dishes as well as a Montenegrin section to represent the culinary tradition of the local region. The Hedonist Rooftop Restaurant will serve traditional Balkan cuisine.
Hyatt Regency Kotor Bay Resort will also boast three bars, offering coffee and cocktail options.