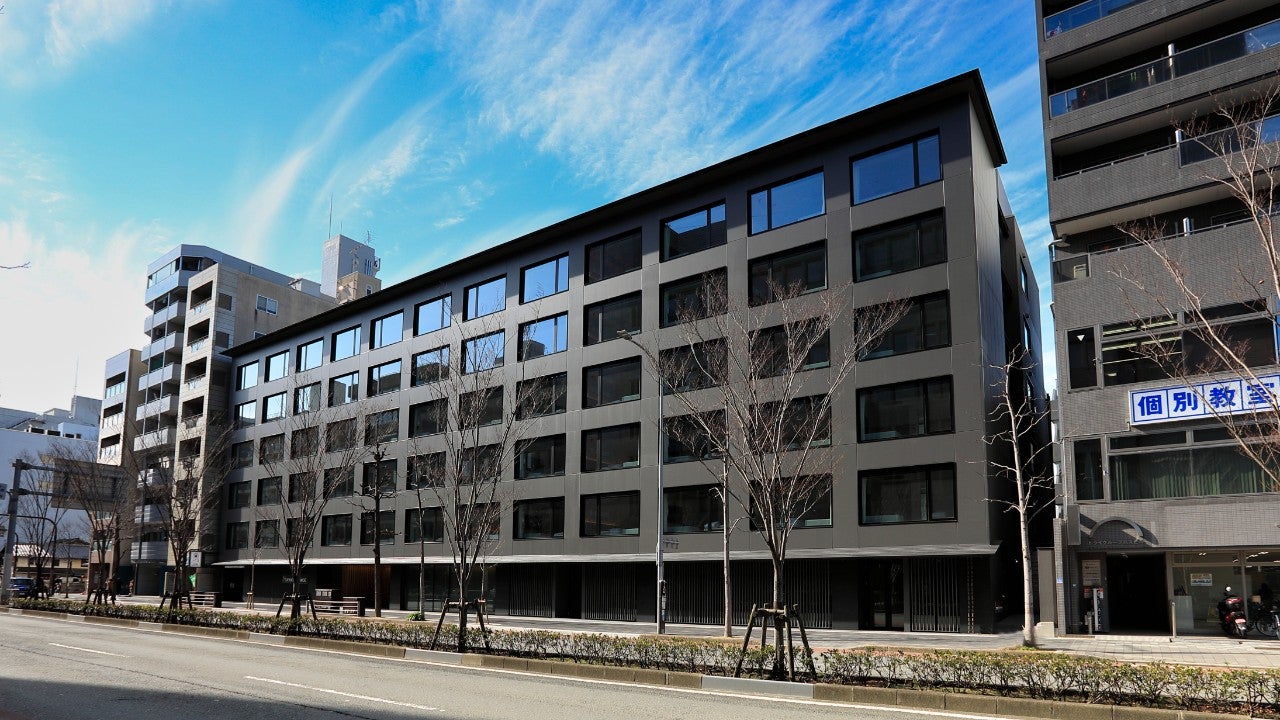 Hyatt Hotels has announced the opening of Hyatt Place Kyoto, the first Hyatt-branded select service hotel in the Japanese city of Kyoto.
Located in central Kyoto, the new hotel features 239 guestrooms including three suites.
Hyatt Place Kyoto also has an all-day Lobby Bar catering freshly prepared meals, specialty coffees, beers as well as wines and champagne.
Other guest amenities include complimentary Wi-Fi, fitness room featuring cardio equipment with LCD touchscreens.
The hotel also offers a necessities programme through which guests can buy, borrow forgotten items for free.
Hyatt Place Kyoto general manager Takuma Yoshimura said: "As Japan's international borders start to reopen, we are excited to welcome guests to the first Hyatt Place hotel in Kyoto.
"Our hotel's central location makes it easy for our guests to travel around Kyoto, visit the city's many cultural and traditional sites as well as attend business appointments. With our smartly designed social spaces and guestrooms with separate work, play and sleep areas, our multitasking guests can easily accomplish what they need to do while on the road."
Hyatt Place Kyoto is situated at the southwest corner of the Kyoto Imperial Palace and is in proximity to UNESCO World Heritage site Nijo-jo Castle.
The hotel offers access to the Marutamachi station on the Karasuma subway line, while the Kyoto station is approximately 10 minutes away by subway or car.
In addition, the hotel offers convenient subway access to the conference facility Kyoto International Conference Centre.
In December last year, Hyatt Hotels announced the opening of a new hotel, Hyatt Place Harrisonburg, in Virginia, the US.