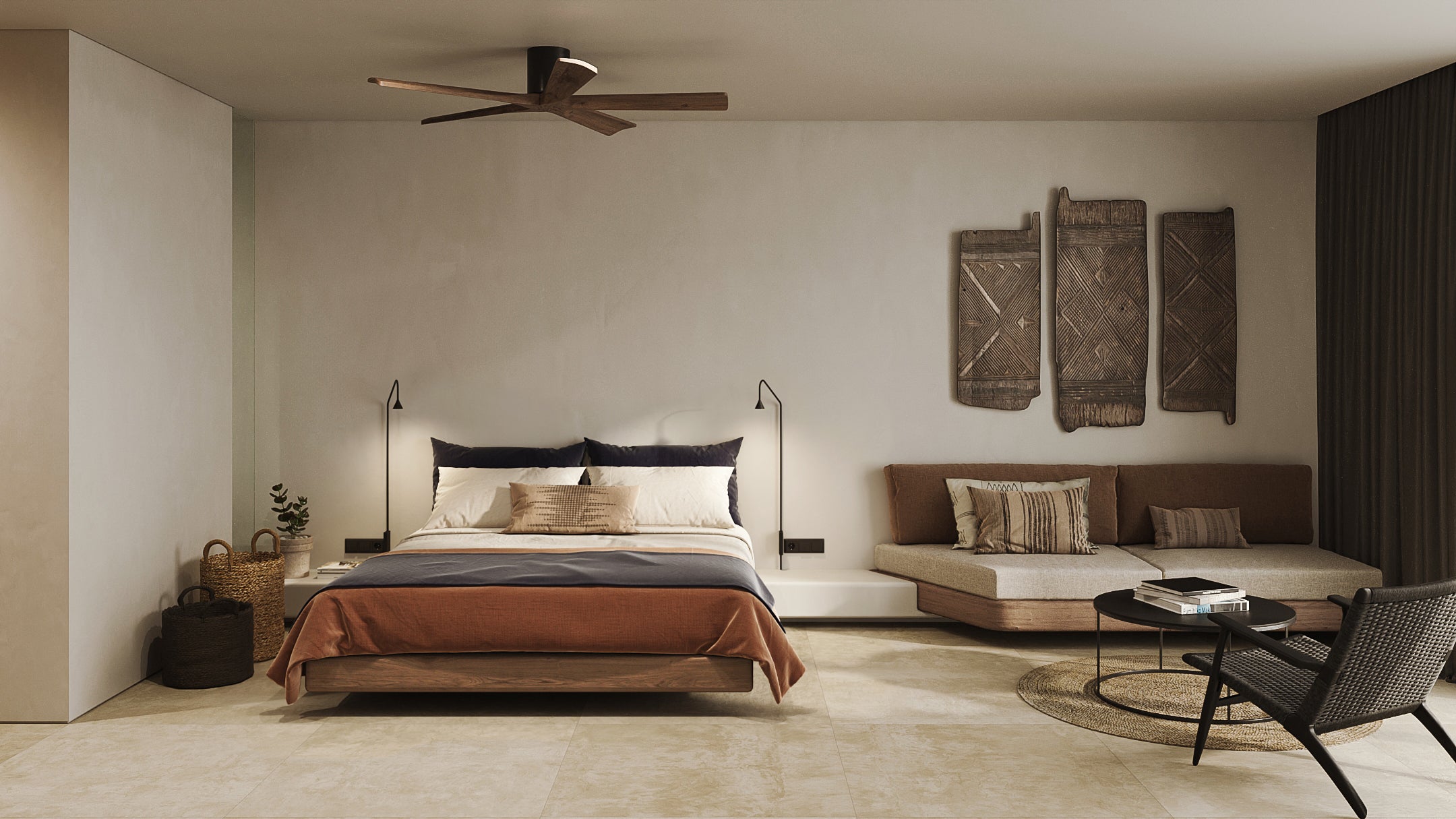 An affiliate of Hyatt has signed a franchise agreement with Thera Island Suites for Magma Resort Santorini in the Greek Islands.
Magma Resort Santorini is slated to open this summer under The Unbound Collection by Hyatt portfolio. It will be managed by Athens-based SWOT Hospitality.
When opened, the property will become the first Hyatt-affiliated resort in the Greek islands and the ninth hotel in The Unbound Collection by Hyatt in Europe.
It also marks the entry of The Unbound Collection by Hyatt brand into the Greek Islands.
The signing is in line with Hyatt's strategy to expand its leisure and independent collection segments across Europe.
Hyatt EAME & SWA development senior vice-president Peter Norman said: "We are thrilled to work with SWOT Hospitality and are excited to announce The Unbound Collection by Hyatt brand's upcoming entry into the Greek Islands with Magma Resort Santorini.
"The expansion of our luxury and independent collection brands in popular leisure destinations in Europe plays a central role in our growth strategy as we aim to satisfy the increasing leisure demand from travellers looking for story-worthy experiences."
The property has 59 guestrooms, including 24 suites, 46 of which will feature private pools and hot tubs.
Magma by Spondi is the new gastronomic destination at the hotel. It is curated by a two starred Michelin Chef.
The resort will also offer an advanced wellness centre, a subterranean spa and an event space that can accommodate up to 250 people.
In addition, it will provide several semi-outdoor spaces and covered walkways.
Last month, Nobu Hospitality also opened first hotel and restaurant on the island of Santorini.