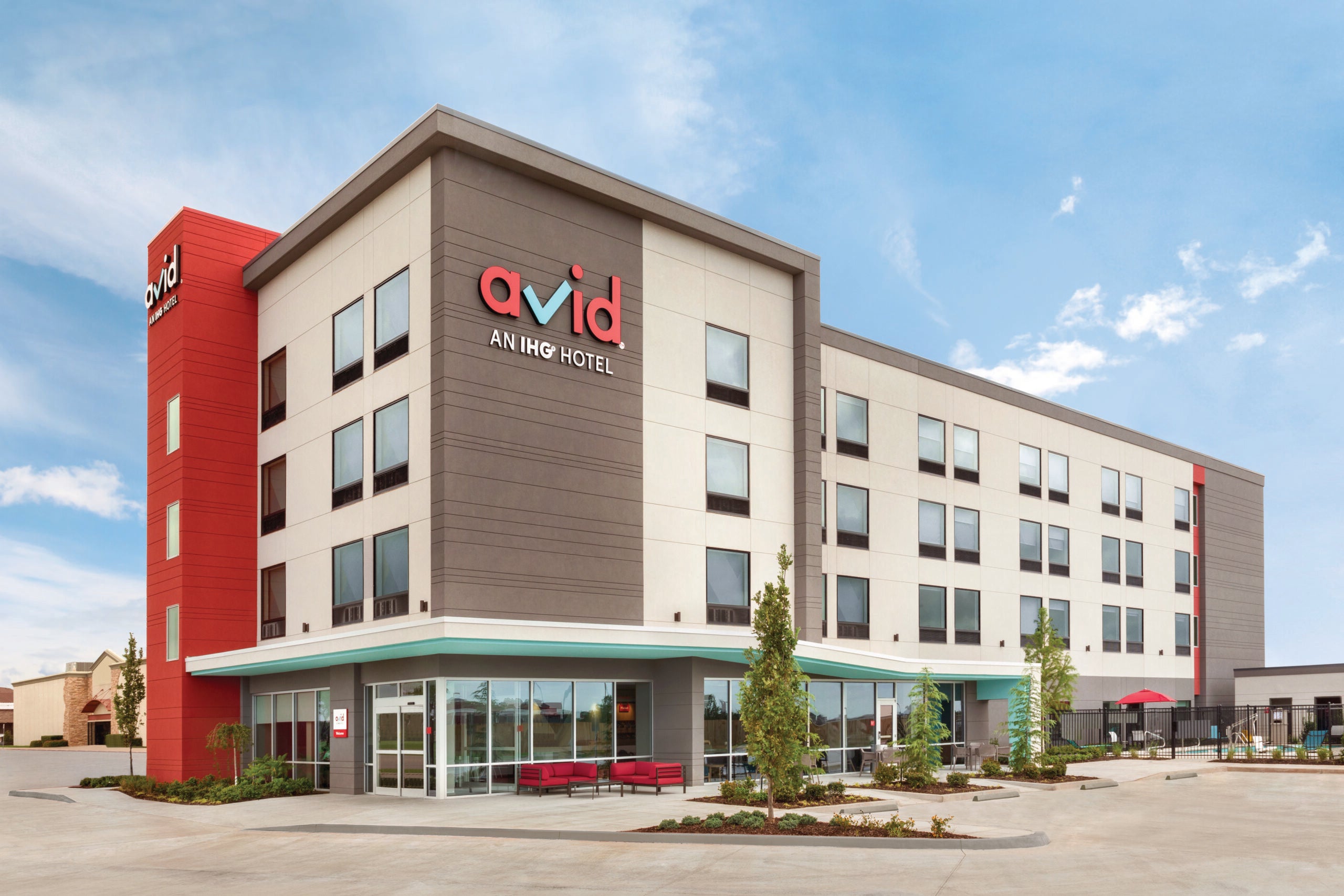 Avid Hotels, a midscale hotel brand under IHG Hotels & Resorts, has debuted in the US state of Illinois with the opening of a hotel in Chicago.
The new hotel, avid hotel Chicago O'Hare – Des Plaines, is located less than three miles from Chicago O'Hare International Airport.
The property offers amenities including grab and go breakfast, complementary Wi-Fi, all-day gym, heated indoor pool, business centre and others.
Lakhani Hospitality, avid hotel O'Hare – Des Plaines, development head Karim Lakhani said: "We're thrilled to bring the first avid hotel to Illinois and open our doors to welcome travellers to Chicago.
"This city is a hub for business and leisure travellers and as they land in the Windy City, the avid hotel Chicago O'Hare – Des Plaines is sure to provide them with everything they need from a comfortable bed and a high-quality grab and go breakfast in the morning every time they stay with us."
Avid hotel Chicago O'Hare – Des Plaines becomes the 53rd location open for the brand across the US and Mexico.
In February this year, the brand opened avid hotel Detroit-Warren, a property owned by United Hospitality.
Last month, it opened avid hotel Ocala, which is minutes from downtown Ocala and the Ocala International Airport-Jim Taylor Field.
Avid hotel has more than 150 hotels in the pipeline and will open its first Canadian property in Vaughan, Ontario later this year.
Avid hotels and Atwell Suites VP Karen Gilbride said: "With each new hotel opening we are able to welcome travellers to experience avid hotels for the first time, as well as welcome back our passionate fans who eagerly look for our hotels wherever they go."