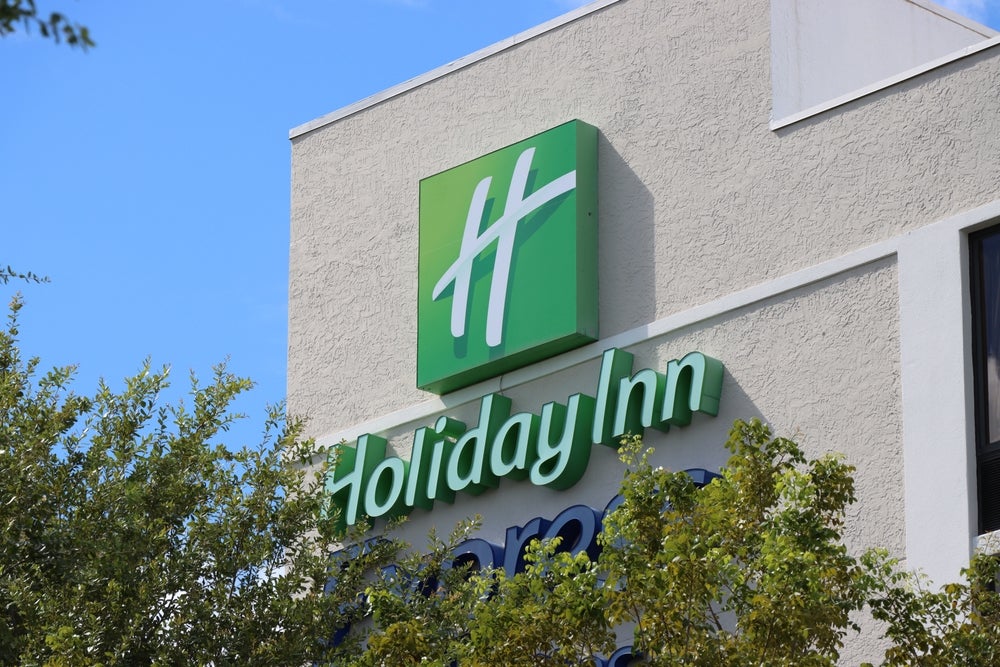 IHG Hotels & Resorts, in partnership with Franzé Developments, has introduced a new Holiday Inn & Suites in Geelong, Australia.
The property is situated within Franzé Developments' extensive $200m mixed-use Geelong Quarter development. It is now the largest hotel in the Geelong and Bellarine region, comprising 180 rooms, including 23 suites, as well as the standard Holiday Inn features.
These include the open Lobby, all-day dining facilities, meeting spaces and recreational amenities such as an indoor pool and fitness centre.
Modern design and environmental considerations
The hotel's open Lobby design consolidates the reception, restaurant, lounge and business centre into a single integrated space. Maestro, the hotel's restaurant, showcases a menu featuring locally sourced ingredients and culinary offerings by Australian chef Adrian Richardson.
Complimentary high-speed Wi-Fi and an e-bar are available for guests requiring connectivity and productivity. The hotel also accommodates a range of social events, conferences and delegations for up to 110 attendees.
In terms of sustainability, the property incorporates rainwater harvesting for irrigation needs and energy-efficient showerheads in guest bathrooms.
Additional eco-friendly features include enhanced air quality through fresh air circulation, individually controlled air conditioning systems and motion-sensor-controlled LED lighting.
A positive impact on Geelong's growth
Paul Franze, founder and director of Franzé Developments, emphasised the significance of this project for Geelong's expanding population and visitor numbers. The hotel's role in creating sustainable and connected communities was underscored.
Holiday Inn & Suites Geelong welcomes both local and international visitors, offering competitive accommodations for both leisure and business travellers. Its strategic location, approximately an hour's drive from Melbourne's central business district, positions it as a gateway for exploring the Bellarine Peninsula and Great Ocean Road, with easy access to local landmarks.
An inclusive environment
To cater to various guest needs, the property offers elevator access to all floors, visual and audible alarms and Braille signage in lifts and public areas, ensuring inclusivity for all guests.
Managing director of IHG Hotels & Resorts Australasia & Pacific Matt Tripolone and General Manager of Holiday Inn & Suites Geelong Daniel Payne expressed their optimism about the hotel's contribution to the city's progress and evolution as a thriving destination for business, culture and leisure.
The opening of Holiday Inn & Suites Geelong represents a notable addition to Geelong's hotel landscape, providing modern amenities and demonstrating a commitment to sustainability and inclusivity.