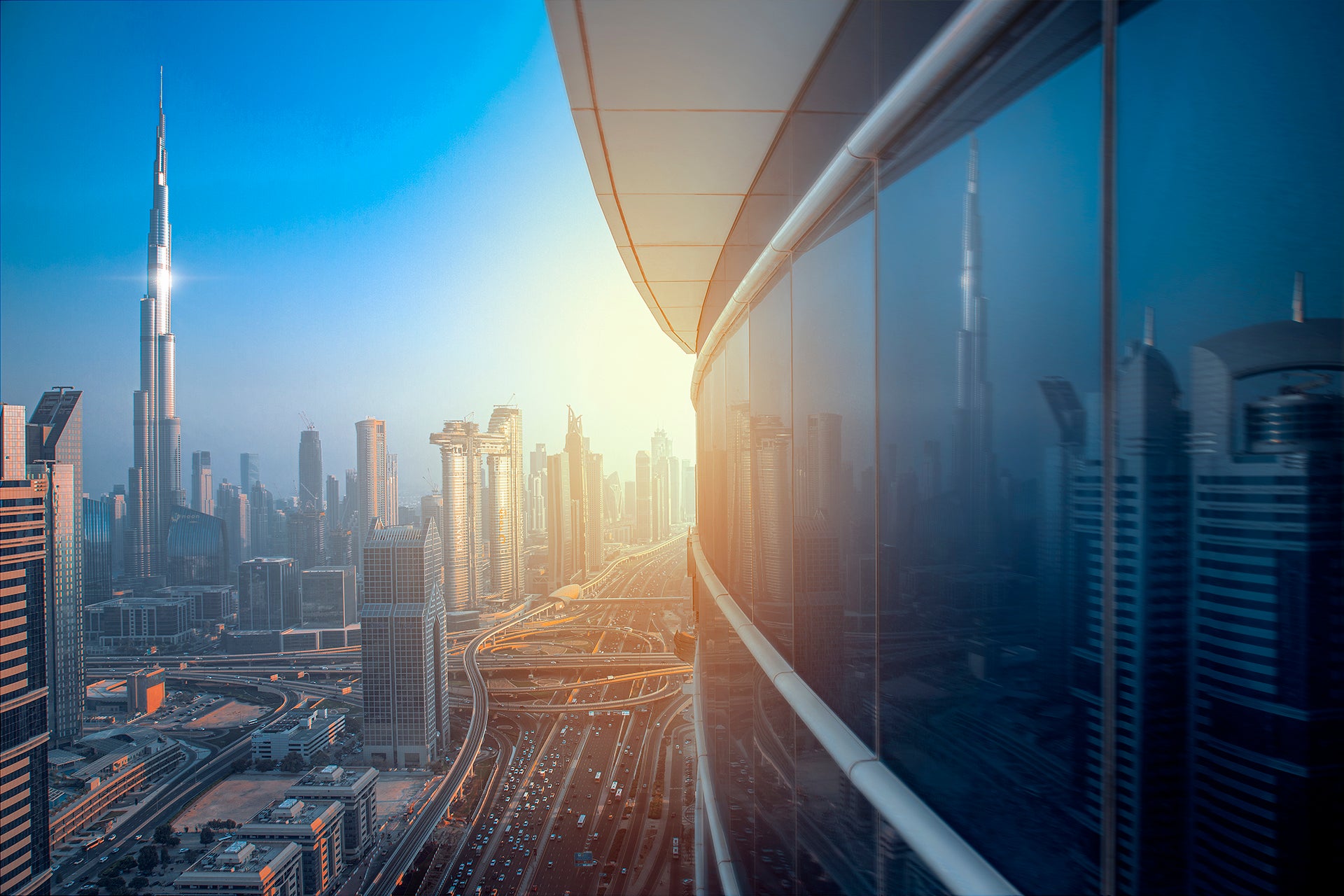 IHG Hotels & Resorts (IHG) and family-owned real estate developer SRG Holding have opened Staybridge Suites Dubai Financial Center hotel.
Located opposite the Dubai International Financial Centre (DIFC), the hotel is designed for extended stay travellers. It is the third Staybridge Suites hotel in the UAE.
The hotel has 360 studios, one-, two- and three-bedroom suites and most of them feature their own balcony that offer views of the city or sea.
The suites have a fully equipped kitchen and living space including smart TVs, washer/dryer as well as Siemens and Smeg appliances.
Guests can enjoy a complementary buffet breakfast with take-away options, a coffee/tea station and a 24-hour pantry and a 24/7 shop.
Leisure facilities inside the hotel include a 25m pool, a gym, a boutique spa and an in-house eatery with option for in-room deliveries.
SRG Holding CEO Fahad AlRafi said: "The aim with the launch of the new Staybridge Suites Dubai Financial Center is to provide guests with a hotel where they could stay for a few days, weeks or months in one of Dubai's most vibrant areas.
"As an established family-owned developer, owner and property manager in Dubai, we have seen a shift in demand in recent years from the traditional hotel and accommodation options, not only from visitors and new-comers to the city, but also from many existing residents who are now looking for more flexible, hassle-free accommodation options where they can also feel part of a community.
"Therefore, we believe that the economic, social, and demographic trends are all in favour of the Staybridge Suites concept, which we look forward to showcasing in Dubai, with two unique and primely-located Staybridge Suites properties."
The Staybridge Suites brand, which is part of the IHG family, operates more than 312 properties across the globe.
Earlier this month, IHG and First Inn Group introduced the brand to Wales with the opening of Staybridge Suites Cardiff.