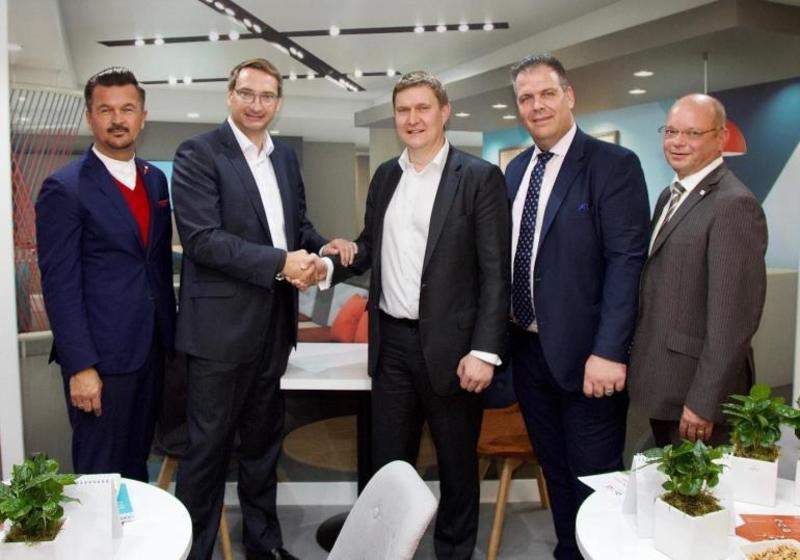 InterContinental Hotels Group (IHG) has signed a multiple development agreement (MDA) with partner GS Star to open 15 avid-branded hotels in Germany, marking the foray of the brand in Europe.
Under the agreement, the properties will be signed within three years and opened over the next five years. The first new hotel under the avid brand is expected to open by 2020.
IHG terms Germany as its "priority market". The company has 122 hotels in the country that have already launched or undergoing development.
With 11 active MDA partners, IHG has signed agreements for 50 new hotels to expand its presence in Germany particularly with the Holiday Inn and Holiday Express brands.
Earlier this year, IHG also unveiled plans to bring its Kimpton Hotels & Restaurants brand to Germany.
IHG CEO for Europe, Middle East, Asia and Africa Kenneth Macpherson said: "avid hotels has seen strong signings in the US, Canada and Mexico making it IHG's most successful new brand launch since Holiday Inn Express back in 1990.
"GS Star is the ideal launch partner, with a strong track record in mainstream growth opportunities they are well placed to introduce this new, exciting brand to our guests in Germany."
avid hotels, launched by IHG in 2017, has reported 130 signings in the US, Canada and Mexico. The first hotel under this brand was opened in Oklahoma City in August this year.